Irwin Mitchell to consolidate private wealth brands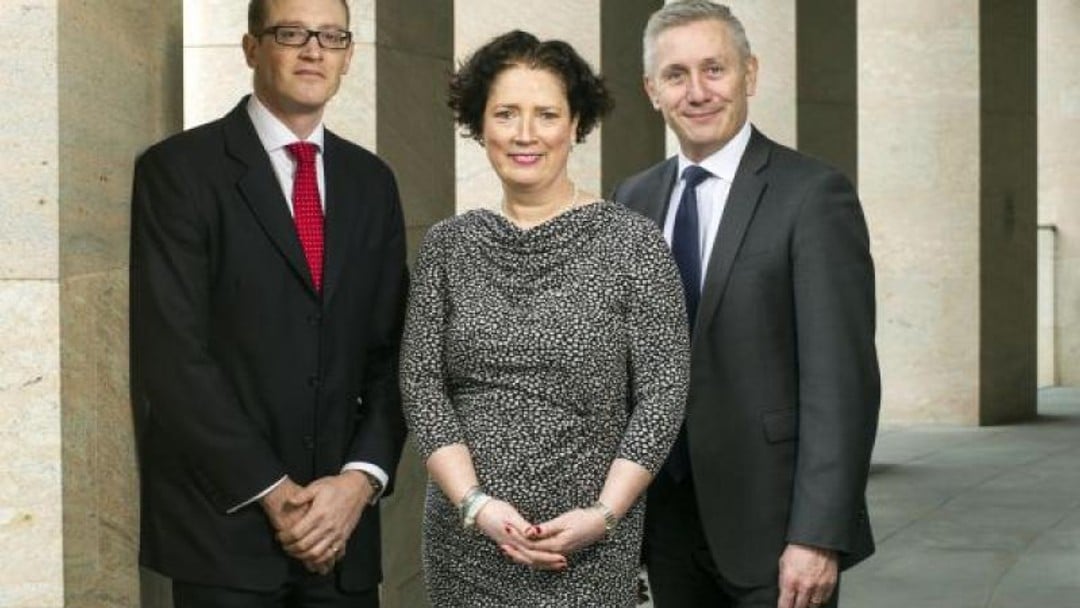 Berkeley Law, Berkeley Hurrell, Thomas Eggar, and Irwin Mitchell teams to become Irwin Mitchell Private Wealth
Irwin Mitchell has consolidated its private client offering under a new brand, Irwin Mitchell Private Wealth.
Combining Berkeley Law, Berkeley Hurrell, Thomas Eggar, and Irwin Mitchell teams, the national firm says the rebrand marks the 'next stage of the journey' to creating a market-leading private wealth business.
The news follows the announcement of the merger between Irwin Mitchell and Thomas Eggar in December 2015, which the two firms said would be a 'catalyst for growth' with the creation of a top-five private wealth legal team.
Mayfair-based boutique Berkeley Law was acquired by Irwin Mitchell in November 2014 along with high-end conveyancing sister firm Berkeley Hurrell.
Irwin Mitchell Private Wealth will offer private clients a range of services including succession planning, reputation protection, family and divorce, probate and estate administration, and town and country property.
It will also advise business owners and executives on their personal business wealth including succession planning, intellectual property, business law employment, commercial property, and tax.
Berkeley Law's, Berkeley Hurrell's, and Thomas Eggar's wealth teams will begin the transition to the new brand at the beginning of May, as the firm aims to become the legal and wealth advisory business of choice for private individuals.
When complete, the new team will have more than 40 partners and nearly 500 staff in 15 locations across the UK. It will also offer clients wider access to the group's other services, including business legal services expertise.
Thomas Eggar's teams and buildings will switch to the Irwin Mitchell brand on 31 May.
Craig Marshall, chief executive of the personal legal services division at Irwin Mitchell, said: 'We have a fantastic heritage across all four businesses with strong track records and great expertise.
'The launch of Irwin Mitchell Private Wealth is the next stage of our journey to becoming a market-leading service for private individuals. It builds on the fantastic reputation our teams already have for their expertise and client care.
'We have strength in depth as well as being able to offer clients access to the broader range of Irwin Mitchell's legal services and expertise, and we will be looking to further strengthen our new team and increase our range of services over the coming months.'
From left to right: Management of the new Irwin Mitchell Private Wealth includes Nick Rucker, founding partner of Berkeley Law, Ursula Danagher, a partner and head of the family team at Thomas Eggar, and Craig Marshall, chief executive and partner of IM's personal legal services division