Women getting to the top of the law: it doesn't have to be either or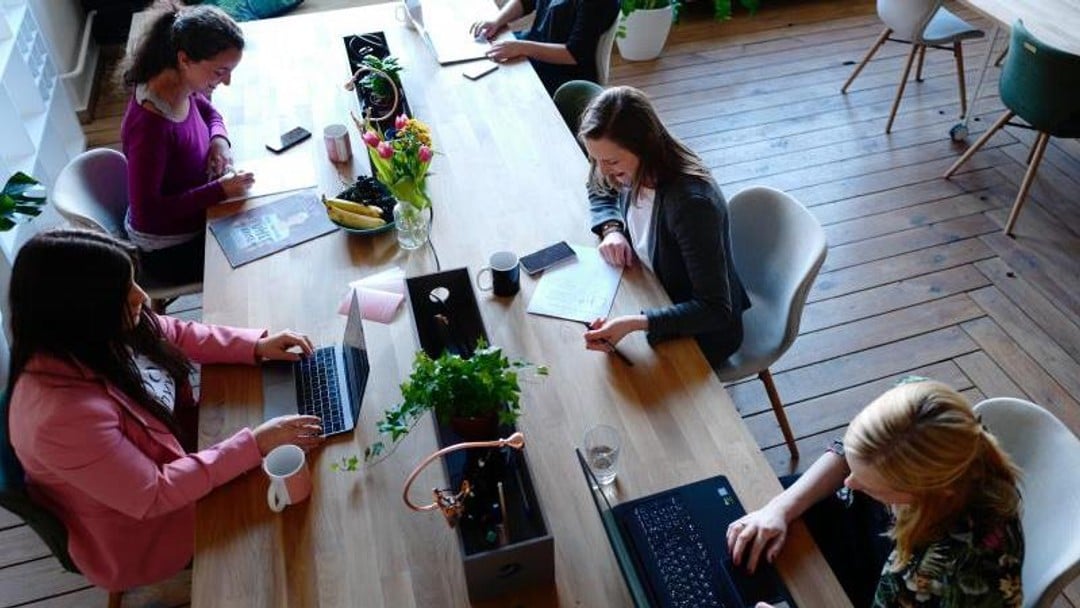 Kate McMahon and Tamlyn Edmonds discuss the barriers to women achieving their full potential in the business of law
Introduction
Despite the fact that women make up over half of those practising law in the UK, they are still vastly under-represented in senior legal positions. Only 35 per cent are partners and a much smaller number of those female partners obtain equity (25 per cent), making men four times more likely to make it to partner level. Women in UK firms still earn less than men and are more likely to leave the profession.
Recent studies show that gender equality and a gender balanced leadership help to increase diversity in the workplace and also leads to increased profitability for firms. Diverse teams are also shown to make better overall decisions to solve a problem. Yet despite these glaringly obvious positives, women are still not being offered the opportunities at the top or are simply choosing not to pursue those roles.    
Key barriers to women fulfilling their potential include (un)conscious gender bias, unacceptable work/life balance to reach senior levels, concern that the law is 'male shaped' with traditional routes to promotion being male oriented and the gender pay gap. Far more needs to be done to retain, promote and support women in getting to the top in law and a shift in culture is required.
The barriers and possible solutions
As industry leaders, it's imperative that we address the importance of flexibility and accountability. The current traditional structure of a typical law firm and the conventional path to partnership is simply not compatible with other responsibilities. As such, many women believe that partnership within a law firm is simply not a viable option for them, especially when they have families to take care of. Female lawyers often have a high level of personal and professional accountability. If they are provided with the freedom to work to expected deadlines and targets, with reasonable periods of notice, they are likely to succeed. Women are more likely than men to have caring responsibilities outside of the office, often juggling various different hats. Open discussion, therefore, needs to be had to set them up for success, for example optimal and flexible working hours and working-from-home policies. Law is a difficult and time-consuming business requiring deadlines to be met and delivery for clients, yet it is still possible to set women up for success within the business of law by giving them the freedom to self-determine a pathway to personal success.  
The importance of role models is also not to be underestimated. The more women that make it to partnership and equity level, or even set up their own law firms, the more role models there will be for junior women. Studies show that if you are able to identify with a role model in a leadership role, the more likely you are to see yourself in a leadership position and the path to the top becomes much clearer. It's important, therefore, for those women who are already at partnership and equity level to do what they can to mentor and support younger women coming through the profession and to help them navigate the hurdles along the way. Law firm leaders also need to encourage women to take credit for their successes and remind them to keep a record of all their 'wins', positive client feedback and achievements in order to build up a persuasive case for when the time comes to consider partnership or equity. 
Conclusion
Women can absolutely become top earners in law firms while effortlessly balancing their work with family commitments or other interests. It does not have to be one or the other.
Kate McMahon and Tamlyn Edmonds are co-founders of Networking Nuance
networkingnuance.com