The voice – and value – of the employee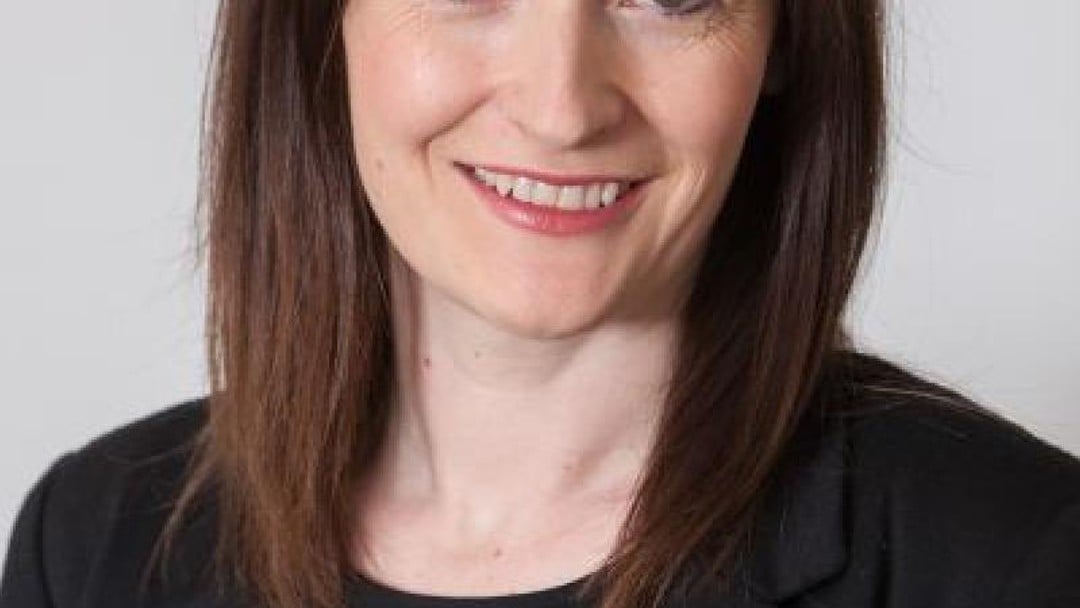 In a regular series, Helen Hamilton-Shaw reflects on the key findings of the mystery shopping undertaken as ?part of LawNet's audited client care programme
Anyone who has watched the BBC's Back to the Floor will know the programme format and the usual outcome. Bosses work alongside customer-facing staff, gaining valuable insight into the customer experience while picking up a whole new perspective on what it means to be on the frontline. 
It makes for compulsive viewing, but the concept doesn't just belong on screen, as understanding the employee experience is a vital component in building a better customer experience. 
It's obvious why we want to hear from customers: they're our focal point and the value of their feedback is undeniable. I regularly see our network firms making ground-breaking improvements, thanks to insight gained through our independent online surveying, which has seen almost 40,000 client experience surveys completed, analysed, and benchmarked. 
But research from the Customer Experience Professionals Association shows that companies which report year-on-year improvements in customer satisfaction and customer retention are more likely to include feedback from frontline employees and channel partners in their mix of customer intelligence. 
So, as well as incorporating the voice of customers (VoC), why not listen to the voice of employees (VoE) and blend that VoE with your VoC? Employees are on the frontline, tuned in, and often spotting problems long before issues surface via customer surveying. Importantly, they have the power to shape experiences and it's often up to them to make brand image a tangible, interactive reality. 
A robust VoE programme should aim to achieve a deeper understanding of the customer journey, encouraging employees to describe their impact on that journey, and how it may differ from what was envisaged in the strategy. 
Collecting employee feedback needs to be easy and timely. An annual research survey has its place in the scheme of things, but only alongside a time-critical system that enables employees to capture and feed back intelligence simply and instantly. Most importantly, employees need to see action being taken against their feedback. 
At one of our member firms, Buckles in the East Midlands, the chief operating officer, Jennie Oliver, explains: 'We use various routes to get feedback, ranging from our managing partner having relaxed lunches with small staff groups, through to the annual "Best Companies to Work For" survey. But what's most important is that having asked for feedback, we make sure that ideas or suggestions are acted upon; or if they're not feasible, we explain why, and look at other ways of achieving the objective. By seeing progress, staff feel connected to the business and the role they can play.' 
One thing that unites great leaders is their passion for enabling their employees; key to that is understanding what is happening in every part of the business. 
It's about making sure staff have a voice, and demonstrating that you value their experience. Why not take some time out to answer the phones at the busiest time of day, or work on that reception desk for a day or two yourself? As well as fact-finding, it's an unparalleled opportunity to show staff how important their roles are.
Helen Hamilton-Shaw is member engagement and strategy director at LawNet @LawNetUK www.lawnet.co.uk