One quarter of firms not ready for new competence regime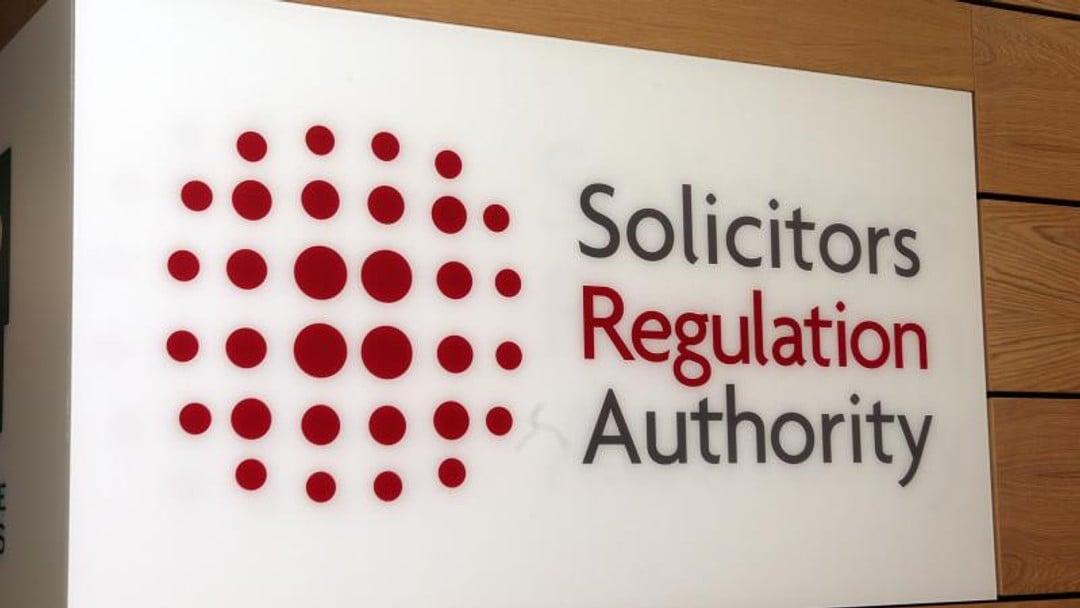 By Sr Duran-Corretjer Duran-Corretjer
Solicitors welcome ability to focus on relevant learning but only 75 per cent of organisations ready
A significant minority of law firms were not ready for the new continuing competence regime a fortnight before its go-live date yesterday, and only two in five had opted into it beforehand, according to an exclusive Solicitors Journal survey.
Carried out online last month, the research canvassed 250 respondents, more than 70 per cent of whom (71.6 per cent) said their firm was ready for the new regime, a number that rose to more than three-quarters (75.5 per cent) for small and medium-sized firms, leaving more than a quarter who were not ready or were unable to say whether their firm would be ready by 1 November.
The findings are in sharp contrast with those relating to opt-ins. Firms had the option to choose the new regime ahead of its go-live date today, but overall less than one-quarter (23.6 per cent) had positively done so by 15 October, with just over one in five for SME firms (21.8 per cent).
From 1 November, the new continuing competence regime replaces continual professional development, doing away with a minimum of 16 hours of learning and replacing it with a process requiring solicitors to reflect on their own learning and training needs, and to determine for themselves how they will address any gaps.
The move towards continuing competence started last year with the publication of the new competence statement, which defines the standards expected of solicitors at the point of qualification. This time next year, solicitors will be expected to sign their statement and the SRA has urged those who haven't yet brought themselves within the new regime to start taking steps now. The regulator has ruled out carrying out random checks on how solicitors are discharging the new duty, saying it prefers to focus on key risk areas.
In line with its outcomes-focused approach, the SRA is leaving it to individual organisations and solicitors to set up adequate systems to suit their own circumstances. Two-thirds of respondents (65.5 per cent) said they would be responsible for ensuring compliance at individual level, with an estimated half of those doing so in conjunction with the head of department, the HR department, or the senior or managing partner.
In the main, this enablement appears to have been well received. Nearly two-thirds of respondents (61.72 per cent) said it would encourage solicitors to undertake learning and development that is more focused and relevant to their practice. More than half (51.2 per cent) welcomed the flexibility of the new regime, while nearly 45 per cent (44.9 per cent) acknowledged it created greater personal responsibility for development.
The vast majority also took specific action to ensure compliance, whether this entailed setting up brand new systems or weaving the new requirement into the existing appraisal framework. Only 10 per cent said they believed they didn't need to do anything.
Download the survey results there: download SJ 2016 Continuing Competence Survey Results and watch our video discussing the survey findings there: Solicitors Journal Continuing Competence Video.
Jean-Yves Gilg is editor-in-chief of Solicitors Journal