Killer heels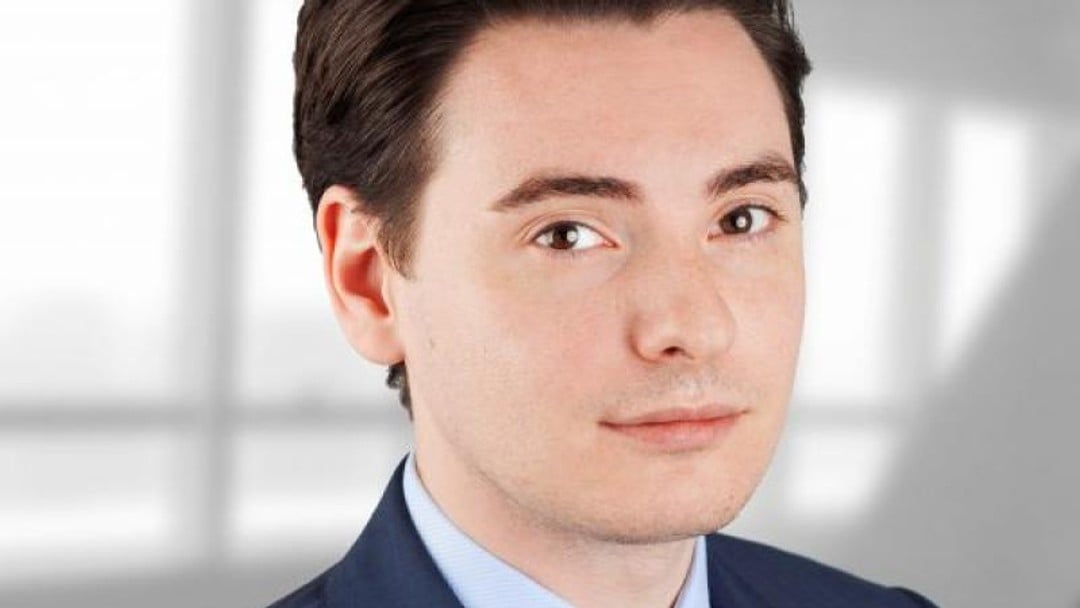 The legal industry still has a mountain to climb - in their preferred type of shoe - when it comes to fighting sexism, writes John van der Luit-Drummond
To some, the story of an office temp sent home for refusing to follow a dress code is a storm in a tea cup. To others it is an example of ingrained sexist attitudes still prevalent in the workplace.
Last December, Nicola Thorp was dismissed by her employer, Portico, after refusing to work in '2in to 4in' heels. The reception outsourcing firm has been widely criticised, leading to an embarrassing U-turn of its uniform rules. Though the story only came to light this week, a petition calling for a change in the law has already received over 122,000 signatures.
Debate as to whether a high-heel rule is sex discrimination was inevitable, especially among lawyers. Sean Jones QC at 11KBW tweeted: 'Imagine all employees get chairs but men get cushions too.' Rebecca Herbert of 36 Bedford Row was unequivocal with her opinion: 'If anyone told me I had to wear high heels for work, I'd slide off a stiletto and stab them with it.'
While the unsavoury incident occurred at City accounting firm PwC, the legal profession should not sit back smugly. Anecdotes of firms that insist on female staff wearing their hair up, only dressing in pantsuits, or setting a minimum denier of tight continue to do the rounds. Of course, some forms of discrimination are far less overt than a dress code.
In a new video for the First 100 Years project, founder Dana Denis-Smith shares her journey from a journalist in Romania to City lawyer and entrepreneur. But in her candid interview, she explains how a 'dehumanising' legal profession led to a re-evaluation of her priorities.
Born the youngest of three daughters to a factory worker mother and inventor father in Communist Transylvania, Denis-Smith moved to the UK aged 19 on a journalism scholarship. With a lawyer for a husband, she soon caught the law bug and chose to study for a new career. The BPP was 'adamant that part-time study would not lead to success'; it was proved wrong, however, after Denis-Smith obtained a training contract at Linklaters. Unfortunately, the budding solicitor soon learned that a legal career would be very different to that of a journalist.
A 'lack of freedom', a culture of presenteeism, and the prioritisation of work over family was difficult for Denis-Smith to accept: 'I was the only trainee who had a partner and had made a family commitment. I was different because I was keen to get home in the evening, I didn't want to be all night in the office unless there was a good, clear reason to be there.'
Electing to leave the law after two years, Denis-Smith established Obelisk Support to provide flexible support to firms and in-house teams via the unused talent of ex-City lawyers. The business has helped highly-skilled women lawyers continue to work, despite a feeling of being devalued by the profession simply because of motherhood. 'Mothers felt let down by the system,' recalls Denis-Smith. 'I was puzzled that we had come to a situation where women felt so disenfranchised from the workplace.'
Law firms are notoriously resistant to change, but a culture shift will be necessary with Millennials' and Generation Z's priorities different from their predecessors. The profession has come a long way in the last 100 years. It still has some way to go.
John van der Luit-Drummond is deputy editor for Solicitors Journal
john.vanderluit@solicitorsjournal.co.uk | @JvdLD