Jolie v Pitt: Lawyers to win big in latest Hollywood divorce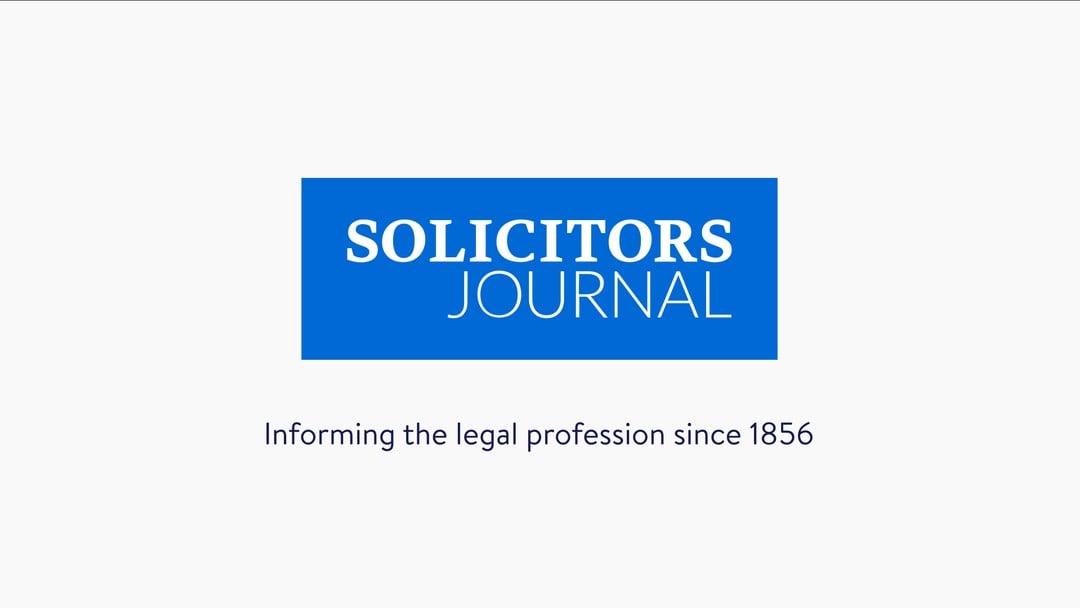 By
Seasoned divorce attorney with $25,000 retainer to represent Angelina Jolie
As the news broke that Hollywood A-lister Angelina Jolie had filed for divorce from fellow movie star Brad Pitt, sounds of 'ka-ching' could be heard ringing from their respective attorneys' offices.
The latest instalment of high-profile celebrity divorces filled column inches worldwide and is set to be one of the most expensive divorces ever to the benefit of their lawyers' bank balances.
The duo, who can reel off a list of high-profile movie appearances between them, including their lead roles in Mr and Mrs Smith, will be relying on equally strong Oscar-winning performances from their legal representatives.
In the red corner reportedly fighting Jolie's case is Laura Wasser, the 'Disso Queen' and a seasoned pro in celebrity divorces. Wasser, of family law firm Wasser, Cooperman & Mandles '" a firm started by her father Dennis in 1976 '" represented Jolie when she divorced Billy Bob Thornton in 2003.
Her star-studded clients include Stevie Wonder and Johnny Depp. She charges a reported $850 per hour and $25,000 retainer and rarely represents people who have less than $10m in the bank, at least according to Bloomberg.
Pitt's team of lawyers is as yet unknown but he faces an uphill battle as Jolie has reportedly asked for custody of the couple's six children.
Wasser published a book three years ago entitled: It Doesn't Have to Be That Way: How to Divorce Without Destroying Your Family Or Bankrupting Yourself. Snappy title.
It remains to be seen whether she or Pitt's team will be adopting a similar approach in the coming months.