Freshfields grows Manchester capability with new paralegal apprenticeship scheme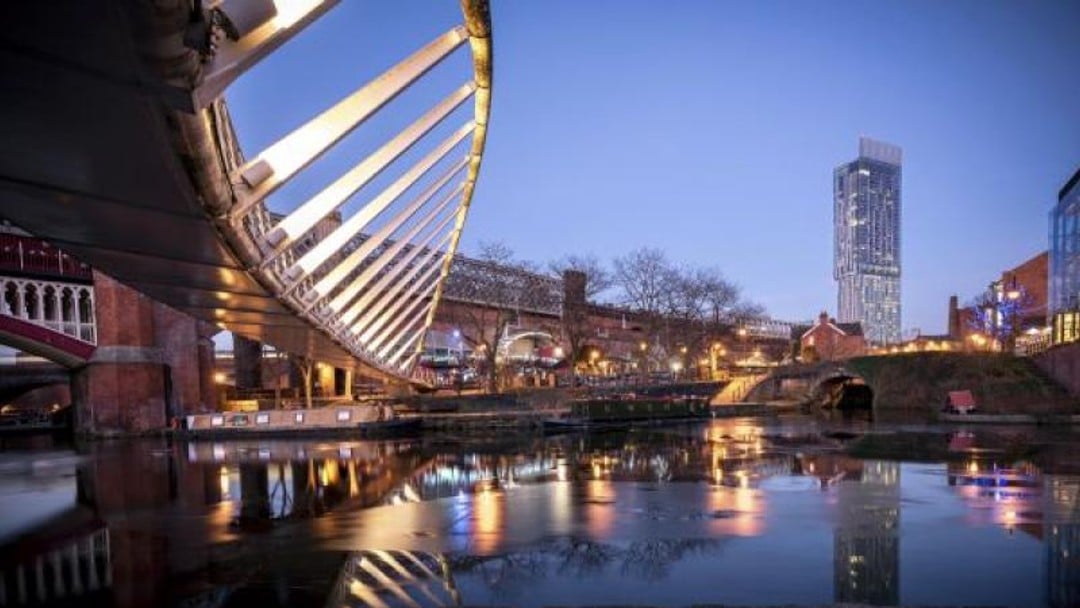 Magic Circle outfit the latest law firm to provide alternative entry route into the profession
Freshfields is set to roll out its first paralegal apprenticeship scheme, with an initial intake of trainees taking place in October.
The scheme, first reported on Solicitors Journal on 21 April, is intended to grow the firm's capability at its Manchester-based Legal Services Centre (LSC). It will be delivered under a two-year programme in association with the University of Law and training provider Damar Training.
'The Legal Services Centre plays a significant role in adding value and efficiency to our global clients, and it is vital that we continue to attract and develop the very best talent and maintain our reputation as an employer of choice,' said LSC head Olivia Balson.
The Magic Circle firm is the latest to provide entry into the profession via this alternative route. The first City firm to operate an apprenticeship scheme was Mayer Brown, in June 2015.
Several regional practices have also embraced the scheme, including Hillyer McKeown, Rowlinsons, Gamlins Law, and Bott & Co.
The Solicitors Regulation Authority (SRA) first authorised apprenticeships in 2011 as a way of opening up the legal profession to non-graduates. The main scheme for aspiring solicitors allows A-level school leavers to join law firms that have signed up to it and qualify over a six-year period.
The scheme takes an 'earn as you learn' approach, with apprentices undertaking a part-time law degree while working at a firm or other approved training organisation.
Last year, the Department for Business, Innovation and Skills (BIS) issued new assessment plans and standards for apprenticeships as part of its Trailblazers initiative.
The SRA implemented the new approach in its updated Apprenticeship Standards in Law, which aims to widen the pool of potential candidates further by setting up a specific paralegal apprenticeship scheme running over a shorter period.