Ethnic minorities 'marching' into leadership in law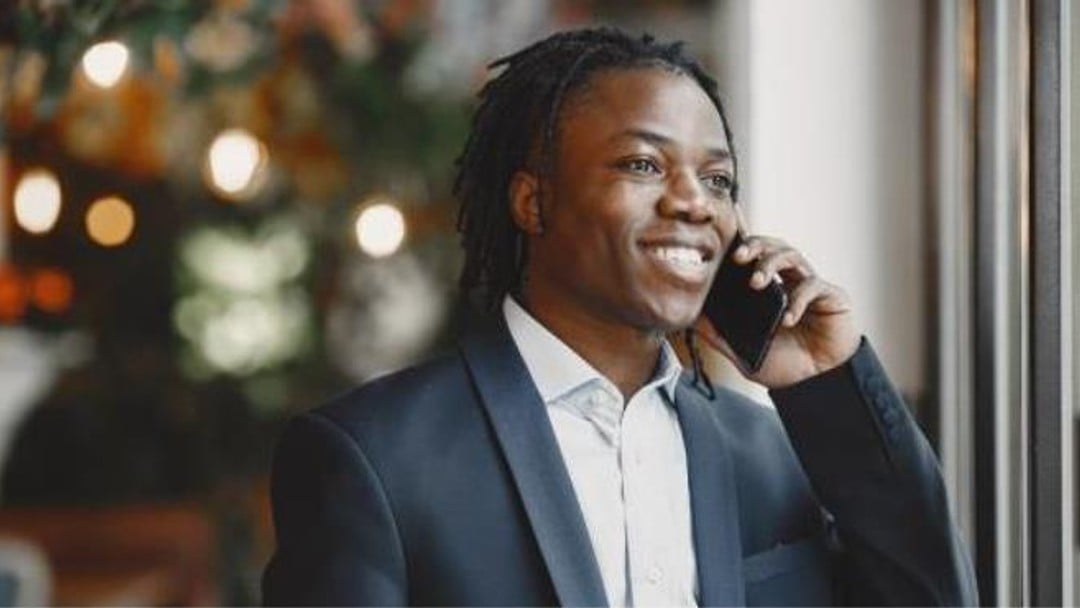 By Nicola Laver
The number of ethnic minority solicitors is steadily increasing, the so-called 'race report' has revealed
The number of ethnic minority solicitors is steadily increasing, the race commission report has concluded.
The report from the Commission on Race and Ethnic Disparities in the UK follows an investigation into the existing state of race relations in the UK. 
Referring to "the onward march of minorities into positions of power and responsibility in professions such as the law", the commission reported that as of 2019, a fifth (21 per cent) of lawyers in law firms in England and Wales were from an ethnic minority background. 
It also found that 15 per cent of lawyers are Asian (up 6 per cent since 2014) compared with 7 per cent of the workforce in England, Scotland and Wales in 2018. The figures were similar among barristers. 
There has been no change since 2017 as to the number of black lawyers (3 per cent), nor has there been any change in the percentage of lawyers from the mixed or other ethnic groups.
However, the report identified a race disparity at partnership level, with the largest firms having the lowest percentage of ethnic minority partners (8 per cent) while ethnic minority partners tended to be sole practitioners or in small firms. 
The report highlighted a number of exceptions, including Linklaters where, in 2019, 10 per cent of partners were of ethnic minority background.