Conveyancers call for greater flexibility in furlough scheme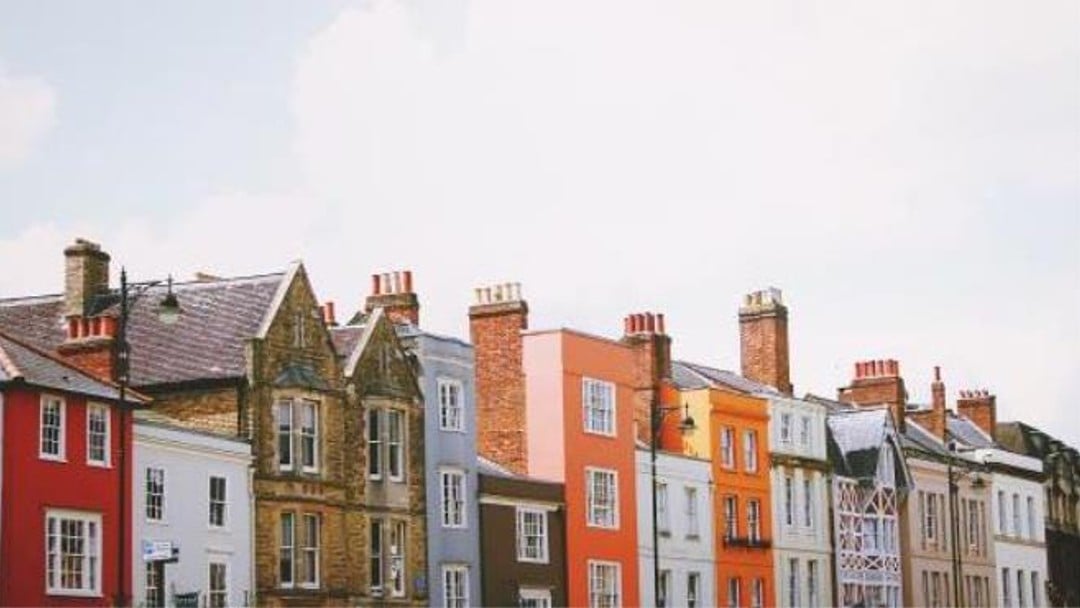 The Conveyancing Association and other industry bodies have called on the chancellor to enable greater flexibility in furlough arrangements 
The Conveyancing Association and other industry bodies have called for more flexibility in furlough arrangements in an open letter to the Chancellor of the Exchequer Rishi Sunak.
The request comes amind reports that the chancellor will ban firms for furloughing further staff as he aims to wind the scheme down by the end of October.
However, in the letter, dated 22 May, ten representative bodies for the conveyancing industry called on the government to build greater flexibility into the job retention scheme to avoid "a logjam in the market" as it starts back up after lockdown restrictions are lifted.
The industry predicts that now that conveyancing is permitted to continue, there will be an initial spike in activity requiring firms to bring all staff back on board.
However, the letter anticipates there are approximately 450,000 transactions waiting to go ahead, after which "there will be a lull in activity whilst the pipeline of transactions rebuilds".
It goes onto explain that as the industry consistency primarily of small firms, "it is unlikely that the amount of work that this spike brings to each individual firm will be enough to make it economical for those firms to return staff to the payroll for the minimum three weeks required".
As such, it calls on the government to relax the three-week requirement, enabling firms to bring staff in and out of employment on a weekly basis, while retaining their jobs throughout the market recovery.
"It is the loss of overall transaction volumes occasioned by the pandemic which has the greatest financial impact on the property market. Government schemes, whilst greatly appreciated will not absorb this impact", it argues.
The groups also argued that enabling greater flexibility in the scheme would benefit the treasury, leading to an estimated additional 10% to 15% of furloughed employees being returned to work.
"At such figures, the cost savings to the treasury of one week's less furlough payments at the lower estimate of 10% is in excess of £18.5m", it suggested.