Consumer confidence reaches 90% around legal services affordability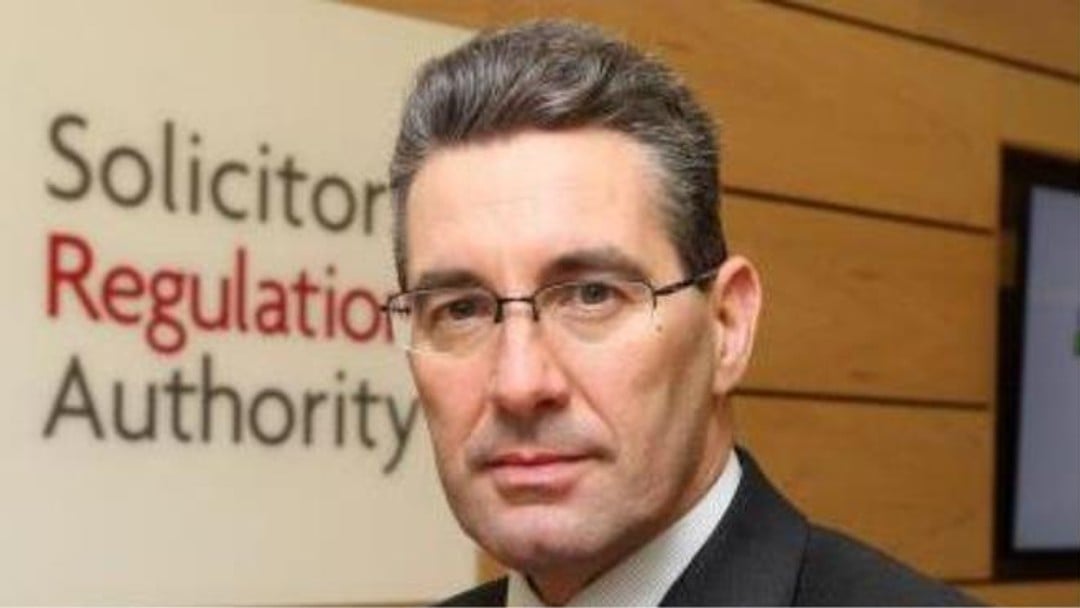 SRA identifies encouraging trends around transparency reforms
The Solicitors Regulation Authority (SRA) has identified a significant improvement in consumer confidence in the affordability of access to legal services.
Almost one year after the SRA's Transparency Rules came into full effect, independent research commissioned by the regulator has also found that only 10% of consumers now say that they believe instructing a solicitor may be unaffordable.
This compares to more than half presuming this was the case before they had access to accurate and transparent pricing.
The research also found that most firms surveyed said they were publishing the necessary price and service information.
The research appears to show that availability of more online information about solicitors and law firms is already making a difference as people start use it to help with decisions about accessing legal services.
Despite the difficult trading environment created by covid-19, nearly a third (29%) of the firms surveyed said they recommend proactively publishing more online information as a good way to help win new clients.
The SRA introduced its transparency rules in December 2018, with further elements coming into force in November 2019.
The rules mean that all regulated law firms must publish price and information on their websites about certain common legal services, such as conveyancing. Firms without websites should make the information available in other formats.
Firms also have to publish their complaints procedures and display the SRA clickable logo.
SRA chief executive Paul Philip said: "It's really encouraging to see that, although it is still early days, people and small businesses are looking at the information now available and finding it useful, particularly as they think about the type and costs of the service they need. In these difficult times and with more and more of us relying on shopping around online, it is also welcome that many firms see publishing information as an important part of winning new clients."
However, feedback from consumer groups and other stakeholders suggests that some firms need to do more to make the information they are publishing more easily accessible for the public, for example by removing legal jargon and presenting information in plainer English.
The one-year review of the tra