Compliance is the steep cost of regulation. But is there a solution?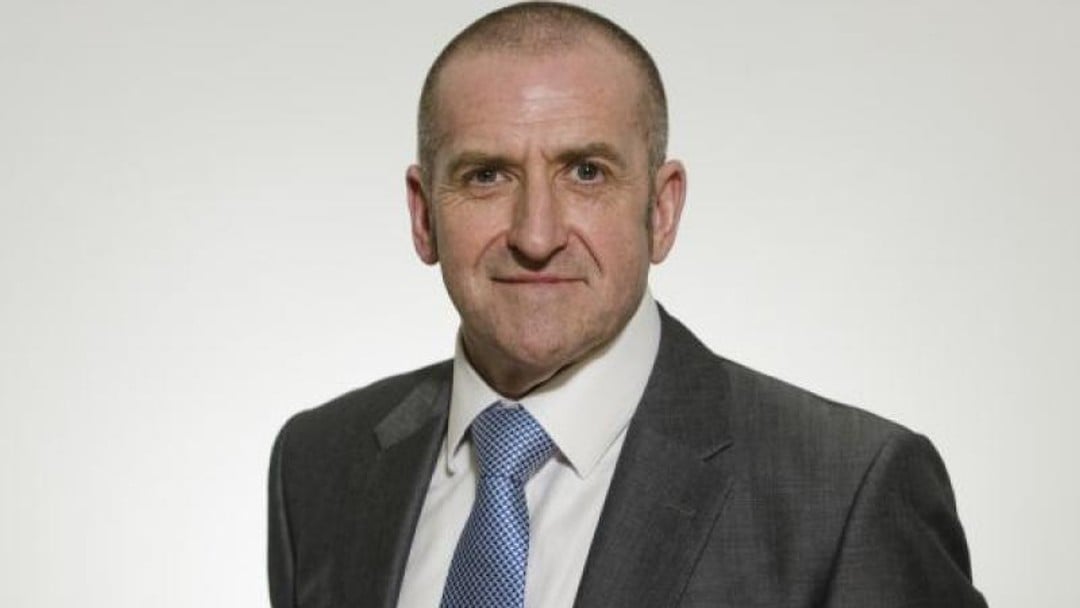 Copying the financial services market and forming networks could resolve smaller firms' and legal aid practices' woes, suggests Viv Williams
The changing style of regulation being administered by the Solicitors Regulation Authority (SRA) could well be the catalyst for change for many firms operating in challenged
sectors, such as personal injury, conveyancing, probate,
and crime.
It was fascinating to hear from Karen Todner, head of crime, extradition, and regulatory at One Legal, who founded and acted as managing director of criminal defence law firm Kaim Todner for over 20 years. Todner found she could no longer run Kaim Todner on a hand-to-mouth basis, and that the cost implications of a controlled run-off were incredibly high and intractable. The firm was then acquired by One Legal last month, but still operates under
its original name.
At a recent conference, Todner explained that the investment in technology since the acquisition has revolutionised her practice, something she was unable to do on her own. This is just one observation that affects all criminal defence practices since the Ministry of Justice reversed its decision to leave legal aid contracts as they were. Many firms consist of sole practitioners who practise criminal law with a passion rarely seen elsewhere in the profession, yet these are not business people. Many are working month-to-month for very little reward.
So, will Michael Gove revisit this challenged sector in the current parliament? Probably not. What, then, does this mean for the 1,500 challenged legal aid firms that still have a contract with the Legal Aid Agency but not necessarily the wherewithal to deliver? What can we learn from other sectors that have faced similar challenges?
Making an example
The financial services industry has experienced outcomes-focused regulation (OFR) for the past decade, and it seems that it needed to make an example of a few to make the remainder sit up and listen. If we look back to the early days of OFR compliance in financial services, we see heavy fines for those businesses that failed to comply. Is this the stage we are now at with the legal profession? How many firms have paid lip service to the new regime? When examples are made, will firms only then take these fundamental changes seriously?
It is reported that the cost of compliance, done properly, can approach a figure around 20 per cent of a firm's turnover - to a sole practitioner that will be one day per week. A compliance officer for legal practice (COLP) and a compliance officer for finance and administration's (COFA) duties consume a considerable amount of time, though compliance officers and the preparation of all necessary documentation are only part
of the issue. Many firms are not making a margin of 20 per cent before drawings, so will this mean that the cost of complying with OFR pushes some firms over
the edge?
Peer support
Many firms simply cannot afford any additional costs, and it may well become attractive for firms to merge into larger practices, which have the resources to provide compliance support to their firms. Compliance is not just reviewing a few files and considering what your options are; it should be an integral part of your ongoing strategy for running your practice. We have seen a number of medium-sized and smaller practices acknowledge that the cost of compliance could make their business unsustainable. What are the options open to them?
Spreading the cost of compliance in larger practices might prove an attractive option to some: in other words, larger practices could offer their compliance services to smaller firms. Merging or being acquired is another option, but care should be taken in both the way your firm is presented and to whom you offer your practice.
It is imperative that if this is the stark reality of the future of your firm, then please get help: do not jump at the first offer that comes along. There is a way of organising a successful conclusion to merging your practice.
Learning from the banks
So, how did the financial services market cope with OFR? Answer: they formed networks, or groups of smaller institutes of financial accountants, that provided and outsourced compliance services. These are still in operation today for many smaller businesses. Could we replicate this model within the legal profession? I believe we can; it may be sector-specific, such as criminal legal aid firms highlighted earlier, or perhaps just an amalgam of smaller practices that have an outsourced COLP and COFA service providing a complete service based on turnover. This could cover updating registers and file reviews, but more importantly give the lawyer time to do what they want to do, which is practise law, giving a percentage of turnover away to specialist 'deputy COLP' providers at an affordable price.
The SRA has indicated it accepts that one-size-fits-all OFR doesn't work - should this model be considered to help ailing firms? Why not?
Viv Williams is legal services director at SIFA 360 @360legal www.sifa.co.uk