Beyond enquiry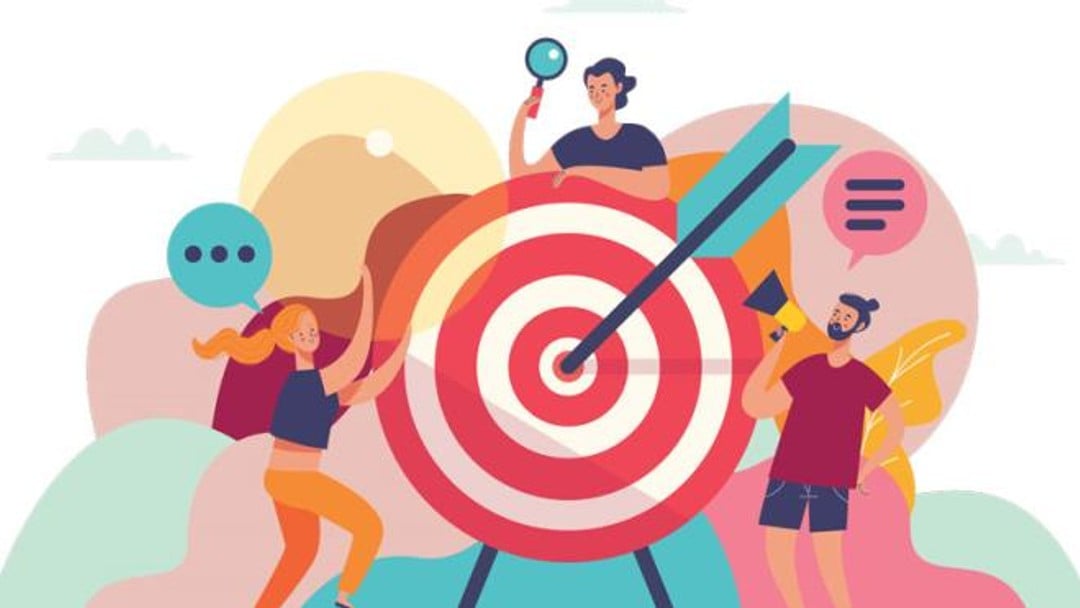 Targeted action to handle new enquiries, and follow up on them, greatly increases client satisfaction rates, as Helen Hamilton-Shaw explains
Understanding how to exceed client expectations in today's fast-moving environment can drive tangible benefits and performance.
Too often, the focus is on measuring satisfaction once they have come on board. However, having completed six years of LawNet's audited excellence mark, with more than 70,000 client satisfaction surveys and 5,000 anonymous experience reviews completed by LawNet firms, we see the importance of getting the experience right from the start.
Drilling down into our research findings, there are three issues firms must tackle when growing new business relationships. They need to make sure potential clients know what makes the firm different; how price translates into value; and how they will keep in touch.
The argument for focused and proactive enquiry management is compelling. It's an opportunity to develop relationships, demonstrate value, uncover concerns and, most importantly, move things onto the next stage by positively influencing how the client feels about the firm.
Promote the difference
Law Society research suggests buyers cannot differentiate between different types of firms, yet only 28 per cent of firms in a national benchmarked survey said why a client should choose them.
Many firms talk about their knowledge and experience, but potential clients expect professional expertise as a given. What matters is the benefit you offer over your competitor.
If you're not asking what matters to the client and delivering a focused message back, you may be missing their business just by failing to communicate effectively. It may be something simple, like how often you will be in touch or whether you will be available out-of-hours. Identify what counts and explain how you will match that.
By providing our member firms with focused support and development, we've seen significant improvements in overall sales skills, such that members are now performing almost 20 per cent ahead of the sector in the latest benchmarked results.
Demonstrate the value
Another measure we track is whether the team member confidently overcame the matter of cost. This is to see whether they were able to sell the value proposition for their firm and address any challenge on pricing without resorting to discounting.
It's important because though our research shows just 4 per cent of clients are buying on price alone, many lawyers find it hard to negotiate with clients on fees and may need help to develop their skillset.
We have seen many different solutions implemented by members to tackle this. At one firm, sales training has been introduced for fee earners. At another, a sales director sits on the board.
At our West Midlands LawNet member firm, FBC Manby Bowdler, a dedicated team handles all new enquiries.
First trialled in personal injury and extended to conveyancing and other areas of private client work, it is making a marked difference.
The firm has seen its net promoter score (the important indicator of client willingness to recommend the firm's services to others) increase to 82. It is also in first position locally on reviewsolicitors. co.uk – and sixth nationally.
Keep in touch
Qualitative feedback from our client experience reviews reveals that a firm failing to follow up an enquiry may be interpreted as lack of interest, with firms unlikely to convert the business.
At Coventry based LawNet firm, Band Hatton Button, a client relations team take the lead in handling new enquiries and undertake all follow up, freeing up fee-earners. It's providing greater consistency in client relations, helping the firm achieve a 98 per cent overall customer satisfaction score.
Across the LawNet network, targeted training has delivered a 41 per cent improvement in how staff handle potential sales leads; and how they seek permission to follow up on the enquiry – demonstrating the importance of nuanced attention.
No one enjoys being the subject of a hard pitch. It's about striking a balance and communicating well. Remember, the client needs you – that's why they called.
Helen Hamilton-Shaw is member engagement and strategy director at LawNet