WFW Advise DekaBank on US$94m Scorpio Tankers credit facility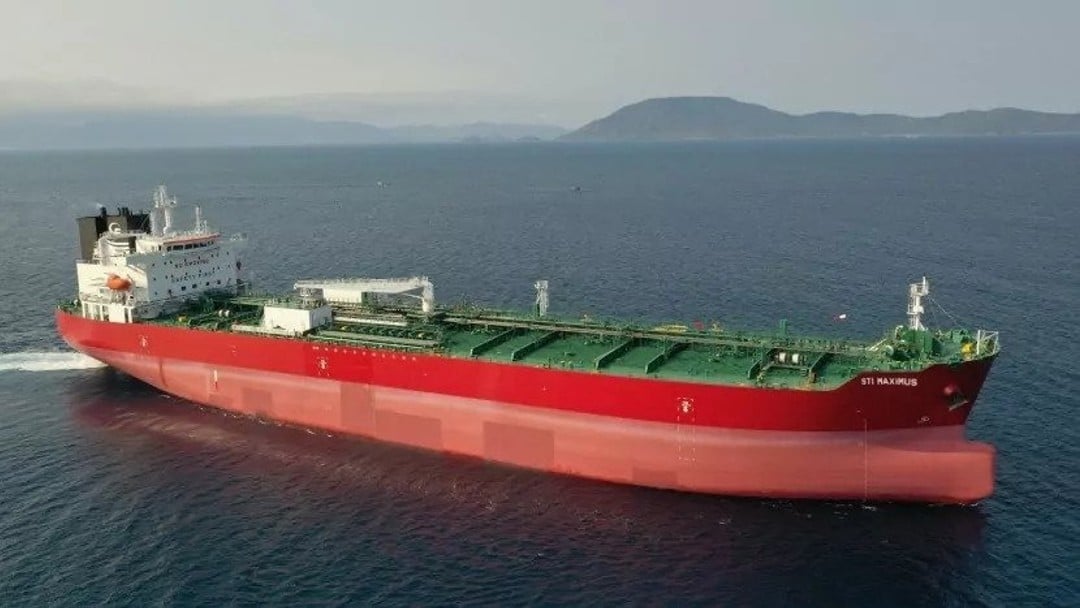 Watson Farley & Williams ("WFW") advised DekaBank Deutsche Girozentrale ("DekaBank") on a US$94m credit facility granted to Scorpio Tankers Inc. ("Scorpio Tankers") for the financing of four vessels in its fleet
The credit facility, which will mature in five years from the drawdown date of each vessel, will finance one MR product tanker and three LR2s. Scorpio Tankers will pay a margin of 1.7% over the Secured Overnight Financing Rate, a key interest rate for US Treasury securities.
Frankfurt-based DekaBank is one of Germany's largest securities services providers as well as the central provider of asset management and capital market solutions for the Sparkassen-Finanzgruppe network of public banks that form the largest financial services group both in Germany and Europe overall.
New York-listed Scorpio Tankers is a provider of marine transportation for petroleum products worldwide. It currently controls 112 product tankers through ownership, lease financing and bareboat charters.
The WFW London Assets and Structured Finance team that advised DekaBank was led by Partner Lucy Shtenko, supported by Associates Alice Lightfoot and Lottie Lymer, and Trainees Kayla Gild and Kate Clancy. New York Partner John Benson and Paralegal Greg Pastore advised on Marshall Islands law aspects.
Lucy commented: "We are delighted to have advised DekaBank on this important transaction that enables Scorpio Tankers to continue the strategic refinancing of its fleet. Being instructed on this deal highlights WFW's unrivalled expertise advising on high value credit facilities in the maritime space".