Wealth management company launches niche firm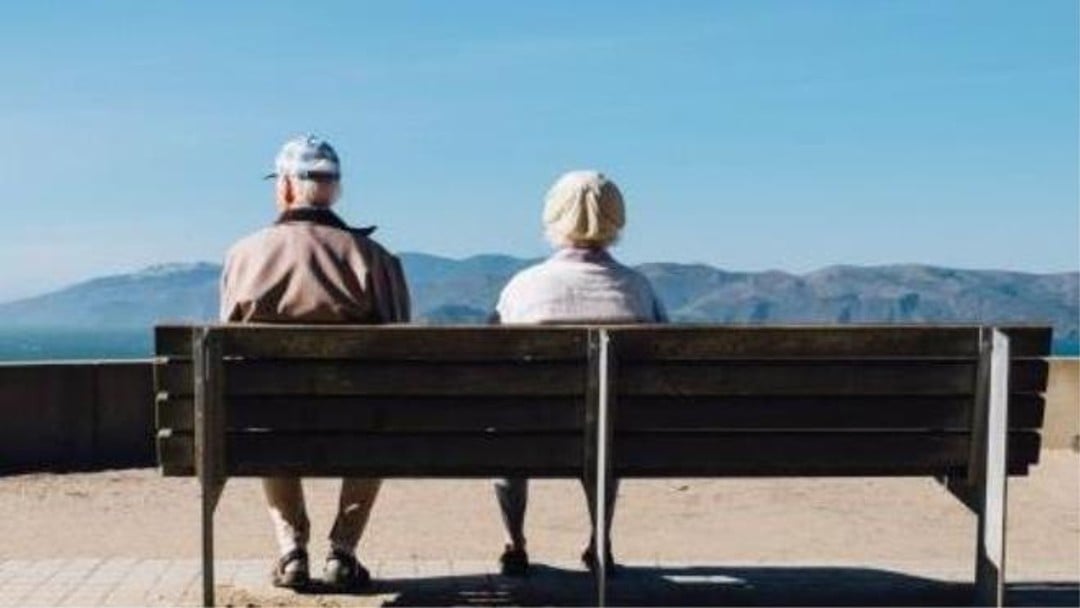 Wealth management company, Wills & Trusts, launches niche law firm specialising in estate management
Wealth management company, Wills & Trusts, has launched a firm of solicitors recruiting a team of legal professionals to handle the legal side of estate management.
As well as estates, trusts and succession planning, Wills & Trusts can now provide probate services, as well as setting up wills and trusts.
As part of the expansion, Wills & Trusts has also recruited a compliance officer for legal practice. Sophie Cisler is a qualified solicitor, specialising in private client services such as lifetime and estate tax planning, wills, trust administration and probate.
The firm currently has offices in Oxfordshire, Leicestershire, and is opening another office in Warwickshire, later this year.
Further plans for the continued expansion of the company will include the launch of Wills & Trusts Accounting in September.
Chief operating officer Stuart Payne said: "By solely working with Wills & Trusts, people will be able to save not only time and stress but also money. We anticipate that, by cutting out the need to outsource and the subsequent margins, our probate services are approximately 30% cheaper than conventional law firms."