Trade marks: the Wagatha Christie saga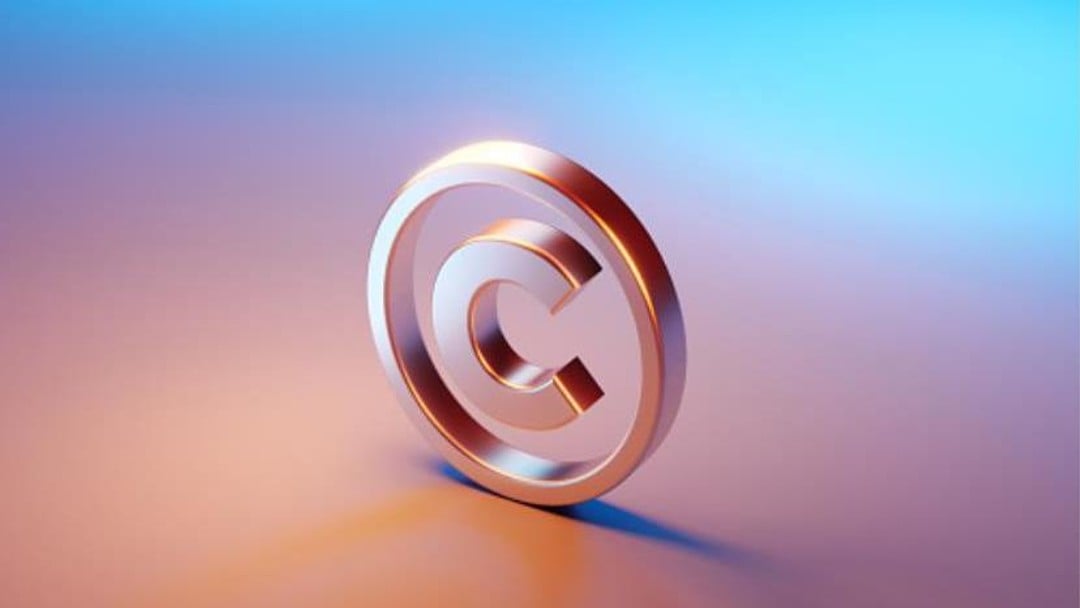 Lakmal Walawage addresses intellectual property debates in light of the Wagatha Christie case
The Wagatha Christie tale continues. Aside from the theatre production entitled Vardy v Rooney: The Wagatha Christie Trial which offers audiences a dramatised rendition of the May 2022 trial of May 2022, there has also been another dramatic development. This article comments on this latest development, and such comments will be interspersed with various trade mark law musings (forgive me in advance).
Readers may be forgiven for believing that in covert fashion (true to the allegations against her at trial last year), the supposed applicant Rebekah Vardy has sought to be coy in applying for the marks through the Legal Entity Identifier (LEI).
However, this is relatively common practice when it comes to trade mark registrations for well-known personalities who do not wish to become embroiled in trade mark disputes on a personal basis. Normally, they do not use these marks personally, but they are usually used through a designated commercial entity.
Companies' House documents do not reveal Vardy to be a director of LEI, and it looks like that company might be a 'talent management' and 'brand licensing' company. Vardy's involvement in LEI is not immediately apparent, but it is suspected that LEI are her brand management agents. If the latter is the case, then it may be the case that the trade marks need to be licensed back to a different entity that will be using the marks, in order for such use to qualify as genuine use. It may be the case unbeknown to us that LEI is the entity that will be trading using the WAGATHA CHRISTIE marks, but this would seem unlikely.
Scope of the applications
Moving on to the trade mark applications themselves, there is much  to be said about the scope of these applications. The first application, which was applied for in August 2022, and granted registered status in April 2023, covers 20 different classes. There are only 45 goods and services classes available in the Nice classification system used to assign various use classes to each mark applied for at the UKIPO. The second application, applied for on 22 August 2022 but not yet granted, has been filed in two extra classes: class 24 (textiles, not clothing), and class 25 (clothing), bringing the total to 22 of 45 available classes.
Readers who click into the trade mark applications themselves will find the following items listed (these have been picked at random from the hundreds of terms that have been listed):
·        electric whisks for household purposes.
·        scissors for household use.
·        bookbinding cloth.
·        printed stationery.
·        stapling guns.
·        horse cloths.
·        coal buckets for household use.
·        tum [alcoholic beverage].
·        compilation of business directories for publishing on the internet.
·        rental of broadcasting equipment.
·        publishing of scientific papers.
Now I must admit that I have selected the most arbitrary sounding items from the specifications. There are also much more convincing items therein, including cosmetics, clothing, household items and such. However, the above is to show the filing strategy that has been employed in seeking to protect the marks.
Looking at these applications, one might think: are there really solid plans to use the mark in relation to all of those goods and services listed? Coal buckets and staples for example come to mind as being improbable. However, this is arguably conjecture and the applicant may indeed have concrete plans to use the mark on all the hundreds of items listed under the two marks.
In any case, a trade mark registrant has five years within which to use the mark registered on the goods or services it has listed in its specification. It is only after this period that a third party is able to apply for any mark to be revoked for non-use. As such, it may be the case that the applicant in the case of Wagatha Christie has sought to protect the various spaces for future plans, rather than harbouring concrete plans in respect of each good and service.
If a trademark is not used for the specific goods or services it is supposed to represent within five years, it can be taken away. This policy is in place to prevent trademark owners who have no intention of using the mark for those goods or services from unfairly preventing others from doing so. In fact, there has been considerable debate within intellectual property circles over the past decade regarding the practice of creating overly broad specifications that do not accurately reflect how the trademark is actually used.
Questions of bad faith
Readers who click into the trade mark applications will also find that the Second Application, which designates only classes 24 and 25, has been opposed. When an application for a trade mark is filed, it goes through an examination period in which the UKIPO assesses whether the application satisfies what are known as absolute grounds of refusal.
If the application passes this first, it is then published for opposition in the UKIPO's Trade Marks Journal for a period of two months to start with (extendable to three by application). This is the time-period in which any third party who has grounds to oppose can make themselves heard.
Some common grounds for opposition include: that the third party opposing owns an identical or confusingly similar earlier trade mark; the third party opposing owns unregistered trade mark rights (passing off) over an identical/similar mark; and that the third party opposing states that the application should fail on absolute grounds even though it has passed the UKIPO's initial examination.
In this case, the later Wagatha Christie application has been opposed by a company called Welspun UK Limited, which, from their website, would seem to be a home textile company. It is not possible at this stage to find out exactly the grounds Welspun have relied upon in the application, but the application was opposed on 9 December 2022 so the parties must have at least exchanged pleadings, and possibly evidence (watch this space!).
There is also the interesting statement from the comedian Dan Atkinson that it was actually him that came up with the Wagatha Christie mark. Trade marks are intended to protect a designation of origin, allowing consumers to denote exactly where a product or service originates from. As such, Mr. Atkinson's concerns about a joke being registered as a trade mark are somewhat off the mark (that is the domain of copyright protection, and the courts do not usually permit this for titles).
However, there is an action and a ground for opposition called 'bad faith' in trade mark law. This is where a trade mark registrant has knowingly applied for a trade mark in bad faith, simply to prevent another from using that mark.
It is designed to prevent trade mark squatting, which is a commercially fraudulent practice. It remains to be seen whether Mr. Atkinson would be interested in challenging Vardy's ownership of these marks. In any case, any allegations of bad faith may be on shaky grounds given Mr. Atkinson had not made plans to use Wagatha Christie commercially as a brand,
It would seem that the Wagatha Christie saga is not done yet and more interesting developments will occur as we await the opposition decision.
Lakmal Walawage is a partner at JMW Solicitors LLP jmw.co.uk