TLT grows future energy team with project finance partner hire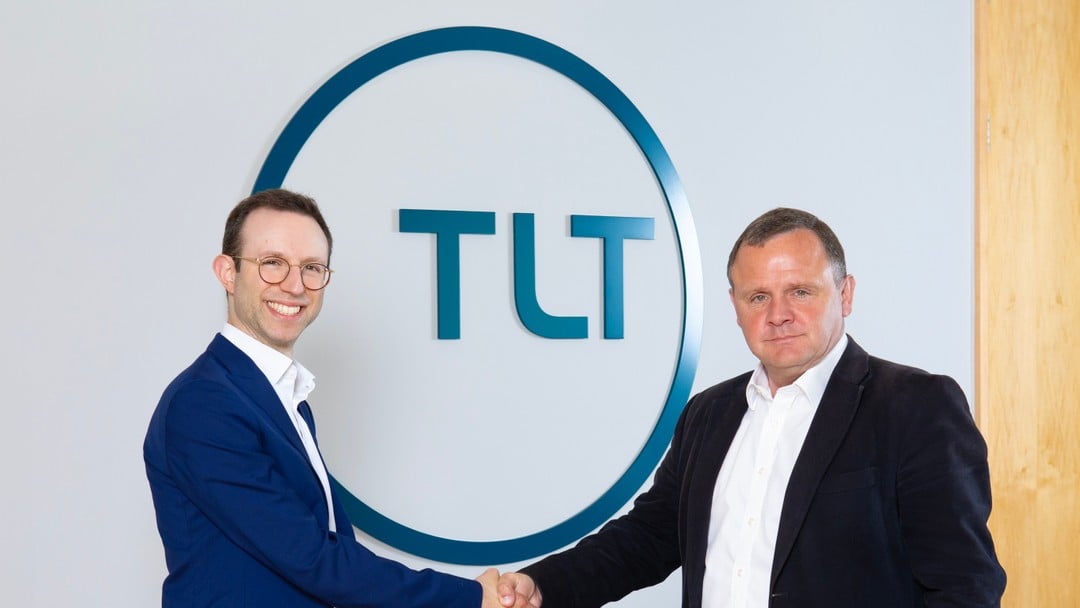 TLT's future energy team continues to grow with the hire of Michael Kruger as partner in its commercial services group in London. 
Michael is a project finance lawyer with a particular focus on the renewable energy sector. He has over a decade's experience acting for both funders and sponsors on the financing and structuring of solar (both rooftop and ground-mounted), onshore and offshore wind, hydro, biomass and anaerobic digestion projects. More recently, Michael's practice has expanded to cover the development, financing and structuring of e-mobility, heat, battery storage and smart grid projects.  
Michael joins the firm from Osborne Clarke, where he worked on a broad range of construction financings, secondary refinancings, fund-level and holdco financings. Michael's deep understanding of the sector means his clients also frequently turn to him for support on energy M&A transactions and commercial energy contracts (for example involving route-to-market, grid connection sharing and co-location matters). At TLT, Michael will work with the firm's future energy team, leveraging his experience and advising on a range of renewable and sustainable infrastructure schemes.  
Gary Roscoe, banking partner at TLT, commented: "Michael's expertise in the delivery of clean energy projects bolsters our already talented team, further widening our capacity and pool of experience. We continue to deliver on groundbreaking, first-of-a-kind projects for our clients, representing some of the UK's major financial institutions and clean energy companies in debt funding projects across the full range of renewable technologies. Attracting first-rate lawyers like Michael both supports our growth ambitions and reinforces our position as a leading advisor in this sector." 
Michael commented: "TLT has a well-established reputation of supporting clients on their journey to net-zero. I'm delighted to be joining such an experienced, dedicated future energy team. Achieving net zero is increasingly understood to mean more than just building a renewable power plant, and now encompasses an ever-increasing range of transformational products, including virtual power plants, microgrids, e-mobility projects, the decarbonisation of housing and the innovative funding structures required to advance these projects. TLT clearly recognise this, not only by the pedigree of their past projects, but also by its own commitments to net-zero and decarbonisation."