Thinking beyond the law: Effective business management is key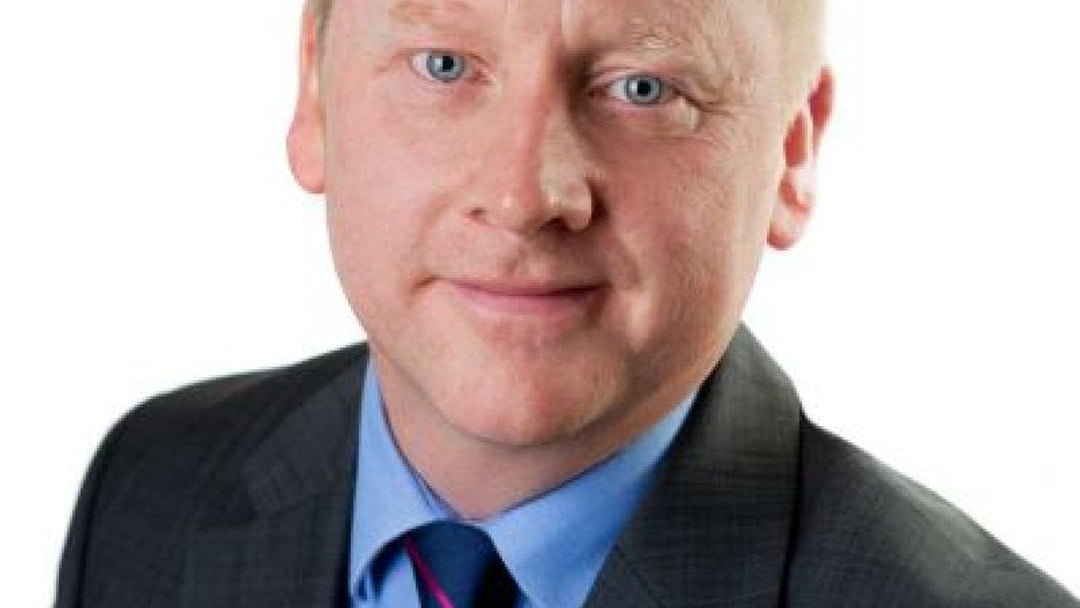 As the legal sector changes, lawyers must be open to new, business-focused ways of working, says Adrian Denson
Being a lawyer is not
just about running
your cases and servicing your clients: law
firms now have to give
serious consideration to the business side of things and how the company is managed. As the sector becomes more business-focused, more lawyers will find themselves having to manage multiple workloads and bear multi-faceted roles, perhaps in
areas of the business they haven't dealt with before.
When I joined Fletchers Solicitors back in 2011, I soon came to realise that I had three potentially full-time jobs to
do, all at the same time. First,
I took over an established caseload of catastrophic injury cases. Second, I was to head
up the award-winning serious injury team, and as well as this,
I joined the leadership team (which essentially managed the entire company on a day-to-day basis). Although I knew I was about to become very busy,
I couldn't wait to settle in
and was looking forward to working with the great people at Fletchers.
With this in mind, I thought
I would share a few thoughts
on my experiences and advise on how lawyers can effectively manage their workloads.

Managing casework

Due to my expertise in catastrophic injury, I was asked to join Fletchers to head up its serious injury department.
As the leader of a large team, this meant I no longer had the luxury of spending all of my time on my cases and I now
had other duties to perform too.
As a result of my growing job load, I came to truly understand the value of junior lawyers and support staff. I was extremely lucky in that I inherited an excellent assistant, Aimee,
who knew all of the cases well. She has a great relationship with the clients and is hard working and conscientious. Aimee and I are now supported by Ged, a great young serious injury solicitor, and our 'pod'
is completed by Gemma, our calm, reliable, and capable
new assistant.
The job of a lawyer is often challenging, but I've found
the key to success is to always surround yourself with excellent team members. Creating
the right support team
helps take off some of the pressure, and ensures that
all cases receive greater care and attention.
Leading a team
When you join a business as the head of any team of employees, you have to work hard to prove yourself. Our CEO and former head of department, Ed Fletcher, called it from the start and said: 'The only way you will really win the team over is to prove that you know what you're doing.' With this in mind,
I rolled my sleeves up and went about demonstrating just that.
Running a team is about planning and building in the right way from the start. There must be fastidious recruitment, proper training, support, and supervision, as well as a well- thought-out structure to ensure everyone knows their role.
So after my first few weeks,
I took the time to get to know my staff and focused on planning how the team should be structured, introducing new roles in order to have the right person (in terms of ability, experience, and qualifications) working on any given task.
Once everything else was in place, I knew the structure
was strong and no matter how many more team members were recruited, the model simply scaled up because the foundations were rock solid.
Active leadership
Upon joining the leadership team, I had no idea what to expect. However, I was made to feel welcome and I soon settled in. The role involved me in operational matters relating to business and marketing issues, commercial decision making, and strategy implementation - areas that, at the time, I was unfamiliar with but were becoming increasingly more important to the legal sector, especially following legislative changes such as the Jackson reforms.
Fortunately, I was learning from an experienced and talented group of people who had been doing this for a long time. This role made me see decision making from a wider perspective, not just from the limited viewpoint that you might otherwise get as the
head of one team within a
larger organisation.
Overall, my experiences have taught me that you should never be embarrassed to admit you're new to something and that you have a lot to learn.
But it's also important to back yourself and suggest ideas whenever you have something of value to offer. The legal sector is going through a number of changes, so as lawyers, we have to be open to learning and flexible to adapt to new ways of working. Whatever challenges the job throws at you, see it as an opportunity to grow and develop your skills. This will enable you to provide a better quality of service for your clients and to be a better
asset to your firm.
Adrian Denson is head of serious injury at Fletchers Solicitors @FletchersLegal