The new business model romancing the legal profession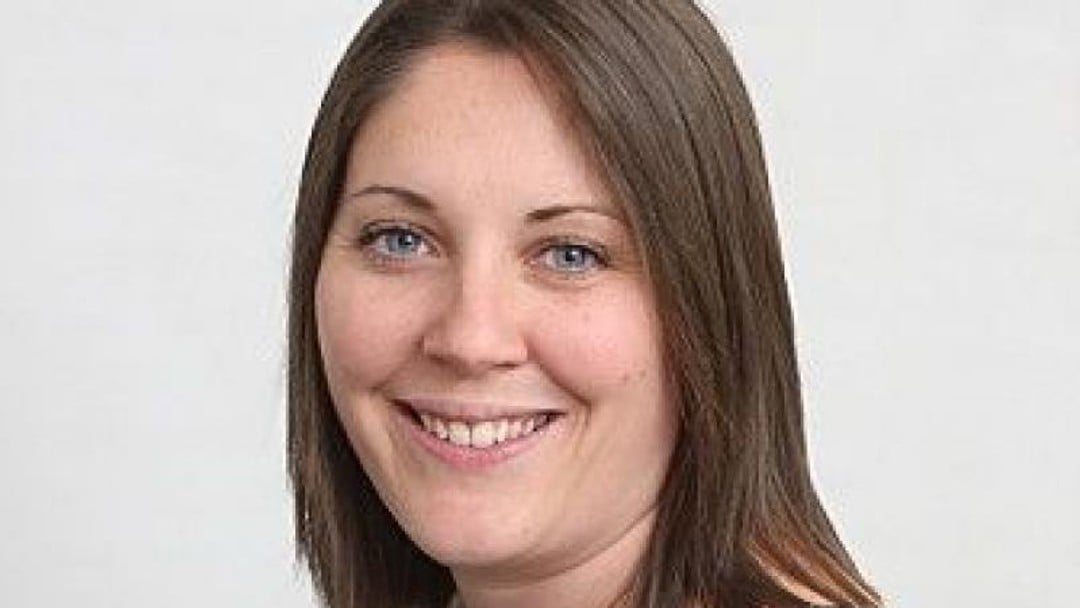 A thought-provoking move could be about to simultaneously rescue and destroy our industry. And the strangest thing about it? It has more in common with cult dating site Tinder than it does with any of the legal sector's customs and traditions.
Lawyers on Demand (LOD)'s new online marketplace, Spoke, allows businesses and organisations to search from a pool of lawyers and develop a relationship with their favourites. Just like online dating.
Except, unlike online dating, this new business model offers the potential for lawyers to work flexibly for a wide range of different clients from the comfort of their own homes. By the
same token, legal teams and organisations can expand
their freelance pool to pick the professionals that most suit their (often short-term) needs at any given time.
Spoke is just another example of how the 'sharing economy', as this new wave of goods-sharing businesses is called, is taking off. In fact, it's estimated that the sharing economy will generate £9bn of revenue in the UK by 2025, and it is making such waves that the Office for National Statistics (ONS) has started to look at how it might assess information to produce official statistics on the area.
In addition, a study published by JP Morgan earlier this year revealed that working for 'sharing economy' companies such as Uber and Airbnb could boost income by up to 15 per cent.
The company analysed 260,000 bank accounts in the US between October 2012 and September 2015 and found that Americans who sold their services through labour platforms such as Uber earned an average of $533 (£373) extra each month. The research reiterates the clear value of companies such as Spoke to legal industry freelancers. And when you combine the earning potential with the fact that George Osborne announced a 'digital tax break' of £1,000 for those who sell services online (i.e. Spoke lawyers) or rent out their homes through the internet in his Budget statement earlier this year, the financial benefits are clear.
It is perhaps, then, not surprising to learn that more than 500 legal professionals have already signed up to Spoke. And the 'grass is always greener' effect that this will inevitably have on long-suffering lawyers is something that firms will have to take into account if they are to keep their highest-billing employees.
But it is not just the legal industry that will be faced with this challenge in the future. From accountants to hairdressers, as momentum gains for this more flexible type of working, businesses are going to have to find a way to remain the most attractive option for their staff.
That means highlighting the benefits of being employed over self-employment: the sick pay, the regular salary, the holiday entitlement. Plus there are social elements of working in an office that can be invaluable to those who enjoy daily interaction with colleagues.
But, in the meantime,
I will be watching to see how
the relationship between Spoke and the industry develops. For better or for worse, let us just hope that both sides have a pre-nup in place.
Claire Currie is a partner at Kirwans @KirwansLaw www.kirwanssolicitors.co.uk