The Endeavour Partnership acts alongside Azets on the Sale of Cambridge Research Biochemicals Limited to Biosynth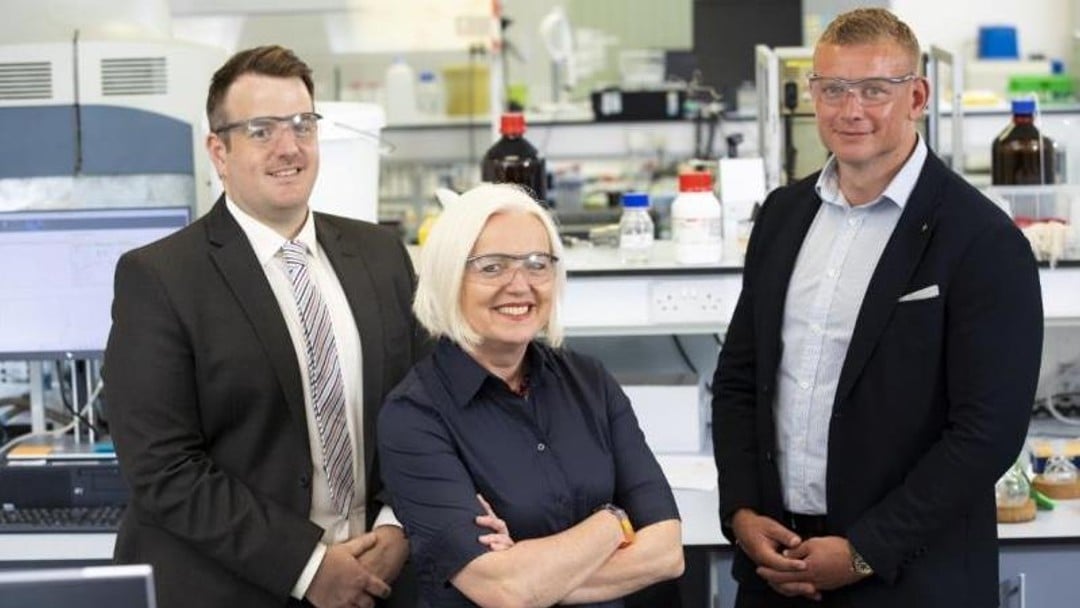 The Endeavour Partnership, Teesside's largest independent commercial law firm, has acted in collaboration with Azets, the UK top ten accountancy firm, in advising on the sale of Cambridge Research Biochemicals Limited to Biosynth. The transaction was completed on Friday 5th May marking a significant milestone in the biotechnology industry.
As a leading independent producer of custom-made peptide and antibody tools, Cambridge Research Biochemicals has been instrumental in supplying researchers in the pharmaceutical, life science and academic sectors. The firm's expertise in complex peptide chemistry and fluorescent dye labelling, coupled with their custom antibody capacity, has positioned them as a key player in the industry.
The acquisition is expected to further enhance Biosynth's peptide division, which already has operations in the United States and the Netherlands. 
Emily Humphrys, managing director of Cambridge Research Biochemicals, expressed her excitement about joining the Biosynth family stating: "As one of the longest established peptide companies, we have over 40 years of experience and are proud to have a strong track record for peptide and antibody excellence with our customers. We see great similarities in the approach that Biosynth already take in leading with science and customer focus." 
She added: "We have enjoyed a longstanding relationship with The Endeavour Partnership, who have diligently served as our trusted legal advisors for over 20 years. Throughout the acquisition process, their unwavering support and exceptional guidance has been instrumental in ensuring a successful outcome. 
"The support we received from Azets was outstanding with their proactive approach being key to achieving the desired results in an efficient and timely way. Lee and Mike were always on hand throughout the process and were a vital part of the transaction's success." 
The successful completion of the sale was led by Martin McKinnell, partner at The Endeavour Partnership, and supported by Jessica Quayle from the firm's corporate commercial team. Additionally, Jessica Thompson assisted in employment and data protection and Emma Loughran contributed on commercial property matters.
Martin McKinnell said: "We are thrilled to have played a pivotal role in the sale of Teesside based Cambridge Research Biochemicals Limited to Biosynth. It has been a pleasure to work with the client throughout their history and the acquisition is recognition of the global impact of this regional business." 
Lee Humble, Azets corporate finance partner and Mike Williams, associate director were lead advisors on the sale. 
Lee Humble said : "We were delighted to advise on the sale of Cambridge Research Biochemicals Limited to Biosynth. Cambridge Research Biochemicals is a fantastic Teesside based business with a superb heritage that all parties were keen to protect.  
"Biosynth has an excellent reputation in the Biochemical sector and the acquisition will only help to strengthen its operations and widen the opportunities for those based in Teesside and beyond."