Team moves: How comfortable is your departure lounge?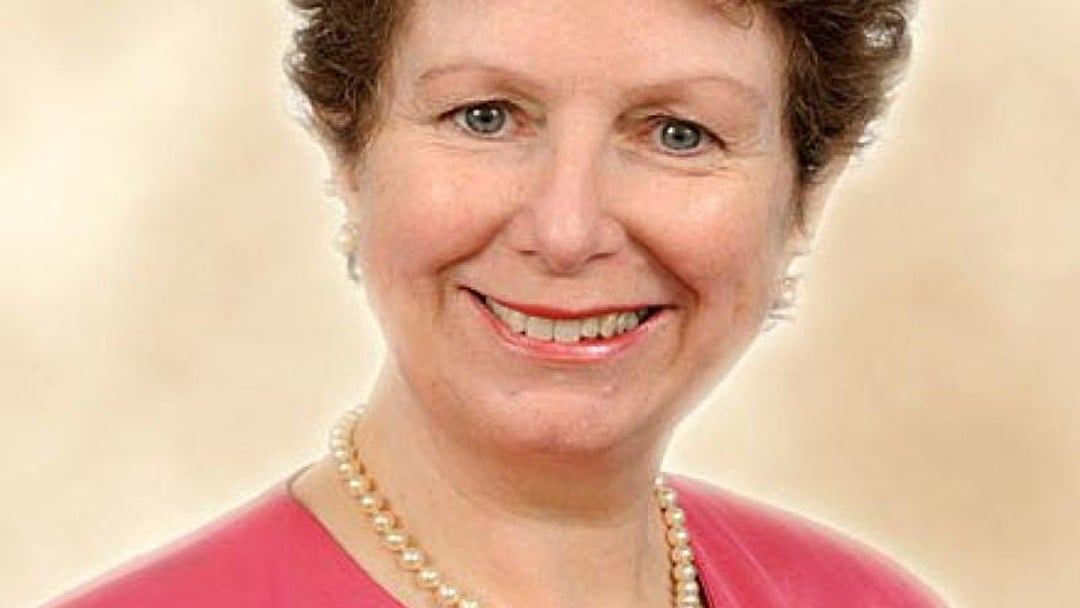 Tina Williams undertakes a risk assessment for firms faced with the problem of losing a whole practice area
Timing is everything. That's why the best time to change a partnership agreement to contain the adverse consequences of losing a key team is when the business is doing well. Unrushed consultation followed by considered and rational debate within the partnership is then possible. This is also a fruitful time to strengthen the firm's culture and re-test the fairness of its remuneration system. The two most commonly cited reasons why a successful team leaves a firm are perceived failures by the firm to reward fairly and an unsupportive culture.
It is tempting to defer difficult discussions until a problem materialises. The announced departure of a team from an important or financially successful practice area can pose a serious problem. Where this is the context for a proposal for significant change to partnership arrangements, partners generally respond emotionally and defensively. The opportunity has been lost.
Firms have deployed numerous tactics to disrupt team moves. Although not common, the introduction of 'departure lounge' clauses has provoked the most comment. These clauses prevent more than a specified number of partners, either from one practice area, the same office, or from a single firm, from leaving within a defined period - normally a single financial year or a rolling period of 12 months. Once the numerical limit has been reached, additional partners serving notice in that period have their notices extended to end as if they had not been served until the next permitted date.
Inequitable playing field
Proposals for the introduction of such provisions tend to be rejected by partners, who often regard it as an inequitable playing field. Why should one partner serve 12 months' notice by giving notice one day later than another who can leave after six months? They are not necessarily good for the firm, either. Partners hesitating over whether to leave should not have an incentive to rush for the door. Retaining disaffected partners within a firm for a lengthy period can prove toxic.
Team moves invariably create financial pressure. Not only is the practice attached to the departing partners often lost, but the departures usually trigger a requirement to repay the capital those partners have invested in the business. These two issues can be addressed effectively in different ways.
First, protecting partner-client relationships is imperative, so the holder of a relationship is always the firm rather than any one partner. Institutionalising the client base in this way should be the aim of every firm. Where this has not occurred, having sufficiently lengthy notice periods for partners coupled, wherever possible, with the ability to place partners on gardening leave during notice periods can provide the opportunity of successfully transitioning client relationships to other partners before the departure date.
Protecting relationships
Second, a provision allowing capital to be repaid over a period or imposing a maximum on the capital that must be repaid in any year can prove invaluable to alleviate financial pressure in the context of multiple departures.
Imposing a reasonable covenant that restricts partners from acting for the firm's clients for a period after departure will not prevent the loss of clients who are intent on following departing partners, but can place a firm in a strong position to negotiate a monetary sum for releasing the covenant. Judicious questioning of associates and review of email traffic can also sometimes secure evidence of breaches of confidentiality obligations by the departing partners and of solicitation of clients (both of which commonly occur). This can assist in securing financial compensation and/or agreed press statements to minimise adverse comment.
A firm recruiting a new team will generally be keen to get it off to a good start and may well be prepared to invest a significant sum to secure the ability of a team to bring its existing clients and current matters intact and without the threat of litigation.
More effective still in keeping departing partners on the straight and narrow path is a provision commonly found in private equity arrangements, where departing partners forfeit their carried interest or other entitlements if they fall within a so-called 'bad leaver' category. Bad leaver can be defined to mean what a firm wants it to mean, including joining a competitor firm, breaching post-termination covenants, and co-ordinating a departure with other partners and/or associates. Sanctions on a bad leaver might include loss of the right to repayment of capital; significant increase in the period over which capital is repayable; reduction in the final year's profit share; and even forfeiture of all undrawn profits.
Where risk containment on a team move is concerned, management must balance the interests of the firm with those of individual partners. Proposals that are punitive or operate unfairly as between partners risk rejection. Proportionate measures can make the departure lounge more comfortable for everyone.
Tina Williams is chair of Fox Williams and a partner in the firm's professional practices group @foxwilliams www.foxwilliams.com