SRA updates PII advice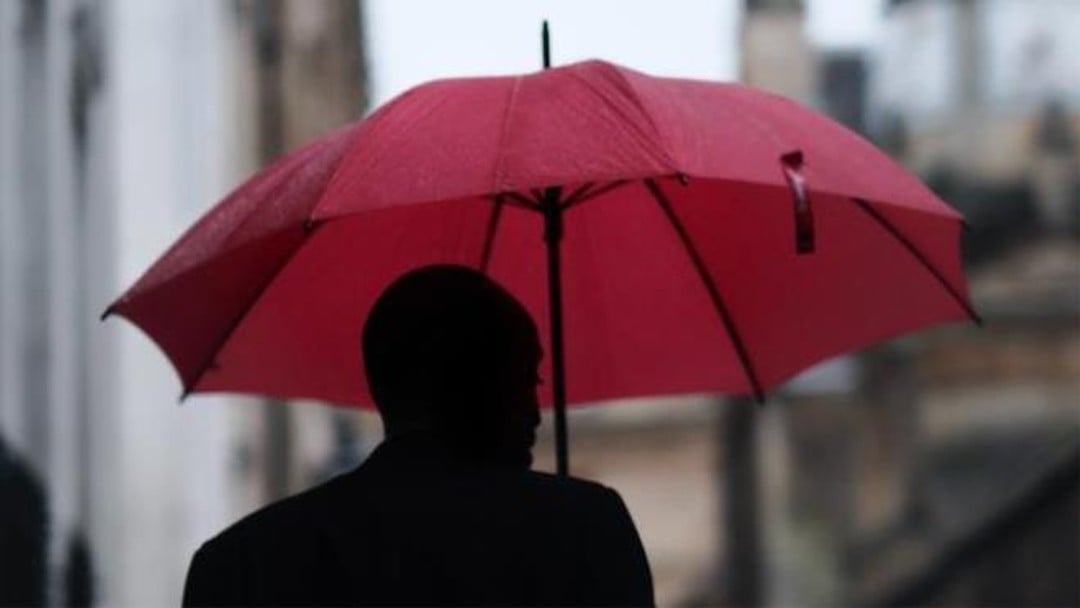 The SRA has updated its advice to firms regarding professional indemnity insurance (PII) after some firms have struggled to secure policies
The Solicitors Regulation Authority (SRA) has updated its advice to firms regarding professional indemnity insurance (PII) after some firms have struggled to secure policies.
The regulator said the covid-19 outbreak has, in some cases, made it difficult for firms to contact brokers, caused illness among key members of staff who would usual handle renewals or left firms concerned about whether they can afford to pay premiums.
The SRA said that firms that are struggling to secure a PII renewal for any reason associated with the pandemic may be able to arrange an extension with their insurers.
This could be an extension of the 30 days extended policy period (EPP), the 60 days cessation period (CP) or both.
However, insurers may make it a condition of any extension that firms pay any premium due up front.
In order to notify the regulator of an arranged extension, firms must use the SRA's waiver form which enables a waiver of rules 2.3, 2.4 and 4.2 of the SRA indemnity insurance rules.
Firms that are unable to agree an extension with their insurers will only have the prescribed periods in which to secure PII. If they are unable secure PII within that period they are expected to notify the SRA and close their practices.
The Law Society has also warned firms that insurers are likely to be rigorous in assessing firms' business continuity plans and preparedness for any ongoing covid-19 disruption.  
For example, they may want to know what advice firms are providing clients on the virus, and changes to the split of work or revenue of the firm due to the pandemic and when the business continuity plan was last reviewed.