SQE process 'fundamentally flawed'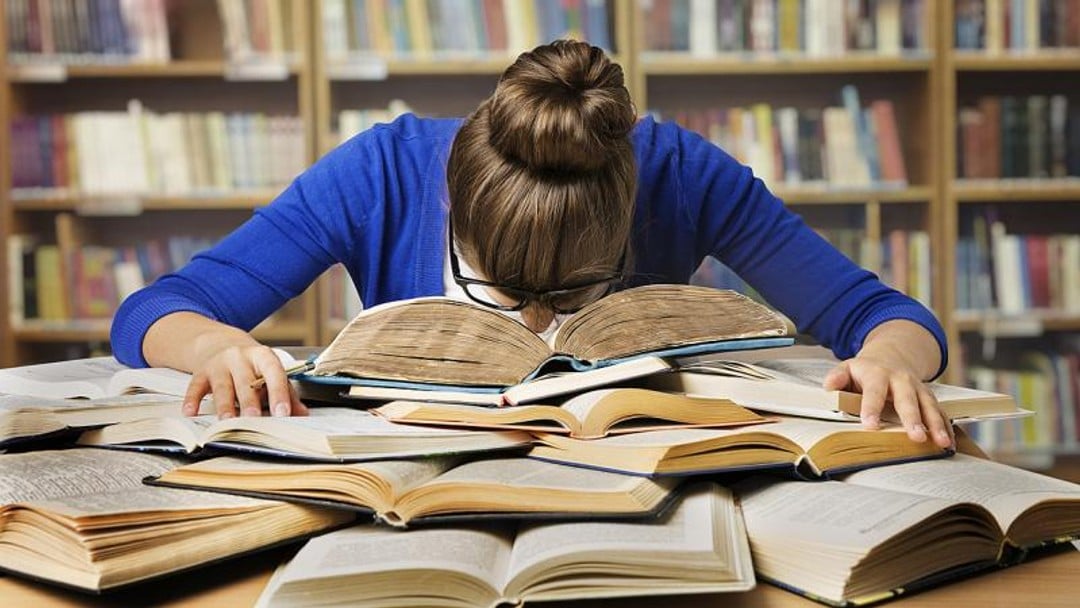 By
Regulator proceeding on the basis of faith rather than evidence
Legal academics have lambasted the SRA's latest proposals for a new solicitors qualifying exam, saying they are based on faith rather than evidence, will create a two-tier profession, and will not increase diversity.
'The whole process has been fundamentally flawed,' the Society of Legal Scholars said in response to the second SQE consultation, accusing the regulator of failing to provide robust evidence for the reform despite having several years to do so. 'The SRA in setting out a new training regime are proceeding on the basis of faith rather than evidence and the risk for consumers, employers, and students is enormous.'
The SRA received more than 100 negative responses to its initial consultation proposing the introduction of a controversial two-stage SQE. Its second consultation, which closed on 9 January, has equally failed to convince much of the legal profession even though it made a few concessions, such as the requirement to hold a university degree.
Some lawyers have given it a qualified welcome. In the main, however, the proposed new super-exam has not gained many new supporters. 'Too superficial' and failing as a reliable measure of competence, according to the University of Law. 'Utterly misconceived', for BPP Law School.
Adding its voice to the discord, the Society of Legal Scholars, which counts 3,000 members, says knowledge assessed exclusively via multiple-choice questions will be superficial and that the SRA has still not produced any examples of the kinds of questions and answers it has in mind.
'Law is a discursive subject, where on occasion, solicitors are expected to provide appropriate arguments for their clients' circumstances in situations where the law is unclear,' their response says. 'There is no evidence that the suggested regime will demonstrate that SQE candidates are capable of doing this.'
Evidence was also lacking, the society said, to support the assertion that the proposed centralised process would fix the 'supposed problem of variable standards among LPC providers'. The argument is not with the principle of centralised assessment, it says: 'The major flaw is that the proposed arrangements do not provide a robust and effective measure of competence as regards knowledge and understanding of the current foundation subjects, which remain part of the areas of required knowledge.'
A number of jurisdictions already operate such system. This is how applicants are tested in most European countries. In the US, the National Conference of Bar Examiners, the organisation that runs 54 of the 56 local Bar exams, says they are a 'highly economical and unbiased way to assess examinees' knowledge.'
'This may be true as to the narrow matter of the use of a centralised assessment,' the scholars argue, 'but is misleading as to the overall position given the general requirements in the clear majority of jurisdictions as to possession of a law degree or equivalent.'
Jean-Yves Gilg is editor-in-chief of Solicitors Journal