Solicitors to get vote on reform to Law Society council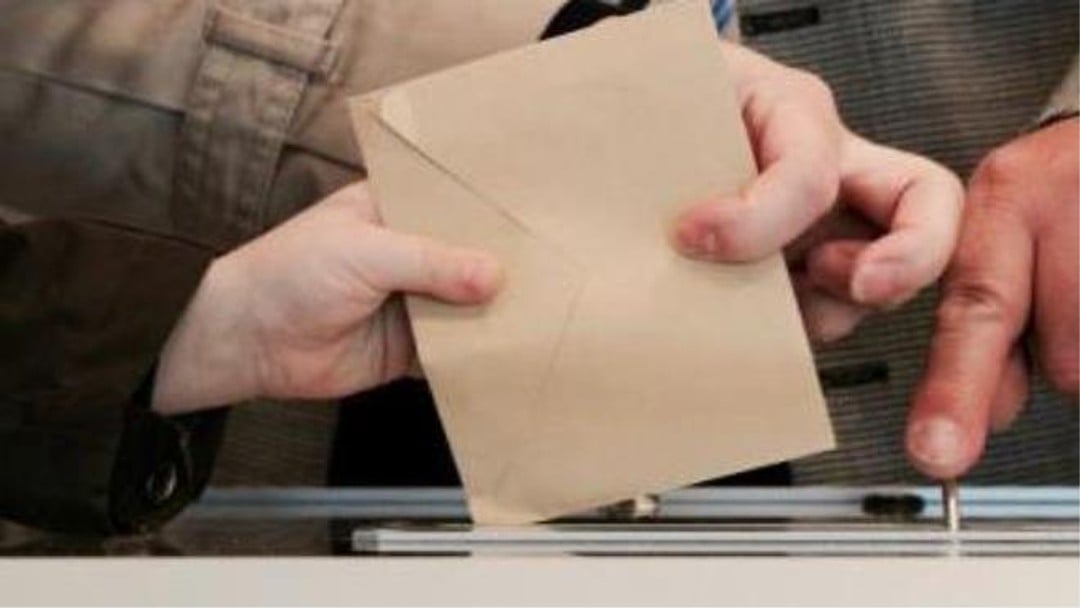 Solicitors will have the opportunity to vote on a range of proposals to reform the governing Council of the Law Society of England and Wales
Solicitors will have the opportunity to vote on a range of proposals to reform the governing Council of the Law Society of England and Wales.
The proposals include imposing 12-year term limits, changing the constituency system to make the council more representative and reducing geographical council seats from 61 down to 46.
At present, around 20 per cent of council members have already served at least 12 years, which critics say is undemocratic.
If solicitors agree the change, council members who have served more than 12 years will not be able to seek re-election when their current term ends.
The new Law Society president David Greene, who took office this week, said the proposal to reduce the number of geographical seats will increase "seats for others including in-house lawyers, junior lawyers and women".
He explained: "The changes to constituencies continue to recognise the importance of geographical representation while also seeking to make the Council more representative of the modern profession."
The proposed changes already have the backing of the council itself and the recent annual general meeting (AGM), where the proposals were discussed.
"In line with the democratic decision of the AGM we will now move quickly to enable members to vote on this important issue", said David Greene.