Solicitor slapped with costs order after withdrawing claim against former employer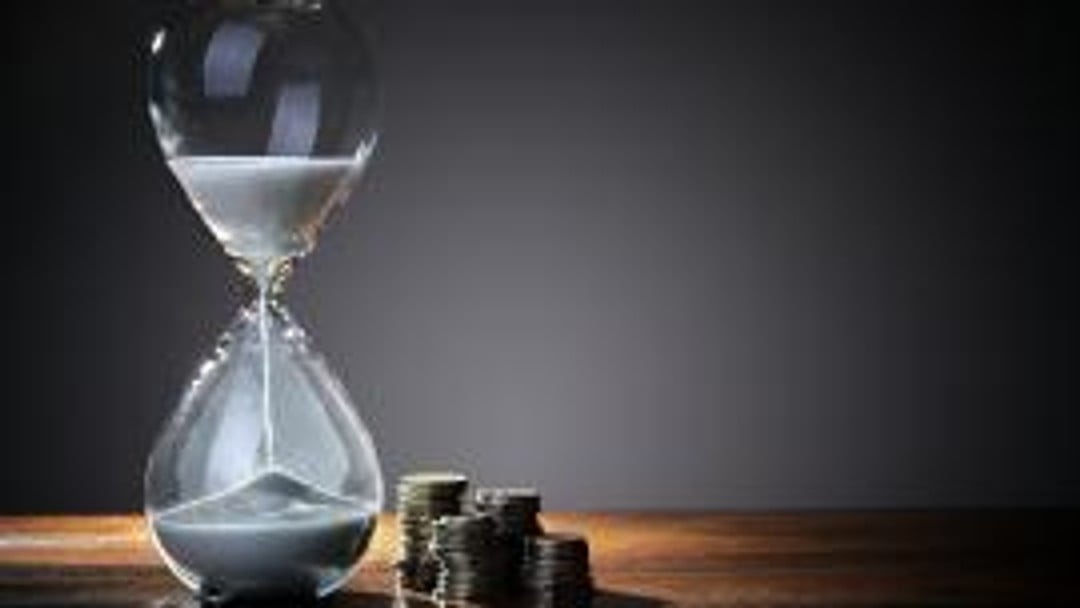 Claimant's conduct described as 'unreasonable' by employment tribunal judge
A solicitor has been ordered to pay £500 in costs after withdrawing a series of claims against her former firm.
Margaret Lewer had been employed as a private client solicitor by McMillan Williams, one of the largest law firms in the South of England, with branches in London and Bath.
In April 2017 she lodged claims against her former employer for breach of contract, unfair and wrongful dismissal, harassment and victimisation related to disability, and less favourable treatment for a part-time worker, along with a number of pay-related claims.
All the claims were dismissed by Judge Kurrein at Ashford Employment Tribunal after they had been withdrawn.
Lewer had brought a separate 'purported' claim alleging her dismissal was for a health and safety matter. This had been entered in error, the judge said, and was also dismissed.
The solicitor was initially not represented and the hearing was to take place in person. The judge also said the case could be dealt with by way of judicial assessment.
Lewer subsequently appointed a solicitor to represent her, who told the court the initial claim was withdrawn and that a new one would proceed on different grounds. They also agreed the case could be suitable for judicial assessment.
The case took a different turn, however, when Lewer instructed her solicitor to seek an adjournment to 'give further and better particulars of her claim at a future date'. This ruled out judicial assessment at that point.
Judge Kurrein granted a brief adjournment and, following explanations that the case as set out 'did not accurately reflect the issues in the case', he granted a second one. Expressing concerns, he said he could not give full directions for the further conduct of the case, and that judicial assessment could not take place until the issues were clearly defined.
Allowing an application for costs by the firm, the judge said 'the claimant's conduct of the proceedings had been unreasonable because she was aware of the listing, its purpose, and the need for accurate information to be made available when it took place'.
He said that as a consequence of the claimant not being in a position to put her claims the latest hearing had been wasted while the respondent had incurred substantial costs in attending and travelling. The claimant's application for an adjournment had also been taken into account.
The judge ordered Lewer to pay the respondents £500 costs plus VAT. 'I accepted that the respondent's representative's hourly rate of £250 plus VAT was appropriate and reasonable in the light of the serious allegations raised against his firm in the proceedings,' said the judge. 'He has spent two hours travelling and has been at the hearing for another two hours.
'Against that, he would have spent time preparing in any event, and would have had to deal with his own agenda and probably a telephone hearing.' However, the judge accepted that the claimant was 'of limited means'.
Peter Swingler is a freelance reporter