Solicitor fined £20k for providing banking facilities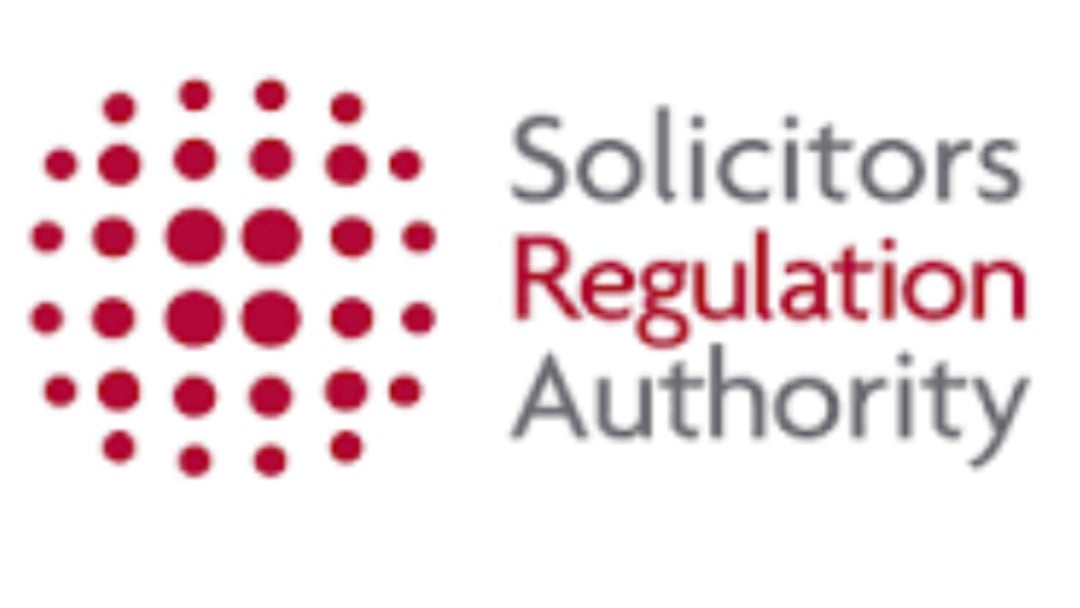 By Nicola Laver
A solicitor has been fined for providing banking facilities to conveyancing clients, exposing his firm to money laundering risks
A solicitor has been hit with a £20,000 fine for providing banking facilities to conveyancing clients, exposing his firm to money laundering risks.
Sufe Miah, who was admitted to the roll in January 2009 and was sole director at Miah Partnership Ltd, used his firm's client account as a banking facility for more than five months from November 2015.
For example, his firm received £536,682 into its client account from a company which was not and had never been a client.
The funds related to conveyancing transactions conducted on behalf of a number of special purchase vehicles (SPVs).
Around 63 conveyancing transactions were involved.
The Solicitors Disciplinary Tribunal (SDT) found he had breached rule 1.45 of the Solicitors Regulation Authority (SRA) Accounts Rules 2011 as well as principles 6 and 8 of the SRA Principles 2011.
Miah accepted that he had caused the firm client account to be used as a banking facility; that this was objectionable in itself; and that it carried an obvious and significant risk that the client might use the account for money laundering.
The risks of a firm providing a banking facility are clearly set out in the SRA's Banking Facility Warning Notice.
The SDT described the sums involved as "significant" and, though Miah had concerns at the time, he did not do anything about it notwithstanding his role as compliance officer for finance and administration (COFA) –despite knowing he should have done so.
Miah put forward a number of reasons by way of mitigation which were not agreed by the SRA.
He claimed, for instance, to have dealt with the funds in the way he did to carry out his "sophisticated and occasionally demanding" client's instructions accurately; and said he neither planned nor intended to provide banking facilities.
He accepted that this was the ultimate result of his actions, which he deeply regrets, but no scheming or deliberate wrongdoing was involved.
He had also shown genuine insight into his shortcomings even though he did not realise the seriousness of his conduct at the time.
The SDT was satisfied there was no continuing risk of a repeat by Miah but his conduct was serious and represented a serious risk to the profession's reputation.
Under the agreed outcome process, he was fined £20,000 and ordered to pay costs of £20,344.