Solicitor fined £1,600 over "offensive" email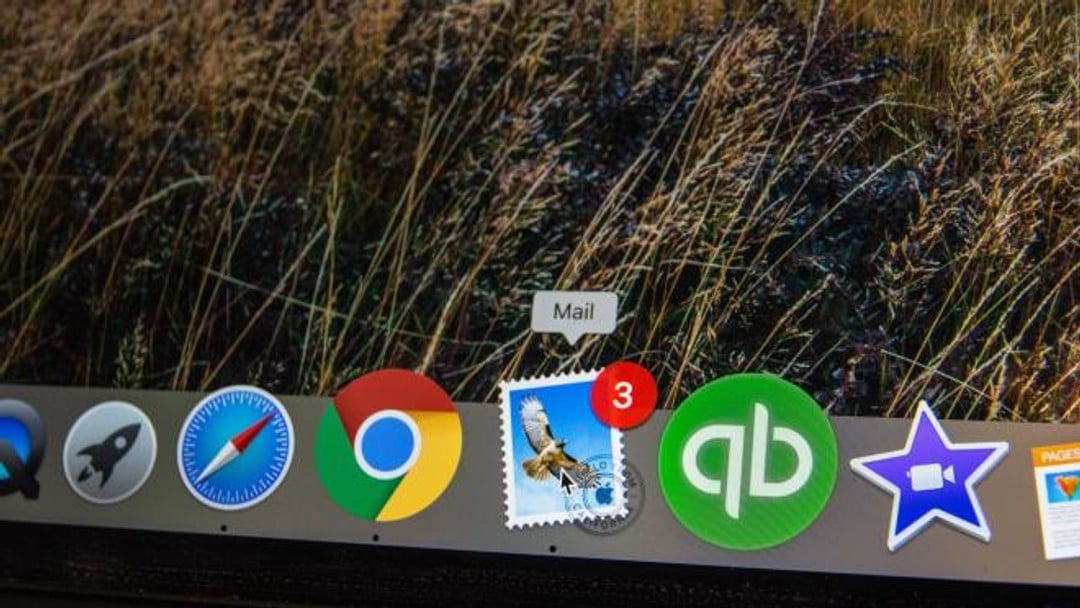 A solicitor has been fined £1,600 by the Solicitors Regulation Authority (SRA) after forwarding a "highly derogatory and grossly offensive" email.
Paul Breen was head of catastrophic injury at Liverpool-based Cassell Moore Law Limited between July 2014 to March 2016 and forwarded the offensive email to a colleague "without condemnation" on 17 August 2015.
Breen admitted that forwarding the email, which was offensive to women and a particular religious group, put him in breach of Principle 9 of the SRA Principles 2011, which calls on lawyers to conduct their business in a way that encourages equality of opportunity and respect for diversity.
In mitigation Breen argued that the views communicated in the email were not reflective of his true character and belief, he also expressed remorse and said he was deeply ashamed of what was said in the email he exchanged, as well as promising the behaviour would not be repeated.
The SRA found that, despite the mitigating factors, the email had potential to cause significant harm and that Breen had shown a "reckless disregard" of risk of that harm.
As well as the £1,600 fine, Breen has been ordered to pay the £600 costs of the investigation.