Silk road or dead end?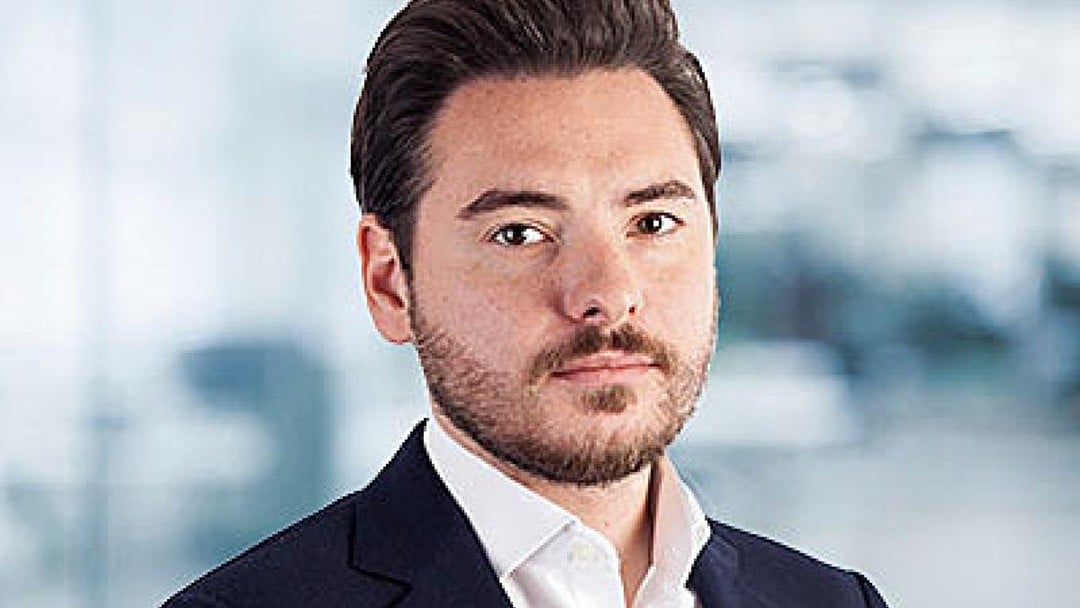 By
Solicitor applications for QC must increase, for the good of the profession and competition, writes John van der Luit-Drummond
Twenty years on from the first solicitors being appointed Queen's Counsel, the number of solicitor advocates taking silk has reached a record high. Six.
Out of 113 new QC appointments, six is a pitifully low number, even if it is double last year's intake. That they all went to big-ticket commercial litigators will also be disheartening to those toiling away in the criminal and family courts, for whom an application to join the silk road may now seem like a dead end.
What's more, this year saw a record number of applications from solicitors – 13, up from nine last year and the year before, seven in 2013/14, and just two in both 2011/12 and 2012/13. This comparatively low number of solicitor silk submissions, compared to those from the Bar, led to a concerned Will Richmond-Coggan, chair of the Solicitors Association of Higher Court Advocates, saying he would work to address the 'actual and perceived barriers to applications'.
Solicitors remain the proverbial black sheep in courtrooms, regardless of how earnestly the Law Society and SAHCA argue that their members are just as good as the Bar. Is it, therefore, time for the Law Society to consider its own postnominal to award and elevate members of the profession? Perhaps this is fanciful. After all, it would be tantamount to just another Chancery Lane quality mark – and we already have a fair few of those. Still, if the profession doesn't develop its own system, something must be done to improve the application and success rates of solicitor silks, for both the good of the profession and the competition itself.
Despite reforms to the system in 2005, each year's round of appointments is greeted with calls to abolish what is seen by some as a 'market-distorting bauble'. Solicitors Journal would not go so far, but the historical bias of the system should not be overlooked. The diverse nature of an average solicitor's practice means they invariably spend less time in court than a barrister, leaving them at a cultural disadvantage, even though their skill set and experience may merit the QC honorific. The same goes for judicial appointments.
Speaking to the journal last year, Lady Hale encouraged solicitors to apply for upcoming vacancies on the Supreme Court. She also recognised how many law firms are unsupportive of their fee earners embarking on part-time judicial roles – a necessity for those aspiring to higher judicial office. So, managing partners, here is your chance to prove her Ladyship wrong. The Judicial Appointments Commission will begin its search for fresh blood next month as it seeks 100 new recorders to sit in the criminal and family courts. Writing in next week's issue, Lord Justice Burnett says solicitors have a 'wealth of talent' to offer as recorders and should not be put off by any lack of previous judicial experience.
What may discourage solicitors, however, is the low number of their colleagues in the higher echelons of the judiciary. Official statistics show that 2,369 judicial office holders have declared background of solicitor, but the majority sit in the lower courts; 79 per cent of District Judges in the County Courts have come from the solicitor ranks. Meanwhile, just 68 of 1,035 recorders are solicitors; the majority are barristers. The ratio on the circuit bench is more encouraging – 69 of 626 judges come from the solicitor profession, but we remain some way off parity. And, of course, the higher courts remain almost exclusively the Bar's domain. This is a shame for, as Sundeep Bhatia explains, 'there are some fantastic solicitor advocates who would make excellent judges'.
The Lord Chancellor has already called for a shake-up of judicial appointments, but in her speech last November Liz Truss placed a greater emphasis on solicitors from the Magic and Silver Circles getting out of boardrooms and into courtrooms; little was said about those working outside the City elite. Nevertheless, we are told the door is open for solicitors, so now it is for solicitors to walk through it.
John van der Luit-Drummond is deputy editor of Solicitors Journal