Shortlist for conveyancer customer service awards revealed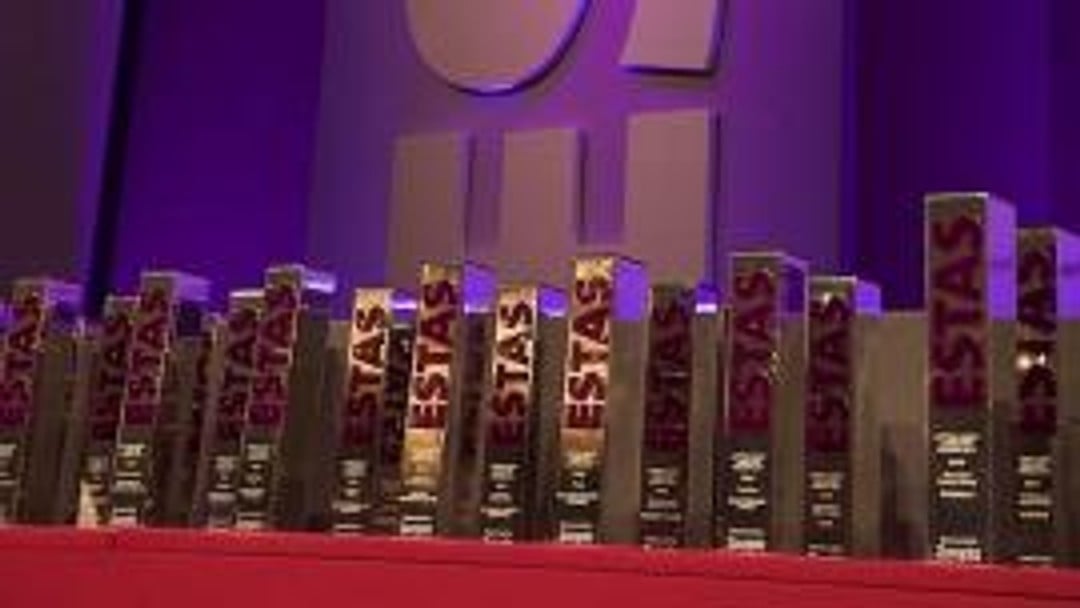 Over 5,000 customers provide 125,000 pieces of data relating to home moving process
The ESTAS Group, which highlights the best firms for customer service involved in the home moving process, has revealed the first shortlist for its inaugural Conveyancer Awards.
The results are based purely on feedback data from customers who were asked a series of questions about the service they received during the conveyancing process.
Over 5,000 customers completed a survey providing 125,000 pieces of data relating to customer service delivered by the conveyancers taking part.
Conveyancing firms across the UK have been shortlisted regionally and nationally. Individual members have staff have also been shortlisted in the People Awards category based on nominations from customers.
The awards are backed by the Conveyancing Association and the Society of Licensed Conveyancers. The winners will be announced at the first ESTAS Conveyancer Awards sponsored by SearchFlow.
The ceremony will be presented by TV property expert and ESTAS brand ambassador Phil Spencer, who said: 'We live in a world where customer reviews are becoming increasingly important in the consumer decision making process so The ESTAS provides a kite mark for excellent service for any property professional involved in the house moving process.
'Any firm that enters has already sent a clear message that they are passionate about customer service so to make it on to the shortlist is a huge achievement in itself.'
Simon Brown, founder of The ESTAS, said: 'We want to highlight conveyancing firms who are providing exceptional levels of customer care through the moving process.
'We believe the best way to judge the performance of a conveyancer is to ask the clients who have experienced the whole service through to completion.
'It's often later in the transaction when a firm really shows their worth and at those times its their experience and professionalism that gets the deal back on track.'
The awards will be held at the Grosvenor House Hotel in Mayfair London on Friday 20 October. Tickets for the awards are on sale here.
People Awards Shortlist
Hayley Aspinall, Birchall Blackburn Morecambe
Jade Campbell, Lester Campbell Leeds
Adam Cheale, Fletcher Longstaff Lincoln
Emily Farrow, Blandy & Blandy Reading
Johanna Heane, Coodes Newquay
Lesley Quinn, Blandy & Blandy Reading
Marilyn Neptune, Blake Morgan Oxford
Lisa Noble, Comptons Camden
Liz Thompson, Boys & Maughan Canterbury
Wyn Williams, Harding Evans Newport
Regional Shortlist
AV Rillo Enfield
Birchall Blackburn Chorley
Birchall Blackburn Leyland
Birchall Blackburn Manchester
Birchall Blackburn Morecambe
Birchall Blackburn Preston
Birchall Blackburn Southport
Blake Morgan Oxford
Blandy & Blandy Reading
Boys & Maughan Birchington
Boys & Maughan Canterbury
Boys & Maughan Margate
Boys & Maughan Ramsgate
Browns Solicitors Aylesbury
Browns Solicitors High Wycombe
Clutton Cox Chipping Sodbury
Comptons Camden
Coodes Falmouth
Coodes Liskeard
Coodes Newquay
Coodes Penzance
Coodes St Austell
Coodes Truro
Fletcher Longstaff Lincoln
Gordons Maidenhead
Harding Evans Newport
Heptonstalls Goole
Lester Campbell Leeds
MJP Conveyancing Norwich
PLS Manchester
PM Property Lawyers Sheffield
Prince Evans Ealing
The Partnership Guilford
Thomas Flavell Hinckley
Thomas Legal Gloucester
National Categories
Best Conveyancer Group
(Awards will be presented for Best Local, Regional & National Group)
AV Rillo Solicitors
Birchall Blackburn Law
Boys & Maughn Solicitors
Browns Solicitors
Convey Law
Coodes Solicitors
Countrywide Conveyancing Services
Gordons Property Lawyers
Best Conveyancer Office in the UK
All regional winners are eligible to win in this category