'Shambolic' solicitor suspended for one year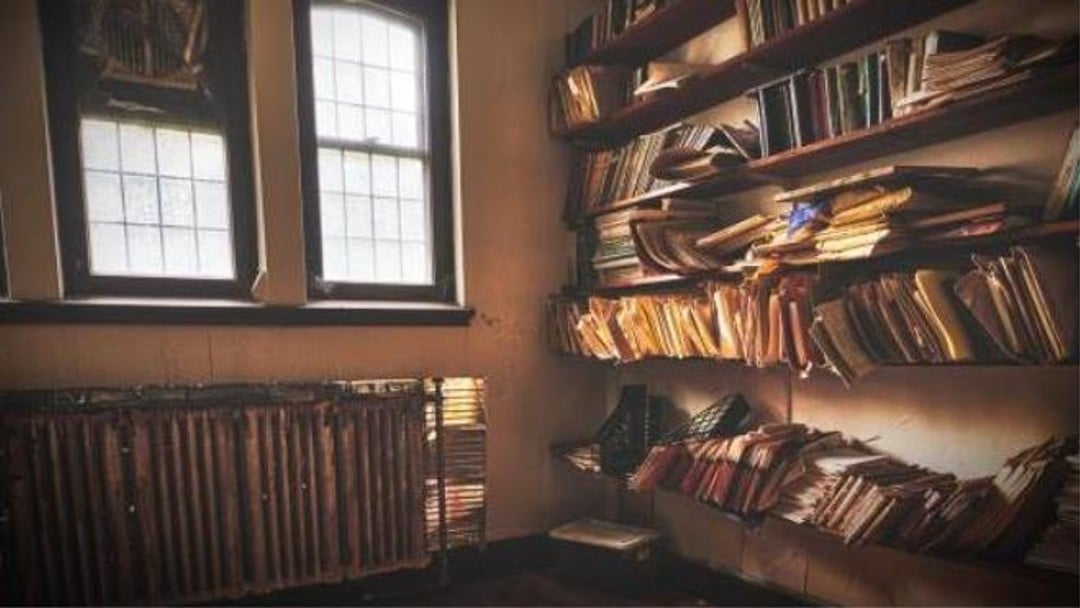 Solicitor suspended for mishandling closure of sole practice  
The Solicitors Disciplinary Tribunal (SDT) has suspended solicitor Stephen Deakin for a year after the "shambolic" shut down of his business placed clients and their files at risk.
Deakin's sole practice got into difficulty and ultimately filed for bankruptcy when, in his words, the PI reforms "crippled" the firm.
On 16 August 2018 he informed the Solicitors Regulatory Authority that he was shutting the firm, owing HM Revenue & Customs to whom he owed £60,000.00 in VAT.
In its ruling, the SDT acknowledged "that the personal injury reforms may have impacted on the respondent's firm" but found that nonetheless he should have realised that "things were spiralling out of control" and informed his regulator sooner.
The tribunal accused him of putting "his head in the sand" by ignoring various correspondence throughout the period of closure. It concluded that his "culpability was high" given his more than 20 years' experience in the profession.
The SDT ruled that files had been placed at risk by being left unsecured in an office that could be accessed by third parties, and that 19 client files had gone missing. There was also at least one complaint to the Legal Ombudsman about Deakin's business.
In mitigation the tribunal found that Deakin had "a previously unblemished record of 20 years" and had tried to save the business by using his own savings and borrowing money. He had also "expressed genuine insight and remorse" to the tribunal over the matter.
However, the SDT found that Deakin had "acted with a lack of integrity" and "demonstrated that he was unable to manage the financial aspects of running a legal practice".
He was suspended for 12 months from 15 April 2020 and ordered to pay the costs of £5,280.00.