Scottish firms innovate recruitment process to improve diversity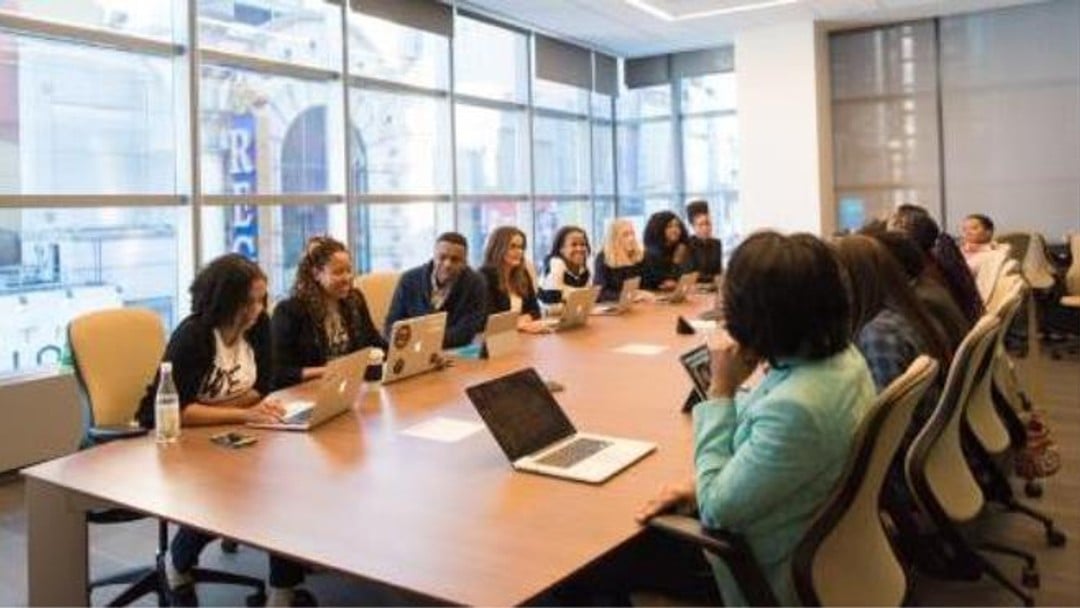 Morton Fraser and Dickson Minto introduce diversity-enhancing recruitment method 
Scottish law firms Morton Fraser and Dickson Minto have committed to using a contextualised recruitment system in their latest graduate recruitment round in a bid to increase diversity.
The firms piloted the recruitment method via the Law Society of Scotland last year, in partnership with diversity-led recruitment specialists Rare.
For Rare's system to work, applicants complete a small number of questions relating to their socio-economic background, such as whether they were in receipt of free school meals, grew up in care or were a carer, which school they attended and the home postcode they grew up in.
The system then measures academic outperformance and disadvantage to identify, in the words of Rare's website: "gritty, resilient outperformers".
Head of careers and outreach at the Law Society of Scotland Heather McKendrick said: "The system allows candidates to enter information such as the school they went to, whether they received free school meals, if they have been a carer or been in care, among other things. This gives their application a context that shows they have had to overcome a lot of barriers to achieve a certain outcome and demonstrates they might well have performed even better, if those barriers were removed."
Morton Fraser director of HR Martin Glover said: "Where we previously might have only focused on grades and relevant work experience, we are now able to see that someone might have great potential, but due to their circumstances were unable to take an unpaid internship or relevant work experience because they needed to earn money to support their family or pay their rent. This type of recruitment is a massive leap forward in promoting social mobility and ensuring that we recruit on a level playing field. I would highly recommend all legal firms consider signing up to the system."
Dickson Minto recruitment partner Allan Fraser added: "We would strongly encourage all applicants to our graduate scheme to complete the contextualised information; it can only ever be received positively."
Scottish firms can sign up the Law Society of Scotland's partnership with RARE, giving them easy access to the contextualised system for a fee that is based on the number of vacancies advertised.
Law Society of England and Wales president Simon Davis told Solicitors Journal: "Contextualised recruitment is an important tool that has proven success in reaching and hiring diverse, high quality candidates and we would encourage firms in England and Wales – who do not do so already – to consider using it in their hiring processes." 
He added: "It is also important to ensure that the cost of qualification does not exclude those from lower socio-economic backgrounds. Our Diversity Access Scheme (DAS) provides financial support to those who face exceptional social, educational, financial or personal obstacles to qualify as a solicitor.
"The legal profession must reflect the diversity of the society it represents. Contextualised recruitment by companies and schemes like DAS to support individual trainees will all help to build a more inclusive profession for future solicitors."