Retired insolvency practitioner accepts rebuke for latter day failings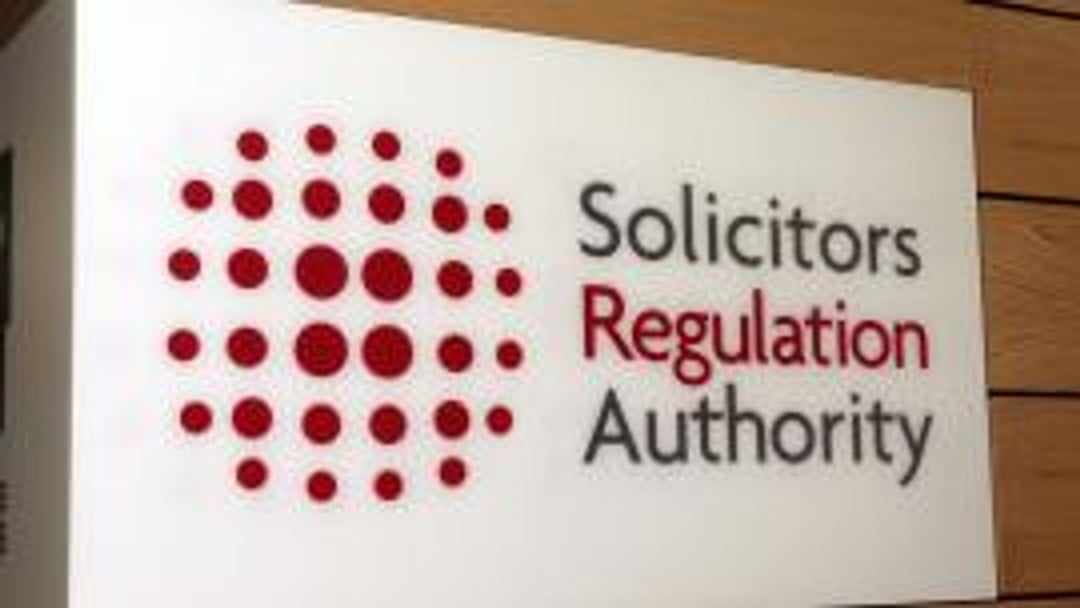 By Sr Duran-Corretjer Duran-Corretjer
Clear regulatory history and undertaking never to work as an insolvency practitioner again was a proportionate way of resolving the issue, says SRA
A retired insolvency practitioner has been rebuked for regulatory breaches that occurred in the last few years of a stain-free 30-year career.
Martyn Evans' licence to act as an insolvency practitioner automatically lapsed in October 2015 when the Solicitors Regulation Authority stopped regulating solicitor insolvency practitioners. He did not seek alternative authorisation and chose instead to retire as an insolvency practitioner.
Evans, now a consultant solicitor at Brains Solicitors in St Austell, Cornwall, had 14 insolvency appointments on his books at the time, which were taken on by an alternative insolvency practitioner.
Out of these 14 appointments, 13 were found to have procedural deficiencies. Annual progress reports, final progress reports, and a conduct report had not been prepared. A complaint had also been raised against Evans by a third party acting for a purported creditor, suggesting the solicitor had failed to correspond adequately with the creditor's representative.
Under a regulatory settlement agreement with the SRA, Evans admitted to breaching his obligation to maintain public trust in the profession under principle 6 of the code of conduct and his wider obligation to comply with the law under principle 7.
In addition to paying the SRA's investigation costs of £300, Evans also confirmed a voluntary undertaking previously given to the regulator not to work as an insolvency practitioner again.
The SRA said the settlement was a proportionate way of resolving the issue.
The regulator took account of Evans' 'clear regulatory history' over his 30 years as a solicitor and of the fact the conduct in the case related solely to Evans' practice as an insolvency practitioner.
The solicitor's pledge that he would not work again as an insolvency practitioner provided further guarantee that there would be 'no future risk of any repetition or recurrence of the conduct described above'.
In addition, there had been no loss to the general public or to the creditors involved in the 13 appointments, and a close family bereavement in August 2015 '" just before Evans retired as an insolvency practitioner '" was seen as having had an impact on him.Evans had apologised for his conduct and cooperated fully with the SRA, which was a further mitigating factor.
Jean-Yves Gilg, editor-in-chief