Regulators waste time pointing fingers at each other, says LSB chair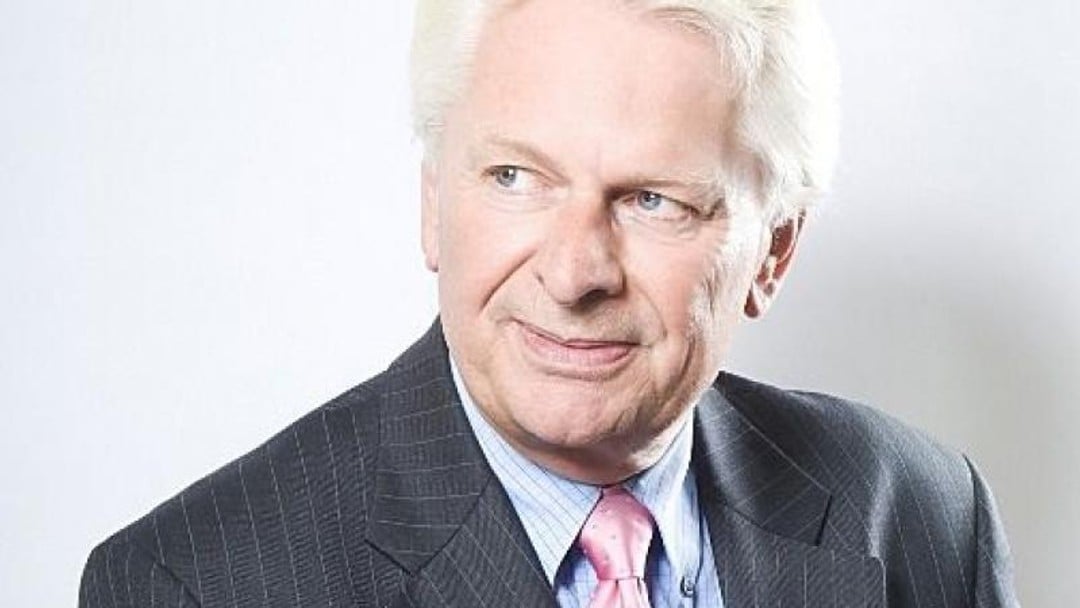 By
Super regulator's evidence based reforms criticised as 'mistimed' and 'a solution looking for a problem'
The chairman of the Legal Services Board has taken aim at the 'dysfunctional' legal regulator system and argued that regulatory independence would be 'a tremendous step in the right direction' to achieving his organisation's aims of reforming the legal services market.
Speaking at a lively debate hosted by the University College London this week, Sir Michael Pitt accepted that the LSB's blueprint for a new legal services framework may have to be done 'step by step' rather than 'in one big bang', but he earmarked regulatory independence as a starting point.
Last year, the government announced it would consult on making regulators independent from their representative bodies, which the Competition and Markets Authority supported in its interim report.
'There is a huge amount of friction between the approved and frontline regulators,' said Sir Michael. 'So much so that when I meet them individually, it is sometimes very difficult to move off the subject about how much the other party is causing problems for them. Frankly, that is a huge amount of wasted energy and time. There is something dysfunctional about the structure if it's causing that much wasted time.'
The LSB's acceptance that its vision could be implemented 'step by step' came under scrutiny from a well-informed audience which questioned the evidence base of its plans. Kathryn Stone OBE, chief ombudsman for the Legal Ombudsman, suggested the LSB's paper was a 'solution looking for a problem', while Duncan Wiggetts, executive director for professional standards at the Institute of Chartered Accountants, said it was 'conclusion driven, not evidence driven'.
Meanwhile, panellist Christina Blacklaws, deputy vice president of the Law Society, said the LSB's intervention was 'mistimed' and 'solutions were being proposed to a problem that doesn't exist'.
The LSB's proposal for a single regulator to oversee an activity-focused risk-based approach offers a chance to resolve the frustrations borne out of reserved and unreserved legal activities. The move away from profession-led regulation would benefit competition and consumers, the LSB claims, but does focusing on liberalisation of the legal services market guarantee one of its key objectives: access to justice?
Richard Moorhead, director of the University College London Centre for Ethics and Law, chaired last night's debate and has also previously questioned the LSB's evidence base. On the issue of access to justice, he told Solicitors Journal: 'Regulatory reform of legal services can create the conditions which make improved access to justice more likely, but a lot of other things need to happen too.
'Investment needs to come from somewhere, ideas need to be generated, and ways of making the complexity of law more simple or manageable have to be found. I think this can be done. Legal services reform is relevant but peripheral to this.'
Panellist Ian Miller, a partner at Bevan Brittan, added: 'If there was movement around online courts, simplification of the preventing system, I suspect that access to justice will become a lot cheaper and a lot simpler.
'That isn't a regulatory question, that's a bigger question about the way in which we organise the laws in this country and society. All we can ask for is as and when that happens, the regulatory framework doesn't stand in the way of organisations being able to take advantage of that.'
Short term, the focus should be on the findings of the CMA's report, which will be published before the end of January 2017. Significantly, the watchdog has not called for a formal market investigation, but it does recognise the need for change and any recommendations will go a long way to defining the future of legal services.
The LSB acknowledged in its paper that the programme of deregulation is gradually making the market work better for consumers. However, it stresses that 'more fundamental reform is needed to address the problems with the existing framework fully'.
Matthew Rogers is a reporter at Solicitors Journal