Regulators' Pioneer Fund: pay outs for SRA and Costs Lawyer Standards Board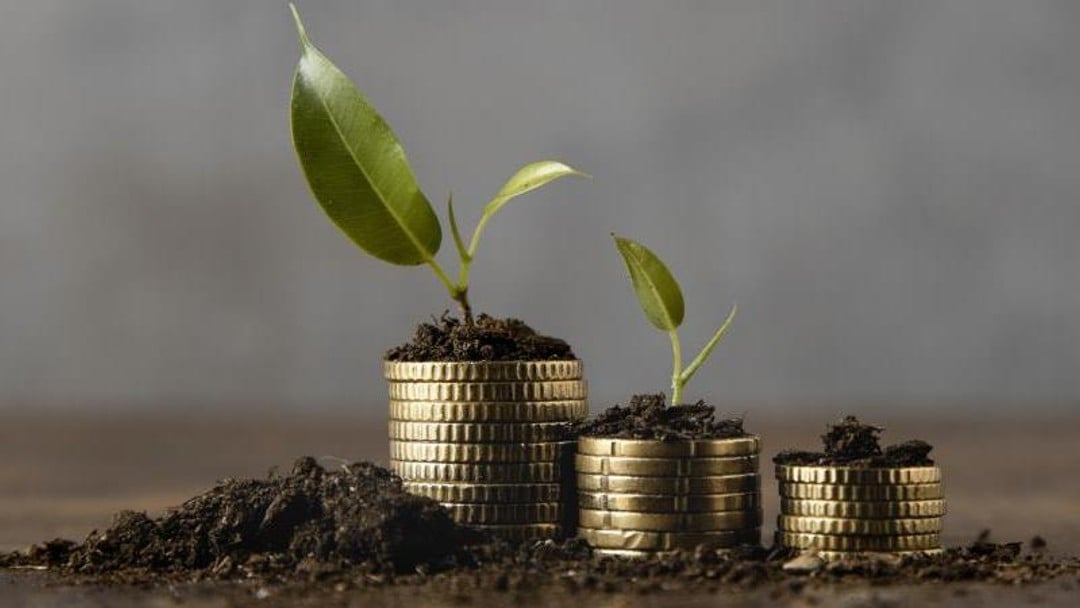 The award to the SRA is its second from the £3.7m fund
The Solicitors Regulation Authority (SRA) and the Costs Lawyer Standards Board have each secured significant grants from the latest round of the £3.7m Regulators Pioneer Fund (RPF). The RFP aims to help connect those using new legal technology with those who need their services.
The SRA has been awarded £167,856 from the Department for Business, Energy and Industrial Strategy (BEIS), which will be used to "create a new network where regulators, expert research institutions and local government can work together to improve legal access within local communities". It aims to do this by supporting, testing and promoting new and emerging legal technology.
The SRA will work with Swansea and West of England Universities, the Information Commissioner's Office and the West of England Combined Authority. Communities in Swansea and Bristol will be engaged in the testing. 
The project, which will run from October 2021 to March 2022, will research what innovations are available and how they connect with those who need them. It will then explore the feasibility of development for wider use, and the SRA will showcase the connections to other interested parties, so they can be replicated nationally.
The award is the second the SRA has secured from the fund. It has previously received £750,000 to fund the 2019/20 Legal Access Challenge, which was a competition for developing tech solutions.
Anna Bradley, chair of the SRA Board, said: "We're delighted to have been given a further grant from the Regulators Pioneer Fund. Our 2020 Legal Access Challenge was a success, awarding £500,000 to developing legal technology solutions, and this is a welcome opportunity to do more to support people to find the legal help they need". 
"This project will focus on working with local partners and communities to identify innovative services that can increase access to legal services. We know this is hugely important because the majority of people and small businesses don't seek legal help either because of concerns about affordability, or simple lack of confidence and familiarity with the legal sector," explained Bradley.
She added: "This work is, particularly timely in the context of the pandemic and the lasting impact it will have on communities, the economy and our readiness to use tech to solve problems".
Business minister, Lord Callanan, commented: "Good regulation should spur entrepreneurship, not stand in its way, and this project will help keep the UK at the cutting-edge of innovation. This project could pave the way for exciting developments in the sector, bringing benefits to British businesses and consumers alike."
The Costs Lawyer Standards Board also received £58,000 to fund a project entitled 'How could Costs Lawyers reduce the costs of legal services?'.
Claire Green, chair of the Association of Costs Lawyers, said: "The role of the Costs Lawyer has changed significantly in recent years, with the shift to budgeting developing project management and other skills. 
"Our members are now playing a far greater role in the delivery of legal services and we hope that this project will show how they can support the public and help solicitors operate in a more cost-effective manner."