Rebranding: What you need to know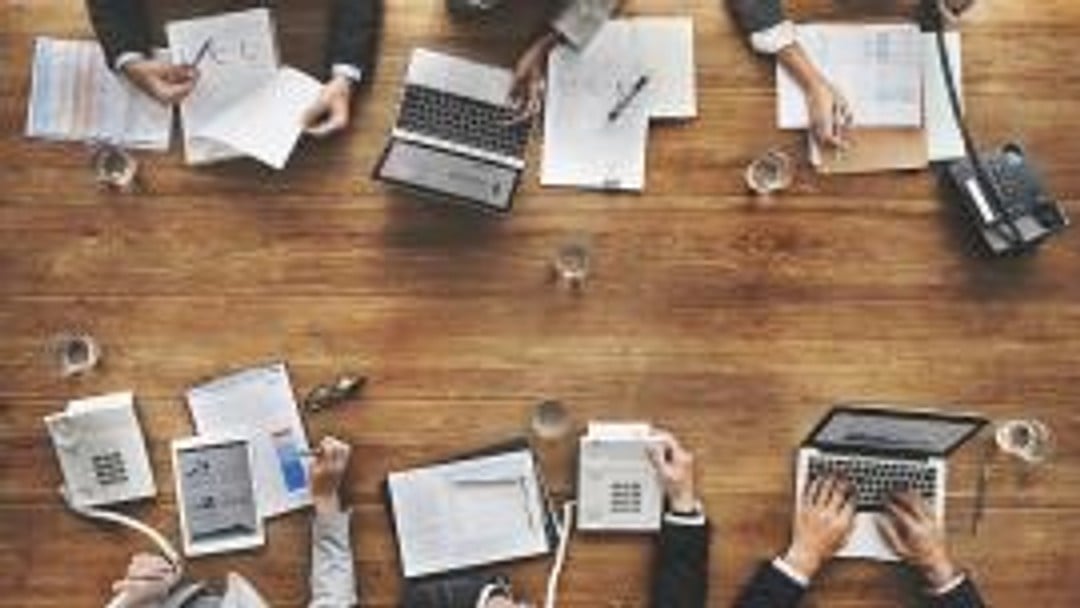 By
When giving your firm a facelift remember to respect your past and know what your business represents, advises Matthew Kay
Law firms tend to follow the traditional route of naming themselves after their founding partners, which can lead to a wonderful mouthful like Ziffren, Brittenham, Branca, Fischer, Gilbert-Lurie, Stiffelman, Cook, Johnson, Lande & Wolf (an LA entertainment firm and holder of the world's longest law firm name).
However, this can create some branding issues down the road when all the founding partners have retired and the firm name seems redundant and often, no longer representative of what the business does. In changing times for the legal sector, this is just one of the many reasons a law firm may want to refresh their brand. So when it comes to rebranding, what should a law firm think about?
First, think about the reason why you are rebranding: does the old brand look outdated in the modern legal marketplace? Or has your business evolved and the brand you currently have no longer reflects your values? There can be a plethora of reasons behind a rebrand, but identifying why you want to change will be a valuable exercise and help ensure your new branding and positioning in the marketplace is right.
At Vario, we have recently undergone a refresh to ensure our brand reflects the myriad of individual stories that emerged when we explored the people behind our community of experienced legal freelancers – it was all about speaking directly to the reasons behind why people choose a non-permanent work pattern. As we expand internationally, it's also about ensuring the brand translates well into new jurisdictions. The marketplace for freelance lawyers is also a busy one, and it's evolving quickly so it is important the brand is current.
Second, the temptation with a rebrand can be to go radical – if you're paying for a design agency to refresh your branding it can be easy to get swept up in colour palates and mood boards, and end up completely revolutionising your logo and other distinguishing design features. However, it is important to respect your past. A law firm's reputation is closely linked with their name and brand – moving away from that completely runs the risk of alienating clients and causing confusion.
One of the most important steps is to conduct research, really digging into your brand and thinking about who you are appealing to and your key messages. Based on extensive research into the type of people who want to be freelance lawyers, Vario's new positioning is 'Law. Endless Possibilities.' This speaks to the eight core freelance personas we identified through research – including entrepreneurs working to fund their dream, variety-driven portfolio careerists, those seeking more balance with their family life, junior lawyers seeking earlier access to real responsibility, and explorers who want to visit every country in the world.
This is the reality of work today — people want it all. And it's not just in the legal sector, 15 per cent of the UK workforce now work freelance, contributing an estimated £30bn in 'added value' to the UK GDP.
Once you've got your new branding, think how it will play in your marketplace. The legal sector is traditionally quite conventional and although firms are increasingly pushing the boundaries, a really 'out there' redesign may fall flat. It's also important to think about how the rebrand will work in all the jurisdictions you operate in.
Also, make sure you introduce your new brand to your clients and other important stakeholders – consider a short section online explaining the new brand and the reasons behind why this change has happened. This encourages an open conversation around the change and helps to ensure your stakeholders feel in the loop.
And finally, don't feel market pressure to rebrand, instead, take the step when the time feels right for you. Without doing the right due diligence there can be a risk that a rebrand falls flat with the target market, and in extreme cases, there have been instances of companies reverting to their old branding. For example, in 2009, Pepsico rebranded the packaging for Tropicana. Sales dropped as consumers struggled to recognise the product on the shelves, so the old branding was re-introduced. Obviously, a law firm doesn't need the same type of recognition as a consumer brand, but it is something to bear in mind.
Rebranding is a valuable, and often necessary, exercise. We found that thinking about some simple best practice points will ensure the change is a success.
Matthew Kay is director at Vario for Pinsent Masons