PI firms 'wasting' marketing budgets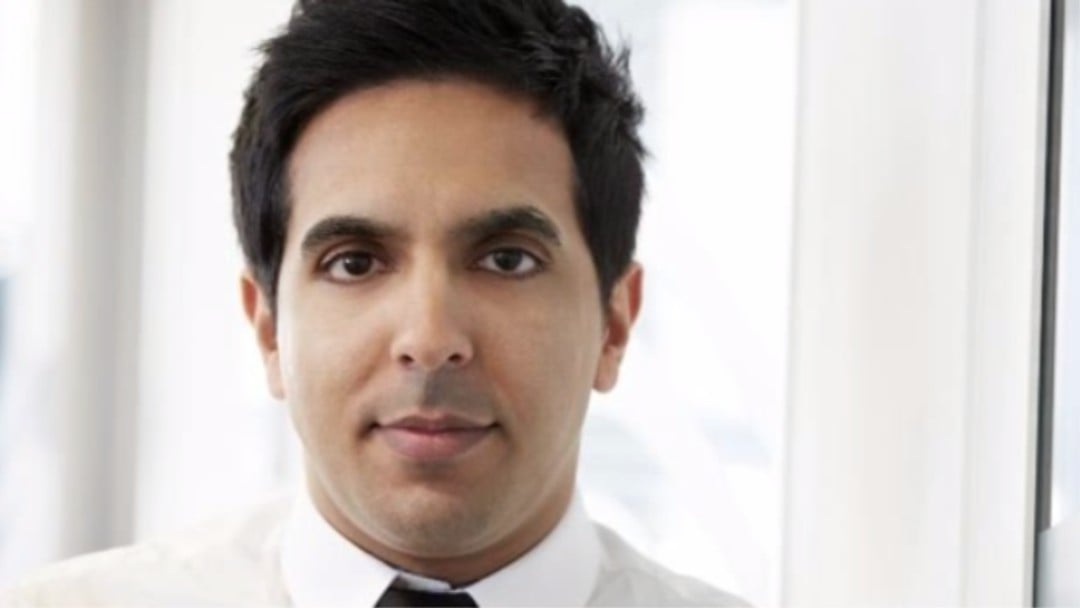 Personal injury firms are 'wasting' their marketing budgets because they do not understand what potential clients are looking for
Personal injury firms are wasting their marketing budgets because they do not understand what potential clients are looking for, an independent legal marketing collective has found.
Research from First4Lawyer showed that only a quarter of potential clients shop around, despite more than two-thirds of solicitors under the impression that they generally do shop around.
Its white paper revealed that recommendations from family and friends, having a local office and a quality mark, do not rank as highly with clients as lawyers think; and most solicitors still do not think that online searches are that important.
Qamar Anwar, First4Lawyers' managing director, warns that firms are making a big mistake in underestimating the importance of online searches.
"It's the best-quality enquiry out there," he explains. "Our own statistics show that a contact that's come from search engine marketing activity is more likely to convert into a live lead than from any other form of marketing."
According to First4Lawyers, around 40% of firms have cut their marketing budgets because of the pandemic, while 19% of PI firms have made marketing staff redundant and a further 12% planning to.
However, 17% of PI firms – double the number of general consumer firms – upped their marketing spend.
It said PI firms were significantly more likely than consumer firms to have changed their marketing tactics in recent months (41% versus 29%), with an overall focus on more coronavirus-related marketing, as well as increased specialist digital content and marketing new ways to deliver services, such as virtual consultations.
The white paper suggests firms should adopt four key principles in marketing themselves: be transparent, show brand personality, build trust and reputation, and be accessible.
Qamar Anwar says: "It is clear that the PI market is only going to get more competitive – if next year's whiplash reforms push firms out of low-value RTA, then there are going to be even more eyes turning to other areas of PI.
"Add in the regulatory pressure to encourage consumers to shop around and getting them just to look at you in the first place is only going to get harder."
"This is the time to invest," he added.
"You don't have to invest millions or hundreds of thousands, but you do have to monitor the data closely.
"Your marketing budget can disappear very quickly without achieving the desired results if you're not careful.
"And even if it appears to be delivering, are you sure that you are making every pound work for you?"