Peugeot Citroën ordered to provide details of its alleged cheat devices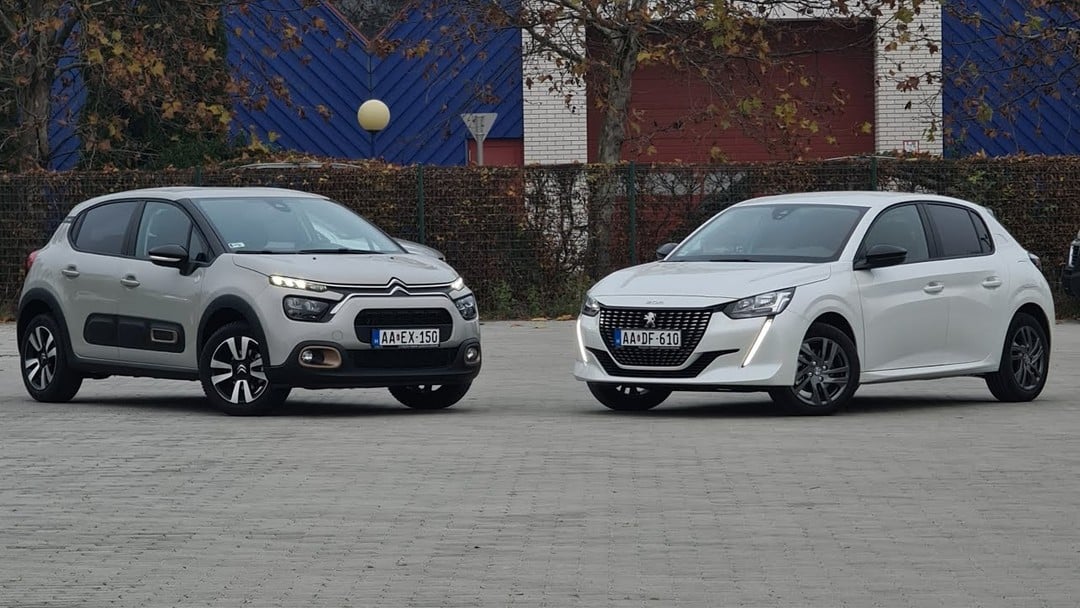 By Law News
The High Court has ordered Peugeot Citroën to provide information and documents about technology in its vehicles allegedly used to cheat emissions tests.
The application was made on behalf of vehicle owners who are taking legal action against Peugeot Citroën alleging they used "defeat devices" on their vehicles, following an earlier order to disclose information and documents about the vehicles. 
The claimants allege these "defeat devices" artificially reduce vehicle emissions, in particular toxic Nitrogen Oxide (NOx) gases, in order to pass EU tests, whereas in normal driving conditions, the vehicles emit many times more than the threshold limits. Increased levels of NOx emissions are harmful to the environment and to the health of children and adults. According to the European Commission, in 2018 alone, there were around 70,000 premature deaths in the European Union caused by road transport emissions, mostly NOx and particle pollution.
At the outset of the legal action, more than two years ago, law firm Leigh Day had asked the vehicle manufacturer to supply documents relating to alleged defeat devices on its vehicles, which can disable emissions controls. Leigh Day requested these documents to allow the parties to progress the cases more cooperatively, and to give consumers more information as to whether their vehicle was affected. 
At a previous High Court hearing last year, lawyers for Peugeot Citroën argued they were not able to provide certain documents, even to their own UK-based lawyers, citing a rarely used French law known as the French Blocking Statute. They also argued they were unable to respond to the claimants' Letter Before Action as they were unable to travel to France due to Covid restrictions. The court dismissed these arguments and ordered Peugeot Citroën to respond. 
During the hearing, Leigh Day stated that the documents that Peugeot Citroën had provided following the earlier hearing were insufficient. They said that Peugeot Citroën had not responded adequately to the claimants' requests and should provide the information requested as it was within their control and was important for good case management of the claims.
Prior to the hearing, Peugeot Citroën had agreed to provide some of the requested documents and information, four months after Leigh Day made their application.
The Court then agreed that Peugeot Citroën should provide additional information, including whether their vehicles contained devices which allegedly affected the emissions controls, and details of the technology used. It also denied Peugeot Citroën permission to rely on the evidence of a French lawyer that there was a risk of prosecution under the French Blocking Statute. 
 
Once the information from Peugeot Citroën has been received, the next step will be for claimants to consider these documents and take them into account when making preparations for the Group Litigation Order Hearing, expected to take place in early 2024.
Benjamin Croft, partner at Leigh Day, said: 
"We are pleased that the court has once again dismissed the defendants' arguments and found in our clients' favour. Peugeot and Citroen must now provide the details we're seeking about how the technology in their vehicles affected emissions. Following the judgment, hopefully this case can finally start moving and claimants can get the progress they've been waiting for." 
 
Drivers are bringing claims including deceit, breach of statutory duty, breach of contract, and under the Consumer Protection from Unfair Trading Regulations 2008 and the Consumer Credit Act 1974. 
 
As well as Peugeot Citroën, Leigh Day also represents owners of Audi, BMW, Ford, Jaguar Land Rover, Mercedes-Benz, Mini, Nissan, Porsche, Renault, Seat, Skoda, Vauxhall, Volkswagen and Volvo in similar?emissions cases.