Passmore: The Law Society should focus on its members, not regulation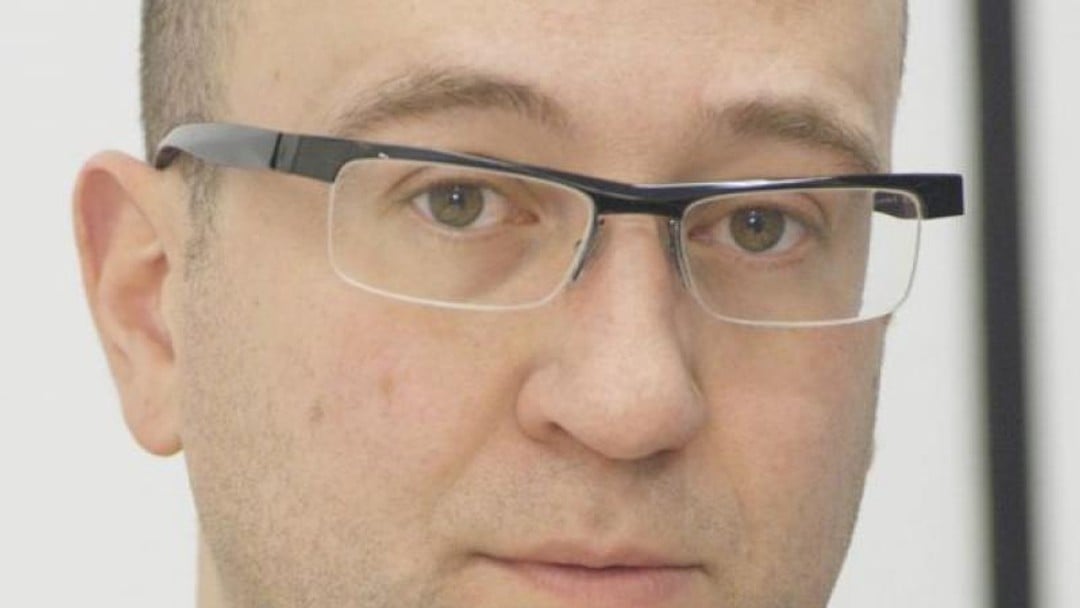 Chancery Lane setting professional standards is 'not better regulation', says SRA director
The Law Society risks overburdening the solicitor profession with unnecessary regulation, the executive director of policy at the Solicitors Regulation Authority (SRA) has claimed.
Speaking at Ark Group's 10th Regulatory Compliance for Law Firms conference in London, Crispin Passmore told delegates that the representative body should focus on supporting its members in matters such as legal aid, the opening up of international markets, and law reform - not regulation.
'The powers that the Law Society would want, as a regulator, setting its own standards, are a monopoly on the title [of] solicitor given by parliament.
'It will not be easier for you to do business, if we set you minimum standards and the Law Society sets some extra standards on top of that. That's not better regulation, that's more regulation.'
Last year, the Lord Chancellor announced his intention to review the Legal Services Act over concerns there were too many legal regulators.
The Legal Services Board's chairman, Sir Michael Pitt, welcomed the plan, claiming a lack of independence between regulators and representative bodies slowed down reforms that could benefit the profession and consumers.
The government has commissioned the Competition and Markets Authority to undertake a study into how regulation impacts on competition for legal services.
The SRA has since argued to be set free from the Law Society and regulate the profession alone, which it says would boost competition in the legal services market.
Outlining Chancery Lane's position, Stephen Denyer, director of strategic relationships at the Law Society, said: 'We propose a separation of regulation, which would be in the hands of the regulator reporting to parliament, and the professional standards being set by the professional body, so a self-governing profession.'
'The real issue is about whether or not an independent regulator is the way forward,' said Passmore. I think that is unarguable for public confidence in legal services.'
The SRA's policy director reasoned that the needs of the public for a strong regulator and for lawyers to have a strong representative body were 'very different things'.
'It doesn't help to confuse them and since we started the process of making regulation independent, what we've seen is a confused Law Society,' he said.
'We need clarity about those two different things so we as a regulator can focus on regulation and the Law Society can focus on looking after the interests of its members.
'We need to regulate the world as it is, not harp back a different day.'