Paralegal wins tribunal dispute over bonus not paid by personal injury firm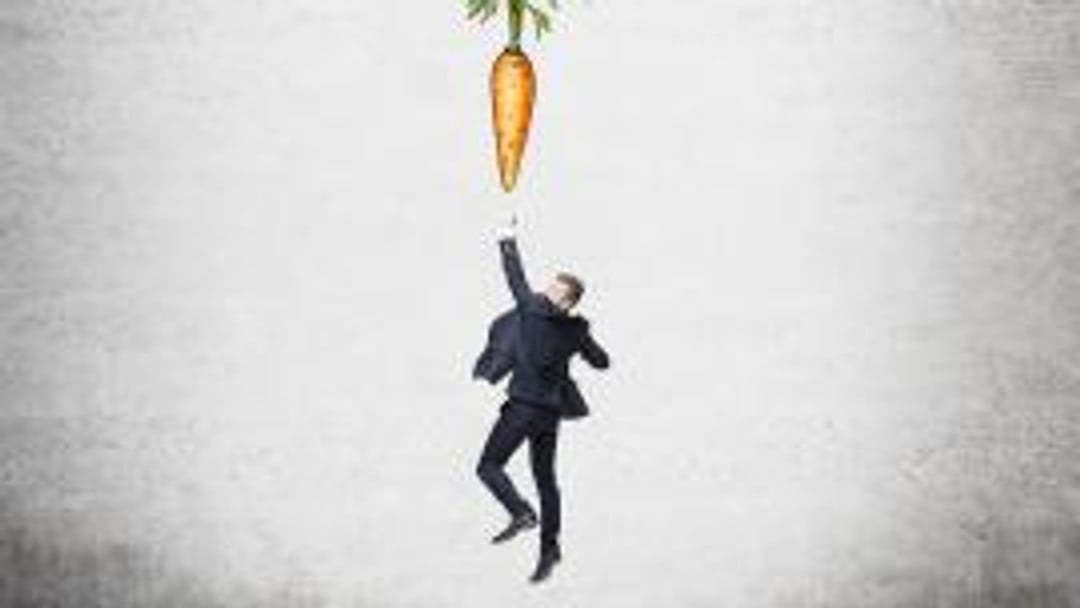 Ersan & Co makes complaint against specialist law firm who advised it to contest the matter
A paralegal has been awarded £14,510 for the unlawful deduction of wages by London-based personal injury firm Ersan & Co Solicitors.
The award followed a tribunal hearing in April when Cemel Yucetas claimed he was owed his notice period and a bonus after resigning from the firm in April 2016.
Ersan & Co disputed the claim on the grounds that Yucetas had not worked his notice and was only entitled to a bonus if he was employed and not under notice by the end of June in any financial year.
However, in a ruling last week (31 August) tribunal judge Stephen Wyeth said the claim was 'well founded' and ordered the firm to pay Yucetas a £13,830 bonus plus one week's wages of £290.
The addition £390 in tribunal fees brought the complainants total award to £14,510.
Wyeth upheld an 'oral contract', made during a meeting attended by managing director Serpil Ersan, entitling the firm's paralegals to 10 per cent of profit costs above a target set at five times his gross salary.
He said the firm's argument that Yucetas agreed his bonus would be forfeit during his notice period was 'wholly improbable'.
In reaching his decision, the judge rejected a draft contract sent to but unsigned by the claimant as containing 'glaring errors and inconsistencies' and appearing to be unrepresentative of the terms agreed between Ersan and the claimant.
'I simply do not accept her evidence that this document reflected the terms agreed. As such, the claimant was fully entitled not to sign it,' he ruled.
Responding to a request for comment from Solicitors Journal, Ersan said: 'The original contract of employment was prepared by professional advisors. The firm was represented by a specialist law firm and followed their advice to contest the matter at a hearing.
'We were disappointed by the tribunal decision and we have made formal complaint about the advice given to us.'
Peter Swingler is a freelance journalist. Additional reporting by Hannah Gannage-Stewart