One for all: SRA regulation for staff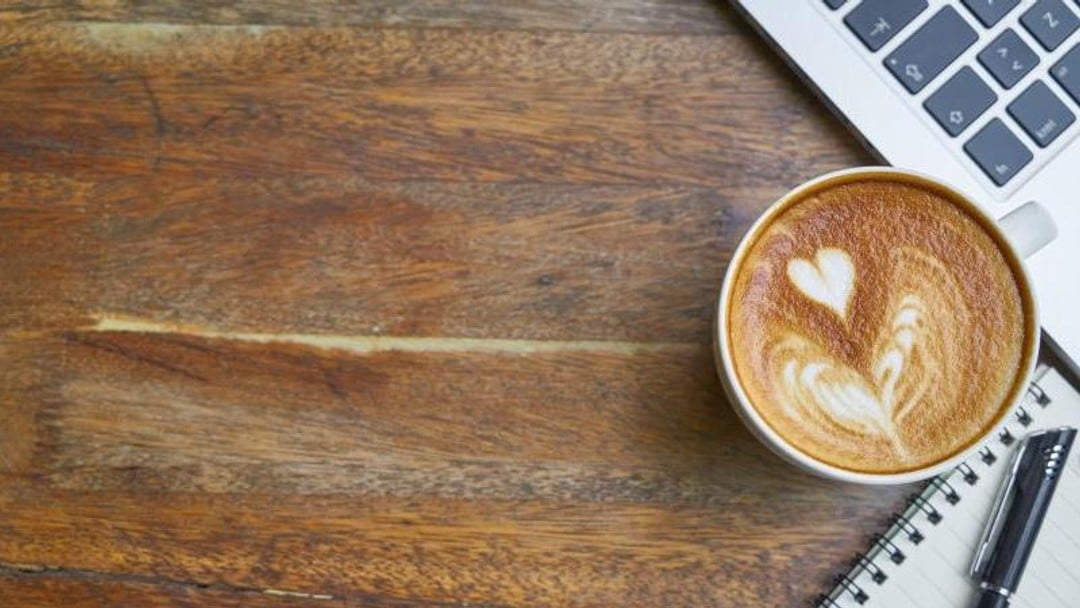 Richard Fox, Jessica Clay and Lucinda Soon review the SRA's approach to non-solicitor misconduct
All those who work in firms, not just lawyers, are liable to sanction by both their employer and the Solicitors Regulation Authority (SRA) for acts of misconduct. The SRA's all-pervasive 'Principles', introduced in November 2019, make clear those who it regulates must – among other things – act in a way that upholds public trust and confidence in the solicitors' profession; act with integrity; and act in a way that encourages equality, diversity and inclusion. What is not commonly appreciated is these obligations not to misbehave extend to non-lawyers working in firms as well as those who are solicitor qualified. This has been brought home in several recent cases, which highlight that loss of employment is not the only consequence that may arise.
Case examples
In one such case, an office services manager who had worked at his firm for almost 30 years, was found to have sold nearly £50,000 worth of property belonging to the firm. He did so on an auction website, without his firm's knowledge or consent. In another case, a senior business development executive at a well-known central London firm fabricated emails from the solicitors' Legal 500 directory in relation to the firm's submissions for 2019 and 2020. She had sought to give the impression these submissions had been made on time, but they had been deliberately misdated. Yet another case involved a legal secretary who misused two of the firm's air miles accounts to book 80 flights on 55 separate occasions and redeemed hotel vouchers for herself and friends and family without authority or consent from the firm. In each of these cases, the SRA found the employee's conduct was dishonest (breach of Principle 4 of the SRA Principles 2019) and made an order no solicitor should employ or remunerate them in connection with their practice, notwithstanding the fact that the individual concerned was not a solicitor.
Non-solicitors
Non-solicitor misconduct that is not dishonest offers no relief from SRA scrutiny. For example, an IT service desk analyst who sent a number of messages via the firm's internal communication channels to another member of staff, which contained offensive language directed towards the recipient, was found by the SRA to have breached SRA Principles 2 (public trust and confidence), 5 (integrity) and 6 (equality, diversity and inclusion) and was barred from working in any legal practice without the SRA's prior permission. For these individuals, the SRA considered their actions amounted to undesirable conduct – and a breach of one or more of the SRA Principles, warranting the utilisation of its statutory power to impose a Section 43 order (s43 of the Solicitors Act 1974) on them, so the individual cannot be employed by a firm without the regulator's prior written consent.
ABS
Where an individual works within an alternative business structure (ABS), a Section 99 order (s99 of the Legal Services Act 2007) can be imposed, by which an individual will be disqualified from being an employee or from taking up certain activities, such as acting as a manager or a compliance officer of a firm. The SRA can impose lesser sanctions, such as issuing a rebuke or imposing a financial penalty (now up to £25,000 in respect of those working in traditional firms and up to £50m for those working in alternative business structures) – but it is important to flag the broader range of the SRA's sanctions. These produce not just serious ramifications in terms of the individual's current job, but can have a long-term effect on their ability to earn a living throughout their career within the law firm sector. Sexual misconduct is another area where the SRA does not simply scrutinise lawyers' behaviour. The recent case of Beckwith [2020] EWHC 3231 (Admin) may have hit the headlines for the fact it involved a partner at a magic circle firm – but it heralded a change to the regulatory regime, in that it confirmed the regulator's reach into the private lives of those who work in the sector. As such, it has significant ramifications for the legal community as a whole. The SRA produced new guidance on 1 September 2022 on how to deal with cases of sexual misconduct and its approach to investigating such allegations. This applies as much to lawyers and nonlawyers working in SRA-regulated firms.
Duty to report
Whether a misdemeanour is #metoo related, or involves expenses fraud, it is not a matter of choice as to whether firm employers take a decision to inform the SRA. There are important reporting obligations which mean they are bound to do so. That means a firm must report promptly any facts or matters of which it is aware and which it reasonably believes are capable of amounting to a serious breach of the SRA's rules and regulations by any such individual to the SRA (paragraph 3.9 of the Code of Conduct for Firms). Even if the firm is unable to investigate and it reasonably believes there are any facts or matters that should be brought to the SRA's attention so it can investigate, the firm still has a duty to report (see paragraph 3.10 of the Code of Conduct for Firms). In its published Enforcement Strategy, updated earlier this year (21 January 2022) the SRA made clear it will take action when an issue is serious. The SRA is not looking for minor matters to be reported, but is certainly looking to firms to report promptly matters that are serious or where firms have a reasonable belief this is so. That means firms will most likely need to consider contacting the SRA at an early stage – almost certainly during the course of any investigation process, not after it has concluded – as is sometimes assumed. It is clearly important for firms to consider carefully all allegations of misconduct by members of their firm – solicitors and nonlawyer employees alike. Even if the allegations may not be viewed as serious, it will still be important for records to be kept and for appropriate investigations to be made, not just from an employment perspective, but from a regulatory one as well.
COLP-ability
One challenging area is the extent to which in such circumstances there is also a duty for an individual working within a firm (be they solicitor-qualified or not) to report a matter of concern to the person who, in a firm, is called the Compliance Officer for Legal Practice (COLP), where cases are considered to be insufficiently serious to be reported externally to the SRA. Best practice would be to still ensure you report this to the COLP and keep a record of what you discussed with that person and why a decision was reached that a report to the SRA was not needed. 
What now?
So where does all this leave law firms now? Undoubtedly all cases of serious misconduct, including sexual misconduct, have to be taken extremely seriously, regardless of where they take place. If the case is potentially serious, it will need to be reported to the SRA. It will be a sensible precaution, as we have explained above, to report internally to the firm's COLP. If, however, there is a concern the COLP is not going to act on the information provided and an individual employee thinks it needs escalating, it is possible to report it directly to the SRA. Otherwise an obligation to report is not discharged. From an employment perspective, firms will want to proceed very carefully and in accordance with their grievance and disciplinary policies. Almost certainly that will mean carrying out an investigation. As a first step, that may not necessarily involve immediate suspension of the employee concerned. Recent ACAS guidance has made clear 'knee-jerk' reactions of that kind are no longer appropriate – and that is consistent with recent case law. But that certainly does not mean a firm should not proceed to carry out an appropriate investigation in most cases. Records should be kept of that investigation and the outcome. These may prove useful should the SRA be examining the conduct of the firm at some time in the future.
Overall
There is an argument to suggest these days, more should be done when employing nonlawyers into firms to make sure they appreciate the obligations they are taking on, in terms of their behaviour and the standards to which they are expected to adhere. This can apply to conduct outside as well as inside the law firm. As we have seen with Beckwith and recent decisions made in respect of nonsolicitor employees, the dividing line has never been easy to draw, – but it is clear the SRA now take the view standards in this respect will extend to behaviour outside the place of work. The perhaps counter intuitive 'blip' in this respect, brought about by the successful appeal in Beckwith. will now be addressed by the proposed changes the SRA seeks to make to its rules. As to non-solicitor employees in firms, they should be made aware, by joining, they will be taking on more obligations than may apply in other places of work. Unethical behaviours, including sexual misconduct, are an issue in any place of work, not just those that are regulated, and may potentially be a criminal matter. Our prediction then is in the not-too-distant future it will become standard practice for firms to insert into their offer of employment letters a clear notification an individual's conduct must reflect the obligations set down by the firm's regulator, the SRA, regardless of whether the recruit is legally qualified. Watch this space.
Richard Fox is a senior consultant in employment law, Jessica Clay is a partner in regulatory law and Lucinda Soon is a professional support lawyer at Kingsley Napley LLP: kingsleynapley.co.uk