Not-for-profit crime firm 'slays the lie' that solicitors are in it for the money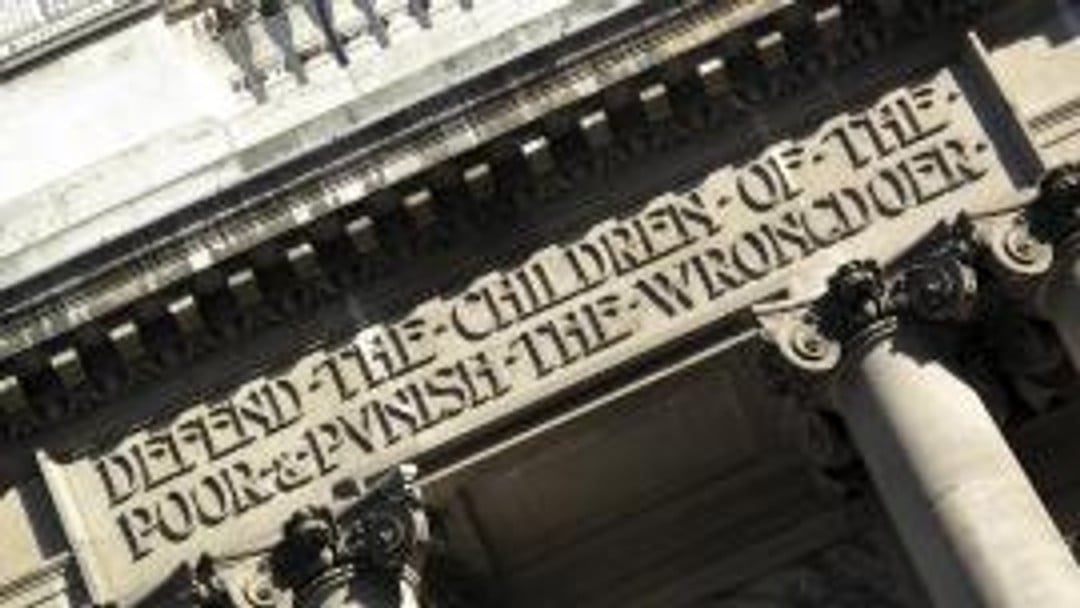 Cooperative and community interest company launched by ex-Bindmans lawyers
A trio of former Bindmans lawyers have set up the first not-for-profit criminal legal aid firm.
Rhona Friedman, who is a co-founder of campaigning group the Justice Alliance, Sashy Nathan, and Ben Stuttard founded Commons, created as a community interest company and a cooperative.
It does normal legal aid work under a contract with the Legal Aid Agency and takes on private clients. In addition, because of its CIC status, it can apply for grant funding to undertake training and outreach projects.
'We measure our successes not in profit and shares but in the impact of our work on our clients, on the people and organisations we partner, and the communities we engage with', says the firm's website.
Based in Lambeth, Commons aims to undertake work across London and hopes that, if the model works, other firms will adopt it. 'It's very difficult to run a criminal defence firm that is sustainable, never mind profitable,' said Friedman.
Practitioners have praised the pragmatic and creative response to the financially challenging climate, but suggested that innovative practice models are not the solution to the problem of ever-decreasing criminal legal aid.
David Gilmore, director of law firm consultancy DG Legal, said: 'It is a good idea to set up in this way and it is very innovative. It should certainly work.'
On the structure, he said: 'There is a lot of talk about law firm models, but in practice the model is not as important as the quality of the staff and how business savvy they are '" that's the determining factor.'
The lawyers at Commons, he added, have the advantage of coming from a firm with a good reputation.
James Parry, chairman of the Law Society's criminal law committee, said: 'I applaud anything that is trying to give people access to justice and this slays the lie that legal aid lawyers are in it to make a profit.'
But, he said, increased inflation and the looming second 8.75 per cent fee cut will still wipe out the profits of most criminal legal aid firms and leave them unable to continue.
Parry added: 'Being able to access grant funding is not a solution to having a properly funded legal advice system that is available to all, which is what legal aid should be about.'
Catherine Baksi is a freelance legal journalist