NHS medical negligence: Learning from mistakes?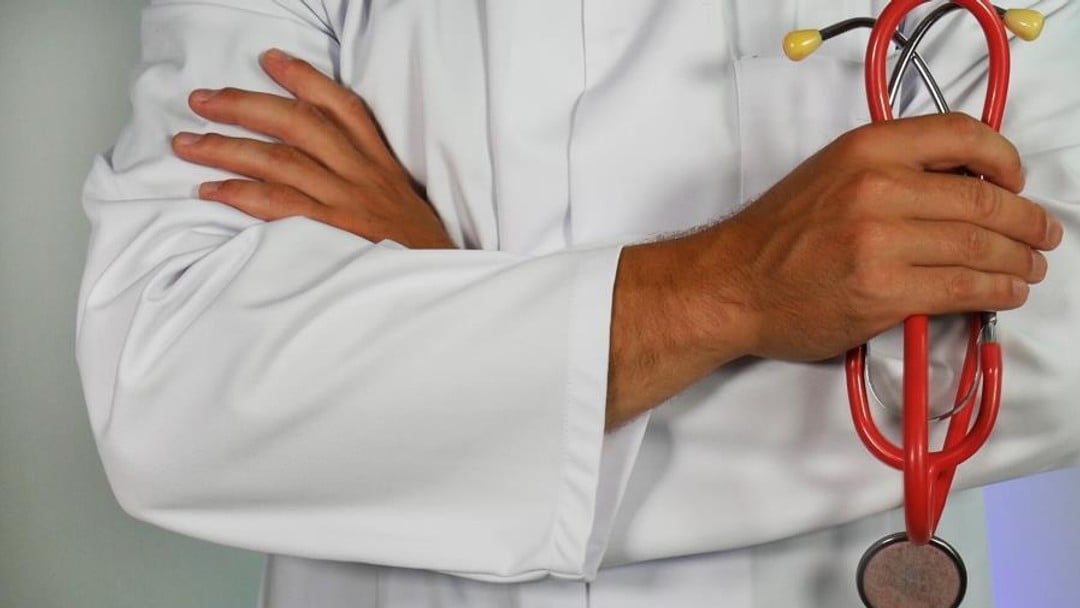 Justine Sutton argues that focusing on patient safety rather than capping claims would result in greater costs savings for the NHS 
At the time of writing, we are drawing near to the end of the Department of Health and Social Care (DHSC) consultation on fixed recoverable costs for lower value clinical negligence claims (24 April 2022). Therefore, it is clear to us, our clients and other clinical negligence lawyers that more attention is needed to the patient safety issues that allow preventable injuries and damage, rather than concentrating on the level of legal costs paid when patients seek compensation for the consequences of the mistakes that have caused avoidable harm.
In the decades that we have worked with clients who have been let down by an otherwise trusted group of health professionals, the repeated refrain that we hear from our clients, is that they want to stop what happened to them happening to anyone else. In addition to getting somebody to say sorry, this is what our clients really want.
While we see the same issues of breach of duty repeated time and time again, helping victims of 'never events' can be particularly frustrating, acknowledging that these incidents are usually entirely preventable.
Preventable damage
Each year, the NHS publishes a report detailing the type and number of serious, largely preventable patient safety incidents which accept should not have happened in the first place. If the health care providers had implemented existing national guidance and/or safety recommendations, these incidents, known as Never Events, would not have occurred.
Between 1 April 2021 and 31 January 2022, despite the reduction in procedures carried out due to the covid-19 pandemic, the provisional figures reported by the NHS record 349 Never Events over a period of 10 months, giving an average of 35 preventable incidents each month. As part of the reporting process, the different types of Never Events are set out and each year include incidents of wrong site surgery, retained foreign objects post procedure, recorded occasions where the wrong implant or prosthesis has been implanted, chest or neck entrapment in bed rails, falls from poorly restricted windows and unintentional connection of a patient requiring oxygen to an air flow meter.
In the report to 31 January 2022, there were 146 recorded Never Events under the category "wrong site surgery". Examples in the 2021/2022 included surgery that was carried out on the wrong side of a patient's spine, an incision that was made into the wrong side of a patient's head, a nerve root block that was carried out on the wrong patient and a procedure that was undertaken on the wrong ankle.
Despite systems being in place to count in and count out equipment and swabs used during surgery, the most recent NHS Never Events report records 85 preventable incidents involving retained foreign objects post procedure, including a scalpel blade, a trial shoulder prosthesis and a number of swabs.
Patient safety
In the past, we have represented many victims of Never Events, including the family of a man who had a surgical swab left inside him for 8 years after cardiac surgery. When he died 8 years later, the coroner said the swab had contributed to his death, as a large abscess was found to have grown around the swab. This enabled his heart to work more effectively and contributed to him dying earlier than he would have done if care had been taken to check the number of swabs that had been used and to make sure that they were all removed once the treatment had been completed.
In another case, a client spent months advising doctors, nurses and midwives that she was concerned something had been left inside her during a Cesarean procedure. Unfortunately she wasn't listened to until it was nearly too late as a drain that had been left inside her became infected and caused damage that could have been fatal. It was at a time when she should have been enjoying her new baby but she was in pain and required an operation to remove the retained object, suffering extensive physical and emotional symptoms.
So the same preventable problems keep happening and it appears that producing a list of Never Events, and being open and transparent in reporting the extent of the preventable incidents, is not helping to protect the victims of the future.
While the NHS acknowledges learning from what goes wrong in health care is crucial to avoiding repeating the mistakes, our experience is that the number of incidents hasn't reduced over the years and we are repeatedly explaining to our clients that we hope that lessons will be learned but that our experience is that this isn't always the case.
In the circumstances, while we will be happy to see a reduction in the number of clients needing help to bring a clinical negligence claim, if that reduction is because lessons begin to be learned, we can see no real evidence of this to date.
When a Never Event occurs, the Trust is expected to carry out its own investigation to work out the cause and to learn from what has happened so that the mistake won't be repeated. Never Events clearly have a potential to cause serious harm, requiring further treatment in the short and the long term, and sometimes or contributing to a patient's death. While we see a number of serious incident reports being prepared, and clients attending meetings at which promises are made that existing systems will be tightened up, and that health professionals will be reminded of their duties, unless things change radically, lawyers will continue to see clients who are victims of Never Events.
Echoing our clients' concerns, if preventable incidents – be they Never Events or other mistakes – can be avoided with better communication, enhanced care and improved systems compliance, we are sure there will be a reduction in the number of claims. As a result, there would also be a reduction in the litigation costs that the NHS will be responsible for – acknowledging of course that Never Events are only a very small proportion of the claims made for breach of duty. These would be the easiest incidents to address and eradicate. Then, there could be more focus on learning from the many other issues that those that have practised within this peak field for some time see all too regularly, such as missed tumours, delayed referrals to specialist professionals, prescription errors and missed diagnoses.
Justine Sutton is director and head of clinical negligence at Nicholson Jones Sutton Solicitors njslaw.co.uk