New year, new BTAS sanctions guidance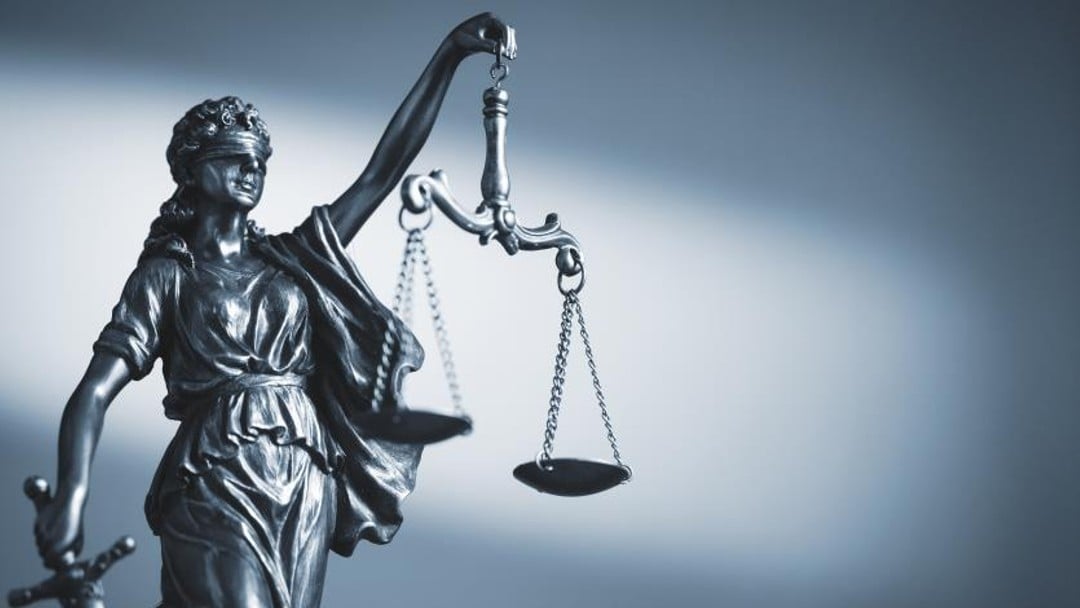 The new guidance will introduce revised sanctions for a range of miscounduct
The Bar Tribunals and Adjudication Service (BTAS) has announced revised sanctions guidance will come into force on 1 January 2022.
The Guidance is used by disciplinary tribunals and by the Bar Standard Board's (BSB) Independent Decision-Making Body to decide what sanctions to impose in barristers' professional misconduct cases in England and Wales. BTAS has reviewed and consulted on the guidance during 2021.  
The new guidance will introduce revised sanction ranges for Tribunals to impose across different types of misconduct. The revisions reflect a wide range of views received during the consultations from the profession and from the public.
Key changes include:
a clearer, more structured approach to deciding the appropriate sanction
revised levels for fines and suspensions
the introduction of 'misconduct groups' for particular types of behaviour
revised ranges for particular sanctions; in particular, the lower end of the range for 'misconduct of a sexual nature' and for 'discrimination, non-sexual harassment and bullying' has been increased to 12 months suspension.
The review was conducted by a working group led by the Chair of the Disciplinary Tribunal, His Honour Judge Jonathan Carroll, and including the Registrar of BTAS, lay and barrister members of the BTAS Disciplinary Tribunal panel, the BSB's Director of Legal and Enforcement and the Head of Investigations and Enforcement at the BSB.
BSB Director-General, Mark Neale, commented: "We welcome the introduction of the new Sanctions Guidance and the authority it gives to Disciplinary Tribunals to impose tougher sanctions in cases involving a wide range of professional misconduct.
"I particularly welcome the increased sanctions for cases involving sexual harassment which I hope will send a clear message that such conduct is completely unacceptable."