New starters boost fast-growing Wealth Recovery Solicitors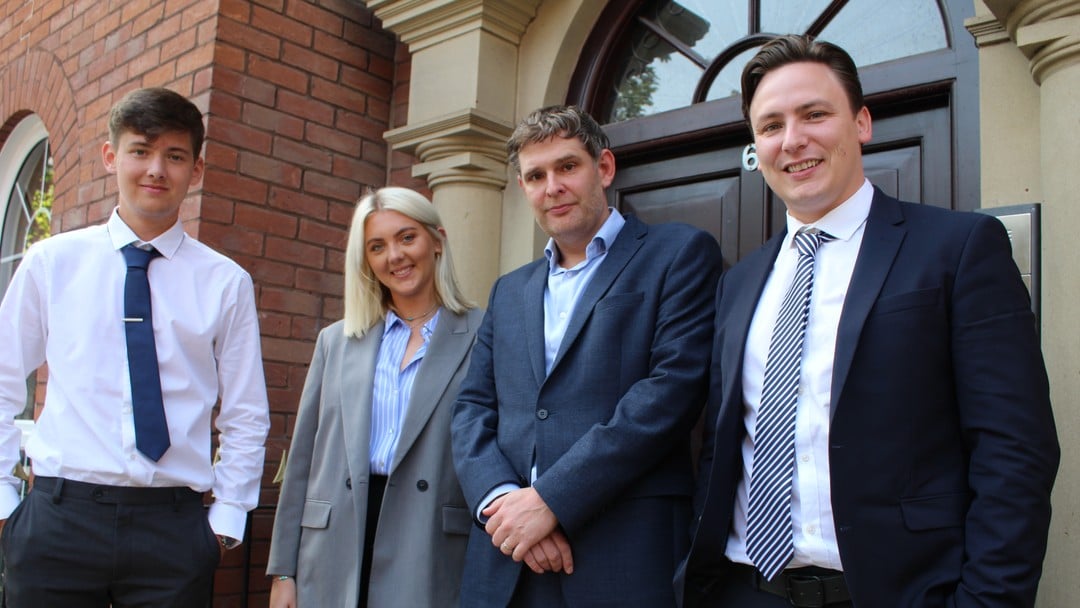 Wealth Recovery Solicitors (WRS ETL), the Manchester-headquartered specialist law firm that helps victims of crypto and conventional investment scams recover their funds, has made four new appointments to its team.
Mark Montaldo, a former director of the Liverpool-headquartered claims specialist CEL Solicitors, has joined WRS ETL as a consultant solicitor. He has 15 years' experience in litigation and dispute resolution, covering a wide range of claims, and has latterly specialised in disputes arising from financial mis-selling and fraud, recovering millions of pounds on behalf of clients.
Thomas Blanchfield, a trained accountant and experienced finance director, is also a former director of CEL. In his role as a consultant at WRS ETL he will assist the firm both in the growth of its current work streams and the further development of its fraud department.
The firm has also welcomed Max Bibby and Grace Sloan to its team. Mr Bibby joins as a crypto trace investigator from fellow ETL Global member firm Glaisyers ETL, where he worked in business administration.
Ms Sloan, meanwhile, has joined as a trainee solicitor on secondment from Glaisyers ETL. She first joined Glaisyers as a litigation paralegal in 2019, and will complete the final seat of her training contract at WRS ETL.
WRS ETL was founded in March 2021 by director Josh Chinn, a qualified solicitor, and operations director Richard Irving. Within less than a year of being established the firm became part of the ETL Global network of professional services firms, members of which employ over 20,000 people across more than 50 countries worldwide.
The WRS ETL team currently stands at 13 people. The firm uses a combination of traditional and high-tech methods to trace, establish ownership of and recover funds lost to fraudulent or negligently sold investment schemes, and is a leader among UK law firms in the use of specialist crypto asset-tracing software which is more commonly deployed by national governments and law enforcement agencies.
Josh Chinn, co-founder of WRS ETL, said, "I would like to welcome Mark, Thomas, Grace and Max to the team. They join at an exciting time for our firm, which is on course to record around 600 per cent year-on-year growth in 2023.
"We have always known that our service, and the results we achieve for clients, are second-to-none, but it is testament to what we have achieved in a little over two years that we are able to attract professionals of the calibre of Mark and Thomas to join our team. They both bring huge expertise and will have a vital role to play as we expand our offering and take the firm on to the next level."