Leigh Day 'should have spotted' OMS list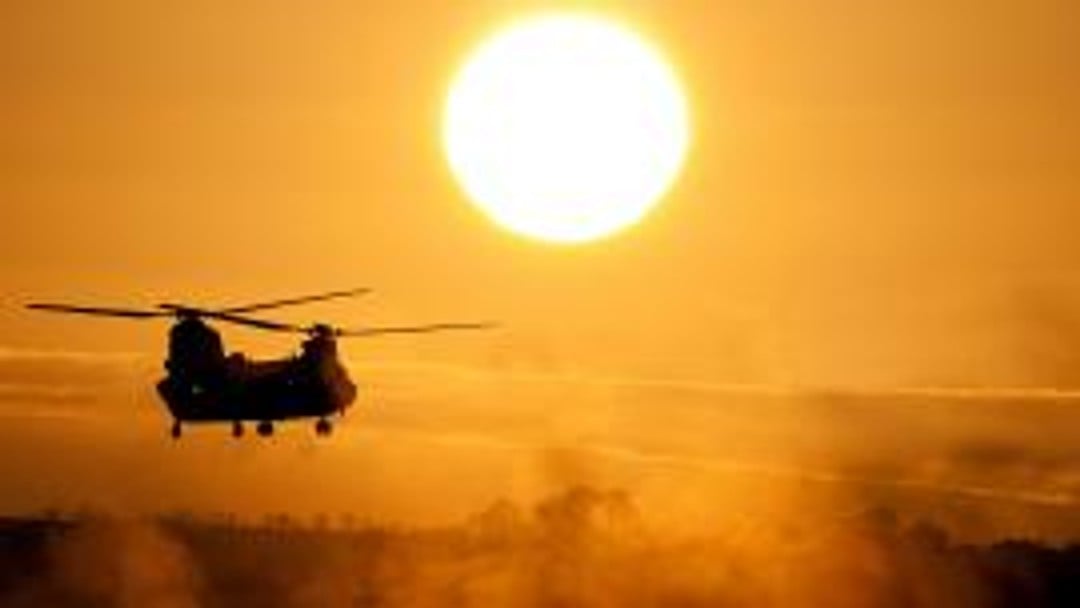 'An insignificant document turned out to be significant,' senior partner tells tribunal
Leigh Day 'should have spotted' a key document that cast doubt on its clients' allegations of abuse by the British army, its senior partner admitted.
Martyn Day, who founded the firm 30 years ago and who has temporarily stepped down as senior partner, told the Solicitors' Disciplinary Tribunal that the firm's systems should have identified the 'significant' document.
The evidence in question was the Office of the Martyr al-Sadr (OMS) list that indicated Leigh Day's clients were Iraqi insurgents, rather than civilians. It had been in the firm's possession since 2004, but was not disclosed until 2013.
Had it been known about earlier it could have halted the five-year public inquiry into allegations British soldiers had mistreated Iraqis in the aftermath of the 2004 Battle of Danny Boy, during the Iraq war.
The Al-Sweady Inquiry cost more than £30m and concluded that the allegations were 'wholly without foundation and entirely the product of deliberate lies, reckless speculation, and ingrained hostility', but it did find that nine Iraqis had been ill-treated.
Day told the tribunal: 'An insignificant document turned out to be significant'¦ I should have spotted the change in temperature in the case.'
Day also accepted that the firm did not interview the doctors in Iraq who had supplied the death certificates for those alleged to have been murdered by troops before it made the allegations public at a conference in 2008.
He told the tribunal that the firm had wanted to interview them as a priority and had arranged to meet them in Damascus, but the doctors had not arrived.
Asked if he had made any inquiries about why the doctors had failed to turn up before holding the press conference, Day said he could not recall, but added that by that time the firm was focused on interviewing surviving detainees.
Lawyers for Leigh Day told the tribunal that senior Ministry of Defence officials had an inappropriately 'cosy' relationship with the Solicitors Regulation Authority and put pressure on it to bring charges against the firm.
Patricia Robertson QC, of London's Fountain Court Chambers, representing the firm, pointed to correspondence between defence secretary Sir Michael Fallon and SRA chief executive Paul Philip allegedly demonstrating their collusion.
She also accused the regulator of pandering to the MoD for its own political gain as it sought government support for independence from the Law Society and to lower the standard of proof in solicitors' disciplinary hearings.
'The SRA was using these proceedings to lobby the government for professional reform,' Robertson put to Ben Saunders, the assistant head of the public inquiries, judicial review, and claims team at the MoD.
Saunders acknowledged: 'That is a fair characterisation of the situation.'
The firm Leigh Day, founder Martyn Day, partner Sapna Malik, and junior solicitor Anna Crowther face a range of misconduct charges in relation to claims against the army. All three deny the charges and the hearing continues.
Catherine Baksi is a freelance legal journalist