Lawyers and clients disagree over 'value for money'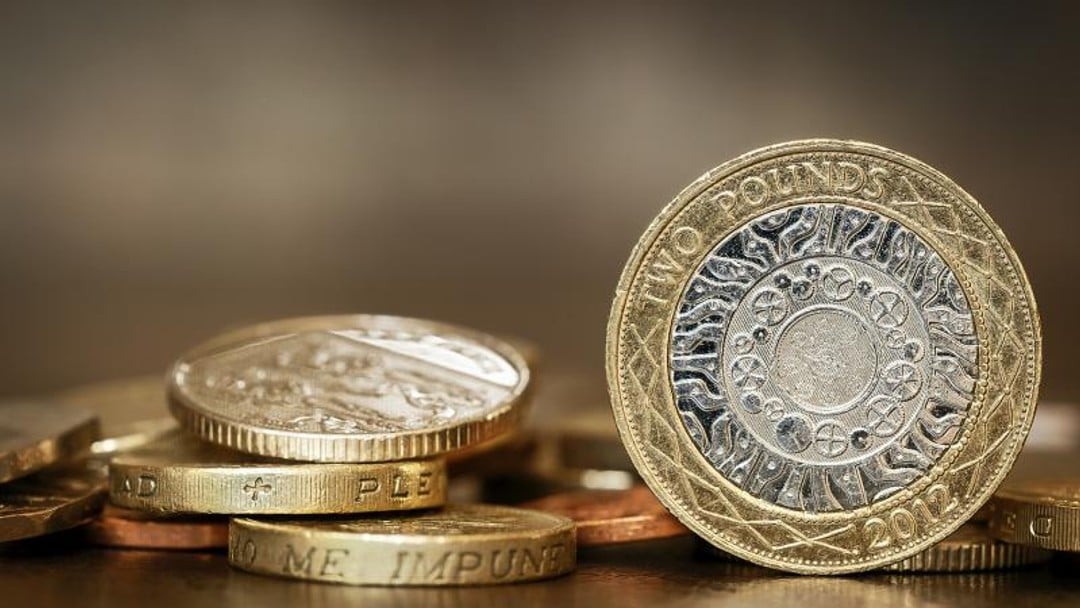 By
Latest statistics reveal difference of opinion on the service offered to clients
Lawyers and clients disagree over whether 'excellent' value for money is offered as the pressure mounts on firms to lower costs and introduce more fixed fees, a survey has revealed.
While 30 per cent of lawyers said they offered 'excellent' value for money, just 8 per cent of clients agreed, according to LexisNexis's latest research on the profession.
Moreover, 80 per cent of lawyers said their level of client service was above average this year, down from 83 per cent last year and when just 42 per cent of clients agreed. The number of lawyers rating themselves 'well above average' has, however, risen from 25 per cent to 39 per cent.
The report suggested the stark difference in opinions lay in lawyers confusing 'value' with 'price'. With firms under pressure to lower their costs, lawyers now feel that offering clients excellent value equates to better service.
To boost business 43 per cent of lawyers saw fixed fees as an opportunity with 23 per cent having made the change in the past year – a further 13 per cent plan to do so next year.
The most popular areas where firms currently offer fixed fees in are wills (89 per cent), residential conveyancing (84 per cent), and employment (66 per cent), while dispute resolution (25 per cent) and tax planning and trust work (21 per cent) were the lowest.
Lawyers believed that clear costs and fixed fees were most important to clients, who conversely place greater importance on lawyers being able to understand their particular needs, be efficient, and keep to agreed timetables.
Some 92 per cent of clients on fixed fees paid either roughly what they expected to or less. By contrast, 63 per cent of those on hourly fees paid more than expected.
The lawyers taking the leap towards fixed fees as standard viewed themselves as the most forward-thinking. Some 76 per cent of those who saw fixed fees as an opportunity viewed themselves as entrepreneurial and tended to be more progressive, open to change, and customer-centric.
They are also investing more in business development and are more likely to have non-fee earning business experts from outside the legal industry on staff. In addition, these lawyers are younger, from growing firms, and their client conversion and retention rates are above average.
John Whittle, market development director at LexisNexis UK, said: 'Lawyers have come a long way in recognising the business potential of fixed fees, but a more resolute change in mind set is needed to optimise this model.
'To deliver "value", they must evaluate their service through clients' eyes. As the research shows, the smart, entrepreneurial lawyers are already doing this – they are also more amenable to change and adopting processes, technology, and marketing to make it happen. The rest must follow too if they are to be successful.'
Some 112 lawyers comprising sole practitioners, independent legal professionals, and small to midsized firms took part in the survey while 108 clients were also interviewed.
Matthew Rogers is a legal reporter at Solicitors Journal