Law firms dissatisfied with quality and quantity of new enquiries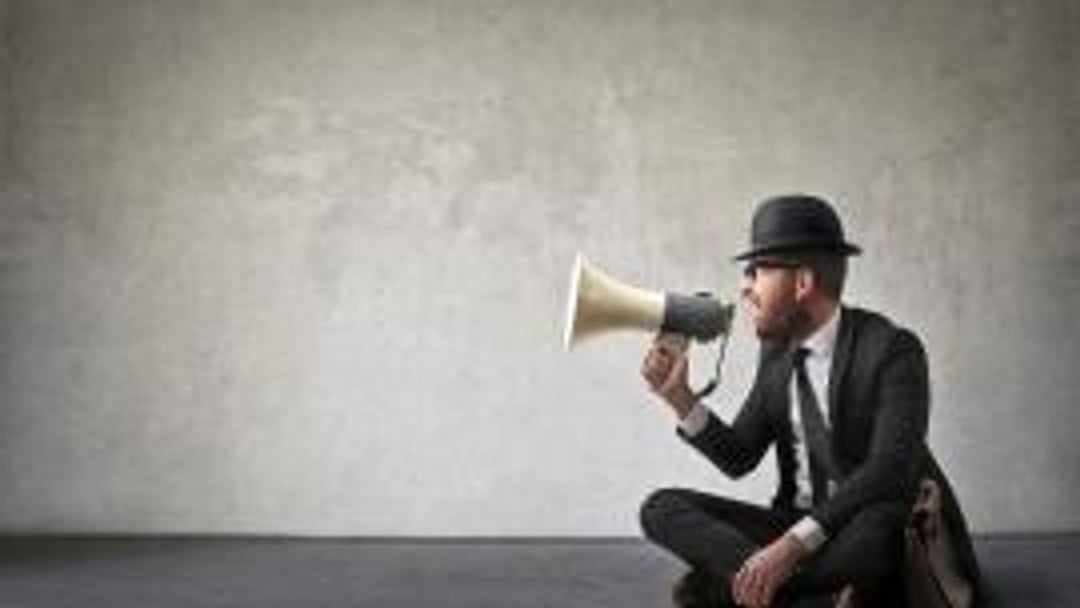 'Random acts of marketing' aren't strategic and can't be measured, says digital marketing agency
More than two-thirds of law firms are dissatisfied with the quality and quantity of new business enquiries, suggesting lawyers aren't doing enough to engage the right potential clients, according to a new survey.
Despite 97 per cent of law firms receiving at least one new enquiry per month, the report, 'The State of Digital Marketing in Professional Services', also revealed that over one-third of firms don't measure how many enquiries are converted, or don't convert any. This is the highest rate of non-conversion in the professional services industry.
Commenting on the results, James Noble, of digital marketing agency Propero Partners, said: 'The fact that law firms aren't happy with 70 per cent of their new business enquiries is significant '" that's a lot of wasted time and effort dealing with enquiries which aren't right for the business. Bad quality or a low number of leads can point to a firm which isn't doing enough to engage with the right people.
'Law firms not measuring conversions is alarming and suggests an urgent need to leverage a conversion strategy. You need to know where leads come from and what brings them to the point of converting to better understand the needs of future prospects. Firms are massively missing a trick by not recording this information.'
The report reveals that, of those firms which receive more than 20 new business enquiries each month, 77 per cent receive enquiries through web contact forms. Phone calls direct to the firm (68 per cent) and events (48 per cent) are also good sources of work.
'The great news is that law firms are utilising a variety of marketing methods '" 71 per cent use social media and over half (57 per cent) blog on their websites,' explained Noble.
'What we're not seeing much of is paid promotion, such as search engine marketing '" which just 29 per cent of surveyed law firms use '" and social media advertising. It seems law firms are still unsure about using these paid-for promotions, but really this is the strongest tool when it comes to attracting new, right-fit clients.'
The majority of firms surveyed (39 per cent) have an annual budget of over £20,000 for marketing. However, 27 per cent don't have any annual marketing budget and 16 per cent have less than £5,000 to spend each year. This is despite 96 per cent of firms feeling the professional services industry as a whole needs to embrace proactive digital marketing strategies in order to get ahead in 2017.
'Almost a third of law firms don't have any marketing budget, despite 84 per cent of firms feeling digital marketing is effective,' added Noble. 'This leads me to think firms are spending ad hoc on marketing, but aren't budgeting for it. These 'random acts of marketing' often aren't strategic and can't be measured. Law firms aren't practicing what they preach '" they recognise the value of digital marketing but aren't investing.'
Despite the image of old-fashioned lawyers, the vast majority are engaged with social media, with 90 per cent of those surveyed having a LinkedIn company page and 84 per cent having a Twitter account.
Lawyers compare well to other professional firms too '" just 76 per cent of accountants have a LinkedIn profile and 46 per cent are on Twitter.