Law firm appointed to house builder legal services framework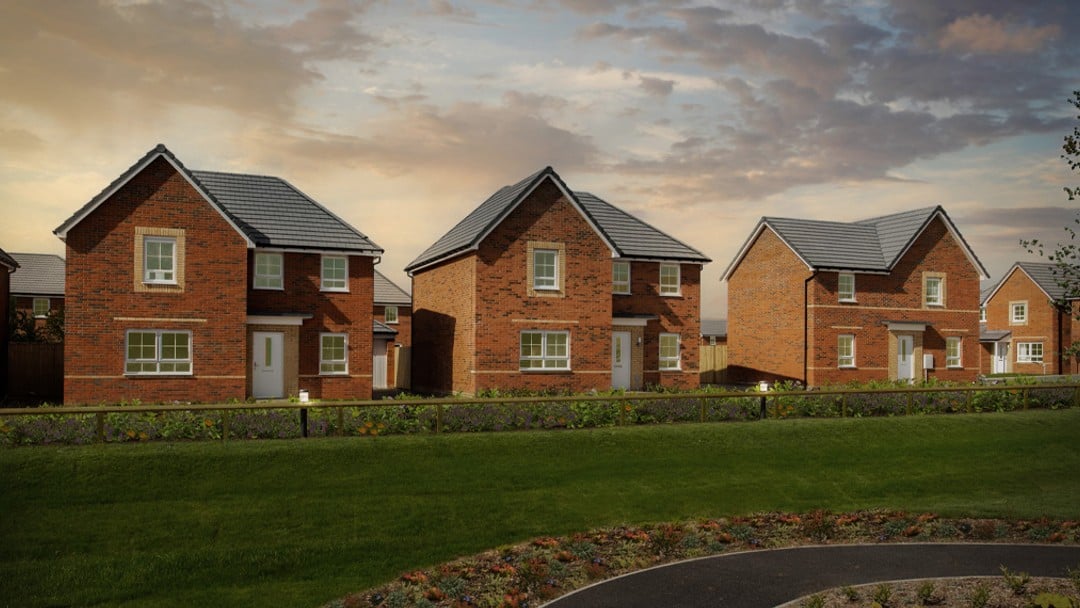 By Announcement
Law Firm Hugh James has been appointed to the legal services framework for the Barratt Developments panel, providing the nation's largest housebuilder with a wide range of legal expertise for the next three years.
Following a competitive tender process, Barratt has selected the full-service law firm to provide legal advice on commercial law, property, construction, dispute resolution, regulatory and compliance, employment and environmental law. Hugh James has a strong reputation in each of these areas, confirmed with top tier rankings in the 2024 legal directories. 
Building homes for more than 65 years, Barrat has more than 5,000 employees and 29 divisions spread throughout Great Britain. Hugh James joins a small panel of preferred full-service suppliers capable of providing legal service work for their divisional offices across England and Wales, after the housebuilder set out to streamline its legal panel in 2023.
Hugh James has more than four decades of experience in the housing sector. Barratt is a long-standing client of the firm, the relationship with Barratt South Wales began in 1983. In that time, the firm has strengthened its business services and presence throughout the UK. This latest development follows the firm's recent move to larger premises in the City of London, signalling its continuing growth and ambition. 
Partner and Head of Property Peter Hurn led on the tender and will manage the client relationship, a role he has held with Barratt South Wales for many years. Peter heads up the 12-strong team advising on all aspects of property and will oversee the multidisciplinary experts across the eight specialist departments appointed to advise the UK housebuilder.
Peter commented: "As a full-service law firm, with 40 years' experience working with Barratt, we are well-placed to provide expert legal advice to meet the growing needs of their wider business. This is an exciting appointment for the firm, and one that reflects our strong standing across a range of legal areas. We look forward to strengthening our relationship and expanding the services we offer their business across the UK in the coming three years."
Phebe Hemmings, Group Head of Legal at Barratt Developments, said: "We are delighted to have launched a new Legal Services Panel for Barratt Developments PLC with effect from 1st November. Our new Panel comprises high performing law firms who have been selected for their quality, efficiency and breadth of expertise to meet our legal needs. We are pleased to welcome full-service, leading law firm, Hugh James, to our Panel and we look forward to strengthening our relationship with them."