Largest UK legal merger completed as CMS, Nabarro, and Olswang become one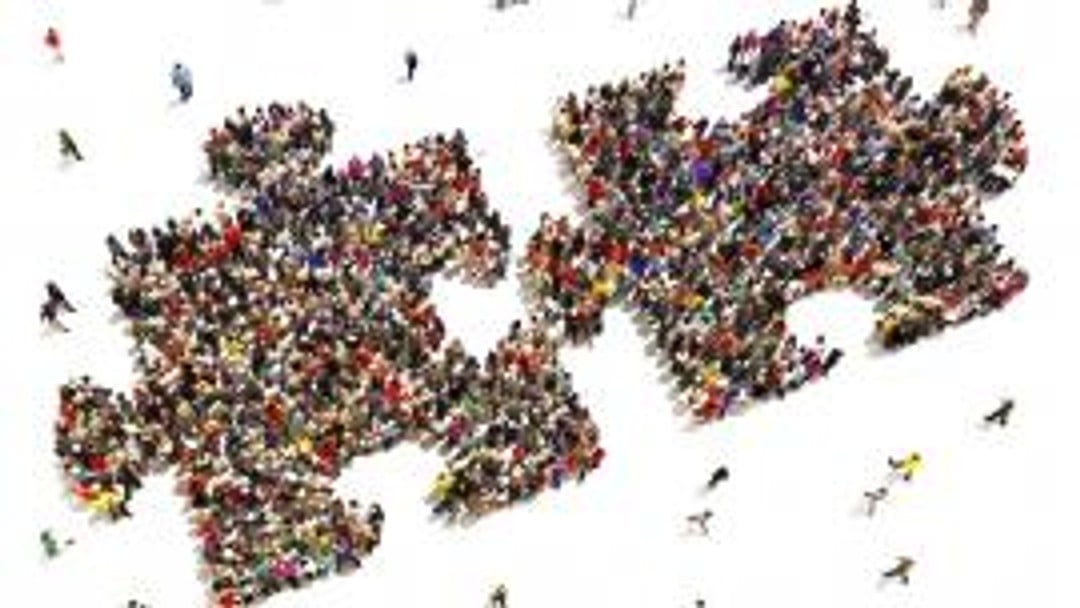 By Sr Duran-Corretjer Duran-Corretjer
Diversity and career development remain core values in new UK's 6th biggest firm by revenue
CMS UK, Nabarro and Olswang completed their three-way merger yesterday (1 May 2017), creating a new London-based practice ranked 6th by revenue in the UK.
With more than 1,000 partners and 4,500 lawyers in 70 offices across 39 countries, the new firm is also the 6th largest globally by headcount.
Completion of what is believed to be the largest law firm merger in the UK takes place after a six-month integration programme led by an in-house management team at CMS in London.
The move was given the green light in October last year when the partners at the three legacy firms voted in favour of the 'game-changing' merger.
It followed the acquisition three years ago of Dundas and Wilson, one of Scotland's largest commercial firms.
London staff from all three firms will be re-located in CMS's office in Cannon Place. European teams in Germany, Belgium and Spain are already integrated, and plans are underway in Dubai and Singapore for full integration of all legacy firms' offices in the coming months.
CMS London senior partner Penelope Warne said the move would allow the merged entity 'to build a new kind of future-facing law firm'.
'By combining top quality sector expertise with international scale and a strategy to become a progressive technology-driven firm, we are better equipped to deliver excellence for our clients in a rapidly changing market,' Warne said.
Warne also said the three firms were 'united in our vision and values', including a supportive culture where diversity, inclusion, CSR and 'top quality training' through the CMS Academy would remain a priority for the new firm.
London's managing partner Stephen Millar said the new firm blended 'scale with an exceptional depth of sector expertise'.
Ciaran Carvalho, CMS's new head of real estate and Nabarro's former senior partner said the merger was 'already reaping rewards'.
'With 'hundreds of referrals generated and new opportunities created, the complementary nature of our sectors is already proving an exciting and potent proposition,' Carvalho said.
The new firm specialises in six sectors: energy, financial services, infrastructure and project finance, life sciences and healthcare, property, and technology, media and telecommunications. It has also developed expertise in growing sectors such as FinTech and EnergyTech.
Paul Stevens, CMS executive partner and former Olswang CEO said the merger allowed the new firm to 'advise on transactions, deals and cases of all sizes and scales whilst retaining our respective sector specialisms. It is these distinctive teams that our clients will continue to look to as strategic advisors now and in the future.'