King Wood & Mallesons enters administration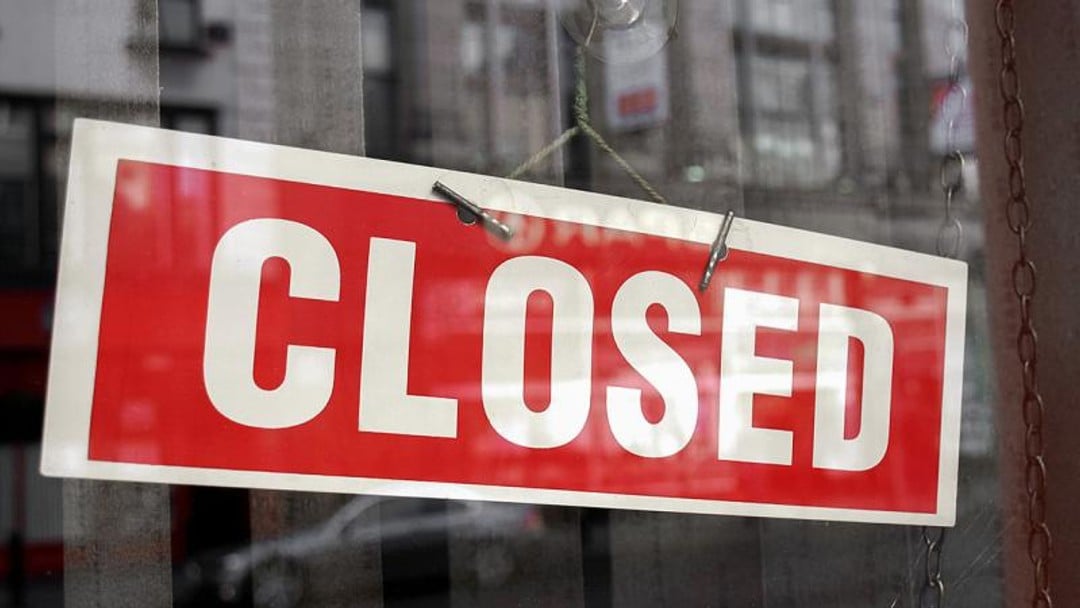 By
Quantuma appointed administrator while Ashfords advises on regulatory responsibilities
After months of turmoil which saw a string of high-profile partners depart the firm, King Wood & Mallesons LLP finally entered administration this week owing approximately £35m to Barclays bank.
Andrew Hosking and Sean Bucknall of Quantuma have been appointed joint administrators after the firm's previous administrator, AlixPartners, pulled out due to 'concerns about funding'.
Separately, King & Wood Mallesons EUME Services, which holds the employees, has also gone into administration. Hosking and Bucknall are joined by Simon Bonney and Carl Jackson as joint administrators.
'We are examining the position closely and exploring ways forward with a view to achieving the best possible return for creditors,' said Hosking. 'Regrettably there will be redundancies but at this stage it is still too early to specify how many. A small number of employees will be retained for a period to help with the administration.'
Crispin Jones and Samantha Palmer of Ashfords have been appointed joint solicitor managers advising on all regulatory responsibilities. Palmer commented: 'We are pleased to be able to help all parties move forward and find the best available solution to protect the stakeholders' interests.
'Our role is to ensure that clients' interests are protected whilst we provide maximum support to facilitate the administration and the safe transfer of assets to acquiring firms.'
KWM EUME confirmed prior to Christmas it had filed a notice of intention to appoint administrators in order to continue to explore options, promising 'to work to ensure the best possible outcome for clients and staff'.
The firm's Europe and Middle East arm filed an application to renew its notice last week, providing its management with ten more days to sell off parts of the business while continuing to negotiate a deal with one of the still interested parties – reportedly DLA Piper, Goodwin, and Reed Smith.
KWM's managing partner, Tim Bednall, told staff last week that the firm could no longer pay any salaries. Moreover, trainees were informed that their contracts had been cancelled.
As reported in SJ161/2, partner James Douglass was one of the latest to depart the beleaguered firm for pastures new at Baker Botts. Meanwhile, Cindy Valentine and Jen Yee Chan have jumped ship to Simmons & Simmons as partners.
DLA Piper has taken on KWM's six-partner London real estate team, led by the department head, William Naunton. A deal to take the entire 75-lawyer practice fell through last year. Bircham Dyson Bell has acquired the Cambridge-based real estate team, led by Simon Burson.
Meanwhile, the firm's senior partner, Michael Cziesla, has joined McDermott Will & Emery. The Frankfurt-based M&A lawyer was only elected to the EUME senior partner role in October, replacing Stephen Kon, who left for Macfarlanes last December. Christophe Humpe, Tom Usher, and Cameron Firth also left to launch a competition practice at Macfarlanes' Brussels and London offices.
In total around 90 partners left the EUME branch in 2016, with more than 40 departing in November and December.
In a new development, however, KWM has announced a new business to maintain a strategic presence in the UK, Europe, and the Middle East, with core practices in London, Frankfurt, Dubai, and Riyadh, and affiliated offices in Madrid, Milan, and Brussels.
The KWM global chairman, Wang Junfeng, said: 'I am proud and excited by the determination of our partners who have worked so hard with us to realise this practice in deeply challenging circumstances. This is a very good outcome for international clients and for the continued development of our firm.'
John van der Luit-Drummond is deputy editor of Solicitors Journal