Is your firm making the most of its customer service?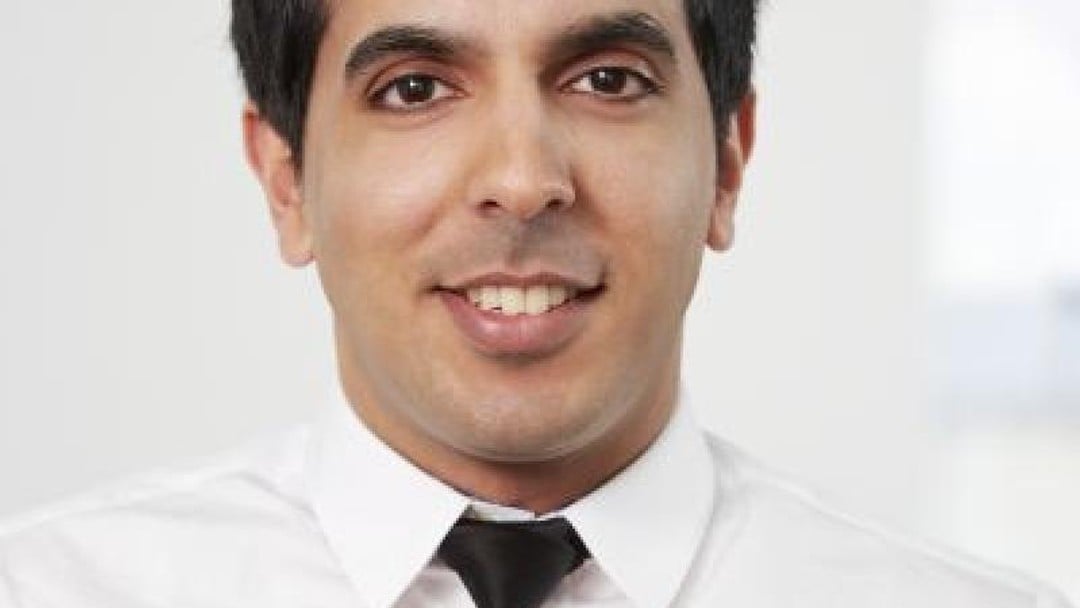 Qamar Anwar warns law firms about the dangers of not treating clients like consumers and makes recommendations for meeting customer demands in the digital age
Research regularly highlights that customer service in the legal industry is a mixed bag, which doesn't bode well for an industry looking to retain clients. Add to this that it's the norm for consumers to take to social media to praise good customer service and vent when it falls below par, and you can see that law firms have much to do to keep up.
How many clients would take to their blog or social media to talk about the service they've received from you? And what would they say? How many would be inspired to positively namecheck you or one of your team for their excellent work? Would you even know if they did?
In the social media age, customers want to recognise good and bad service and real-time recommendations count for so much more than reactive client feedback questionnaires sent days, weeks, or even months after the service has been provided. Potential clients want proof points about why they should use your service, and what better way than hearing from other customers directly?
At First4Lawyers, we use TrustPilot, an independent feedback tool for customer satisfaction. It helps us to ensure that we are delivering the high customer service standards that we demand of our claimant team and our panel members. After each call, claimants are sent an email prompt from TrustPilot asking them to rate their call to us and the customer service they received. Their comments and star ratings are published directly on to our website, with no filters. We only have the chance to respond when a poor rating comes in, and thankfully these are few and far between, but it offers us the chance to put right whatever has gone wrong and to do this as quickly as possible.
The truth is that some firms aren't adapting to the new digital age as quickly as they should be. How many firms have responsive websites that can readily answer a potential client's query or provide costs on services? How many can provide existing clients with updates on their transaction or case via a secure login page on their website? Does any firm offer clients the option of logging in to a shared calendar and setting up meetings with their legal representative? And how many firms encourage clients to communicate with them outside of office hours in the case of an emergency?
According to research from Peppermint Technology, just 8.7 per cent of law firms offered clients online access to enable case tracking, or to check and download documents. The same research showed that a third of law firms do not maintain a regular relationship with their clients once a particular matter has been completed, which compares to 26 per cent of accountants and 13 per cent of consultants. There are clear opportunities for law firms to improve.
I was also flabbergasted to read about one firm answering a client call at 8.55am and telling the client that they couldn't help until the office opened at 9am. Surely, they could have taken a message, put the client through to voicemail, or connected the client to the partner's mobile?
As if to add insult to injury, a recent Shopper Anonymous survey of the legal sector showed that 35 per cent of firms took two days before they answered an online enquiry: this is not good enough. An additional 35 per cent were answered within four hours, which is more positive.
In a competitive market, firms need to be pulling out the stops to meet customer demand and ensure they are delivering excellent customer service. Disruptors are already here, quietly building themselves up and waiting in the wings to launch in the legal sector. Announcements about the new breed of legal comparison websites being set to launch look likely to drive even more competition and will be among the businesses to watch in the future.
Conveyancing, for so long the bread and butter for many high-street firms, saw real competition when direct conveyancers launched, bringing with them online updates and seven-days-a-week service. Essentially industrialising the process and stripping out expensive partner costs, this change caused high-street practitioners to think again about the conveyancing services they offered and how they went to market, leading to a review of costs and service so that firms could compete in the 'new world'.
Law firms and their management teams have much to do to ensure they are focused on client service and to stay relevant to clients and prospective clients. Communication is key to getting clients onside, but thinking about how consumers research and buy products and, crucially, adapting to meet these demands will be key to future survival. Investing in the customer journey isn't something that's nice to have, it's essential.
Qamar Anwar is managing director of First4Lawyers